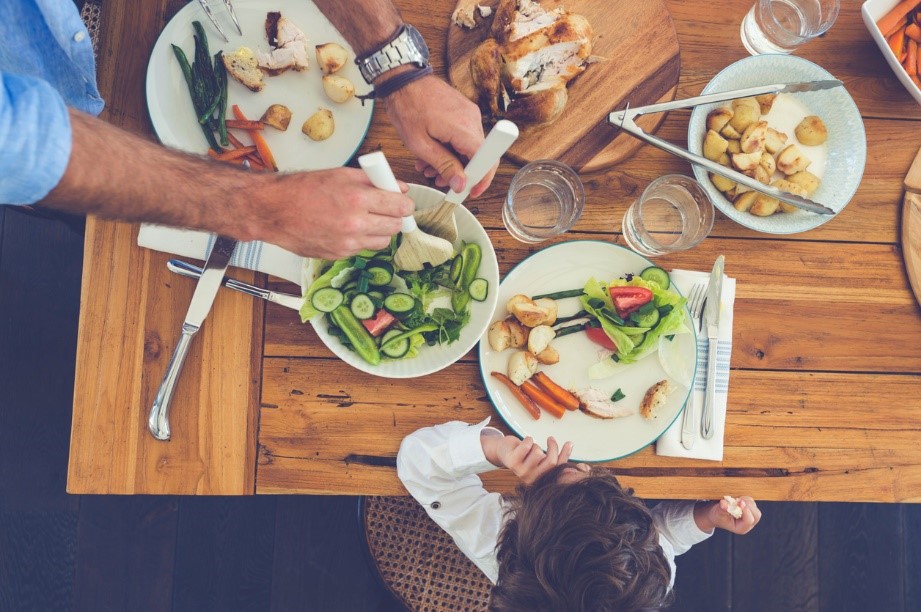 5 Healthy Recipes For Busy Parents
July 2, 2018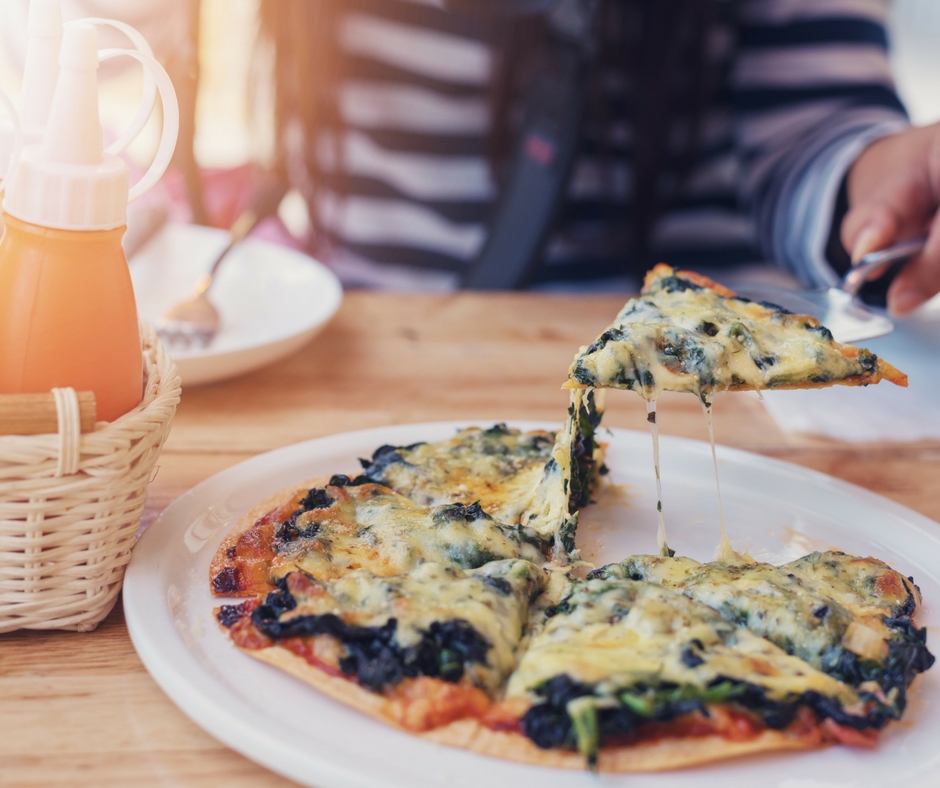 Cauliflower pizza
July 4, 2018
On the road to reaching your goal weight, you are bound to experience a few bumps. A bad day, week, or month can throw things off track. Here's a few of our best tips for getting back to feeling motivated, positive, and determined.
1: Remember your reasons
Just a little pointer- you're reasons need to be more meaningful than wanting to fit into a certain dress, or just because your doctor says you should lose weight. They need to have deep meaning for you to be a driving force in staying on track through the rough patches.
Reasons like- being around to see your grandchildren grow up, having more energy to help you achieve your career goals, feeling confident in yourself.
2: Keep it simple
What's the minimum amount of work that can achieve the majority of your health goals
Exercise:
Ideal = find the perfect gym and join, get new workout clothes and shoes, download an great playlist, tee up a workout buddy.
Simple = go for a 15 minute work after dinner.
Diet:
Ideal = find perfect healthy recipes, source organic fresh healthy ingredients, create a perfectly balanced meal plan for the week.
Simple = use what's in your fridge, and improvise some simple healthy meals.
Health:
Ideal= Daily multivitamin, no caffeine or sugar, meditate for an hour a day, low chemical natural cleaning and beauty products.
Simple = drink a glass of water with meals and snacks.
3: Perspective
If you've eaten healthy meals and moved your body most days this week, then you cave in and eat the chips that came as a side with your Saturday night dinner out… does that mean the rest of your efforts all week have been cancelled out.
Of course not! An all or nothing approach is a common issue for those trying to lose weight. Try and remember that as long as you make healthy choices most of the time that's more than enough. Aiming for balance is a great concept.
4: Have an outlet
You may feel frustrated with yourself when you go off plan. Find a way to process this, and then let it go. Having a talk to friends, letting out your frustrations with a round on the boxing bag, or deep breathing exercises can all help.
5: Make a new plan
When you go off plan, tweak things so that you can get back to where you want to be. Include a few lighter days where you have more non-starchy vegetables and a little less of the heavier foods like protein and carbohydrate. Doing a little more physical activity is another option. Then get back into your usual healthy eating plan without the guilt, knowing you can get back on track at any time.
What are your suggestions for getting back on track? We would love to hear about them!