Eat well & enjoy it
Chef prepared healthy
meals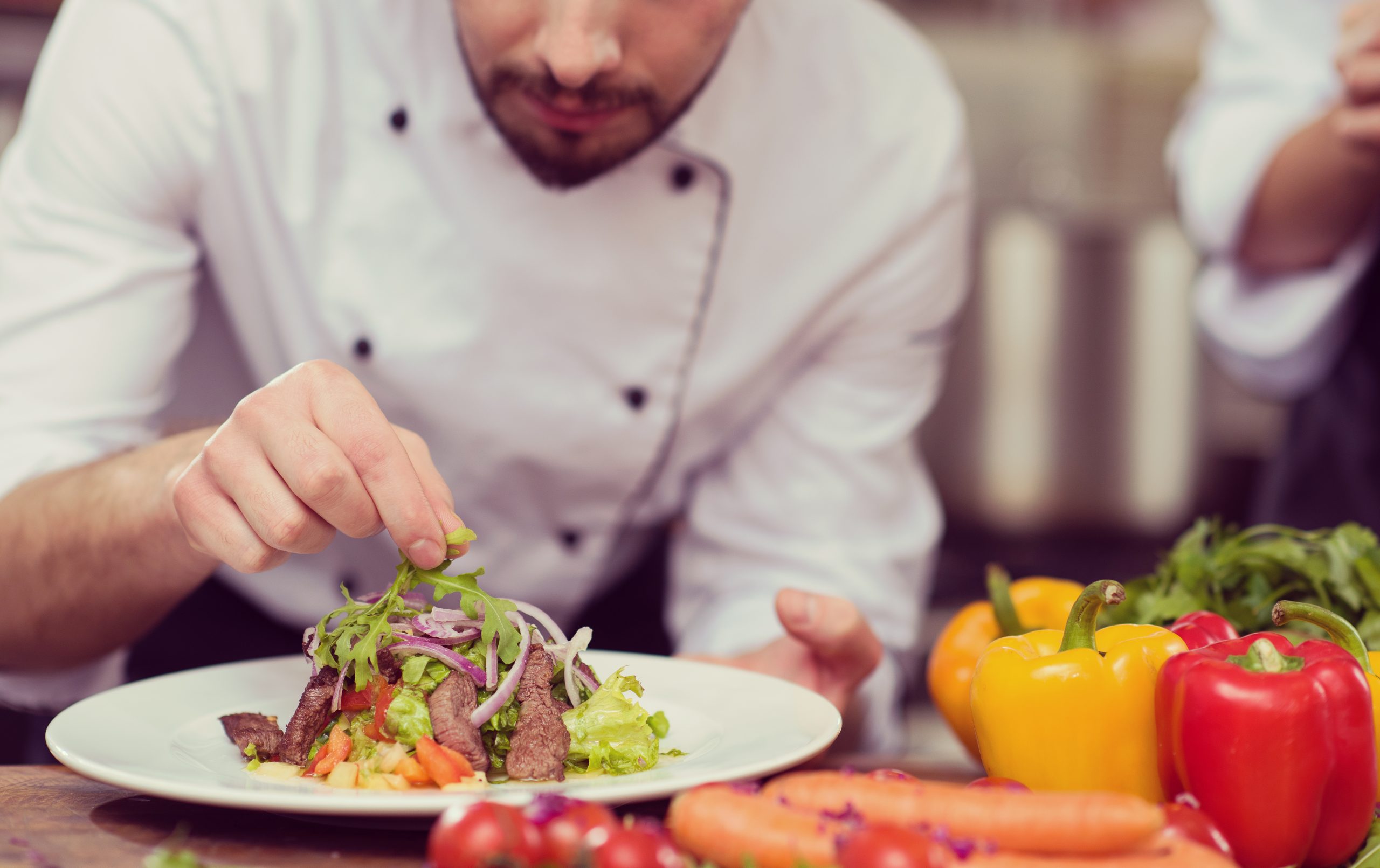 You will be surprised just how much you love the food at OnTrack – all our clients are.
We serve REAL food that tastes great.

Enjoy a balanced nutritious meals plan

Meals you can easily recreate at home

Learn to put together your own meal plans so you can eat well when you get home

Delicious meals are prepared fresh each day by our expert chefs

As well as our regular meal plan, we are pleased to cater for guests who are vegetarian, vegan, gluten free, lactose free or who don't eat fish or shellfish.
Enjoy a balanced meal plan
with OnTrack's Food Philosophy
OnTrack believes healthy eating is the key to long term and sustainable weight loss.
You will receive a wide range of delicious meals which look and taste great!
The meal plan is designed for weight loss and you will get great tasting food for weight loss that you can replicate at home.
Most meals will be prepared for you and served to your table or in our beautiful Hilton Restaurant.
Our meals are prepared and cooked by Hilton standard chefs who have been trained to the highest standards.
Every meal you enjoy can be easily planned and prepared in your own home after you leave us.
You will also benefit from the time we spend on healthy cooking tips and tricks in your nutrition seminars.