Indoor 20m pool to enjoy
Exercise or relax in the beautiful 20m indoor pool and lounge chairs.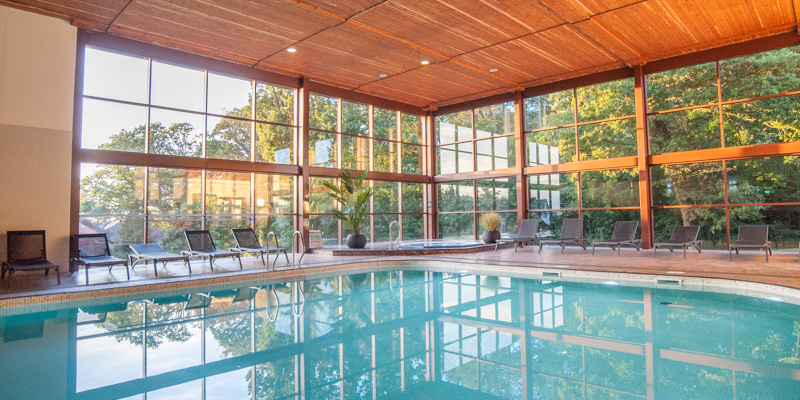 Jacuzzi recovery time
Recover in the luxurious Jacuzzi overlooking the Woodland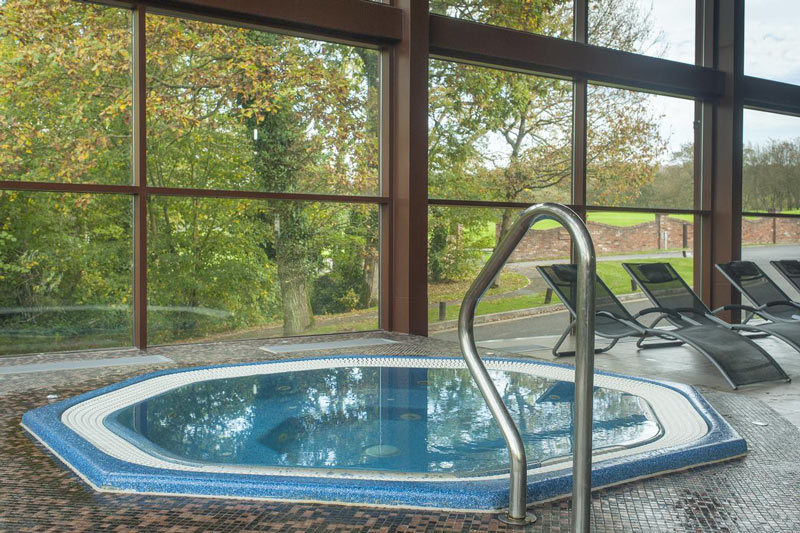 Treatment Spa
Treat yourself to a massage, facial or other relaxing treatments in the full service day spa.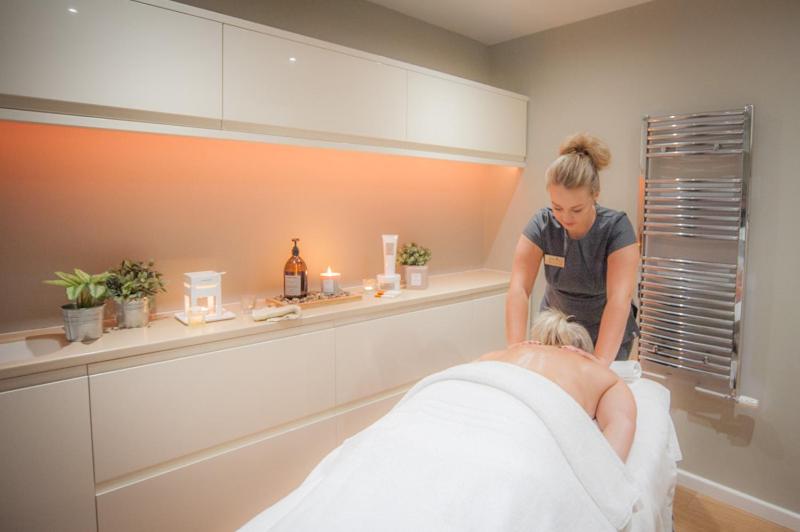 A gym to get results!
You will love the fully equipped gym – and our expert trainers will get you amazing results.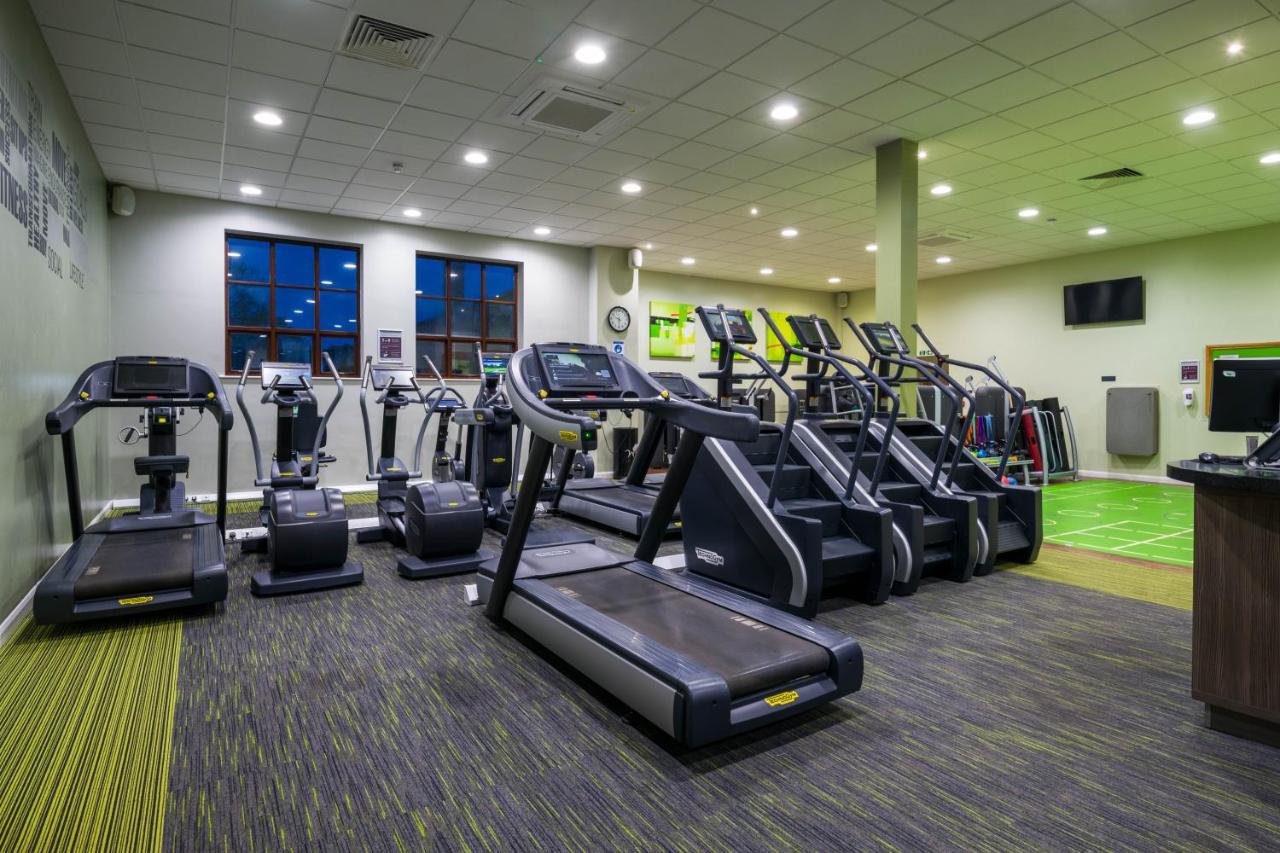 Fitness Studio
Enjoy a range of fitness sessions in the indoor training studio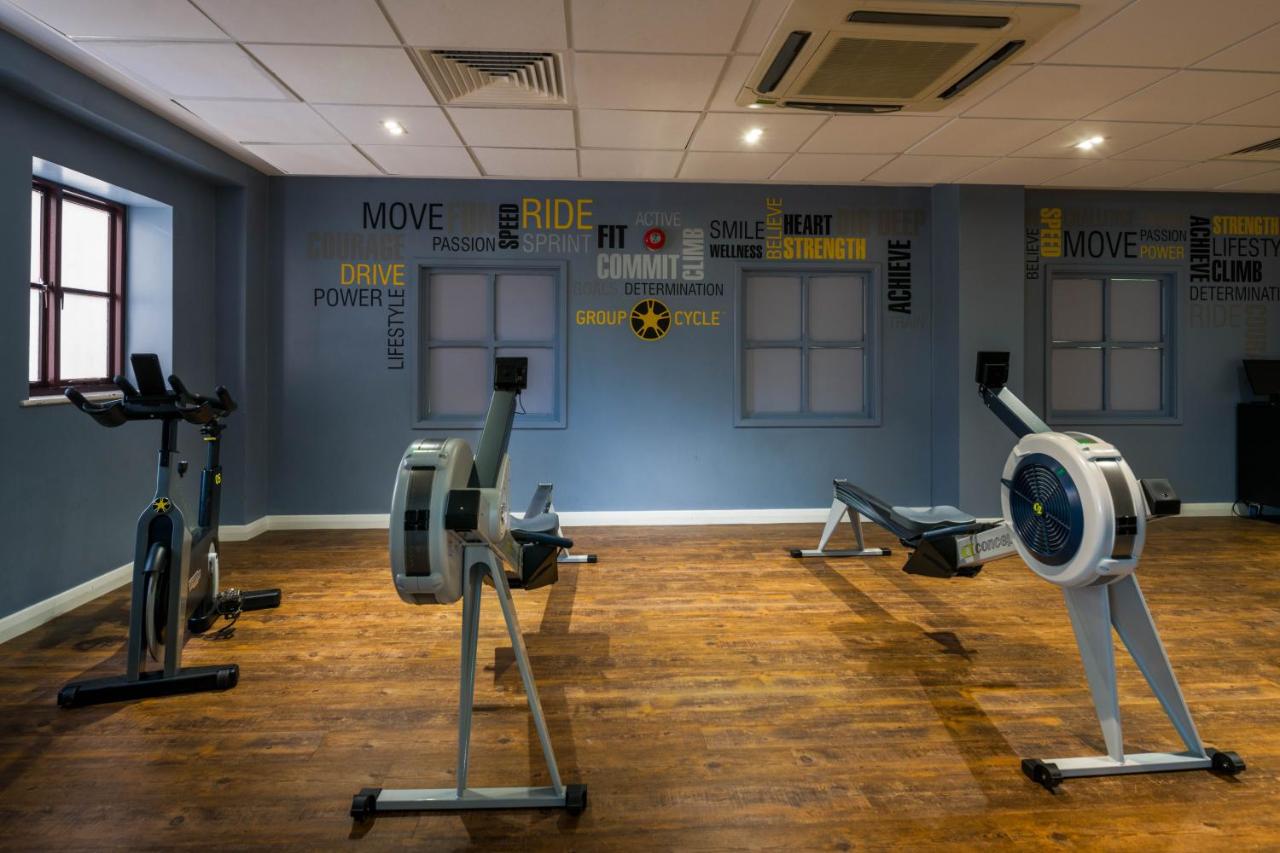 550 acres of grounds
Explore the wonderful surroundings of the retreat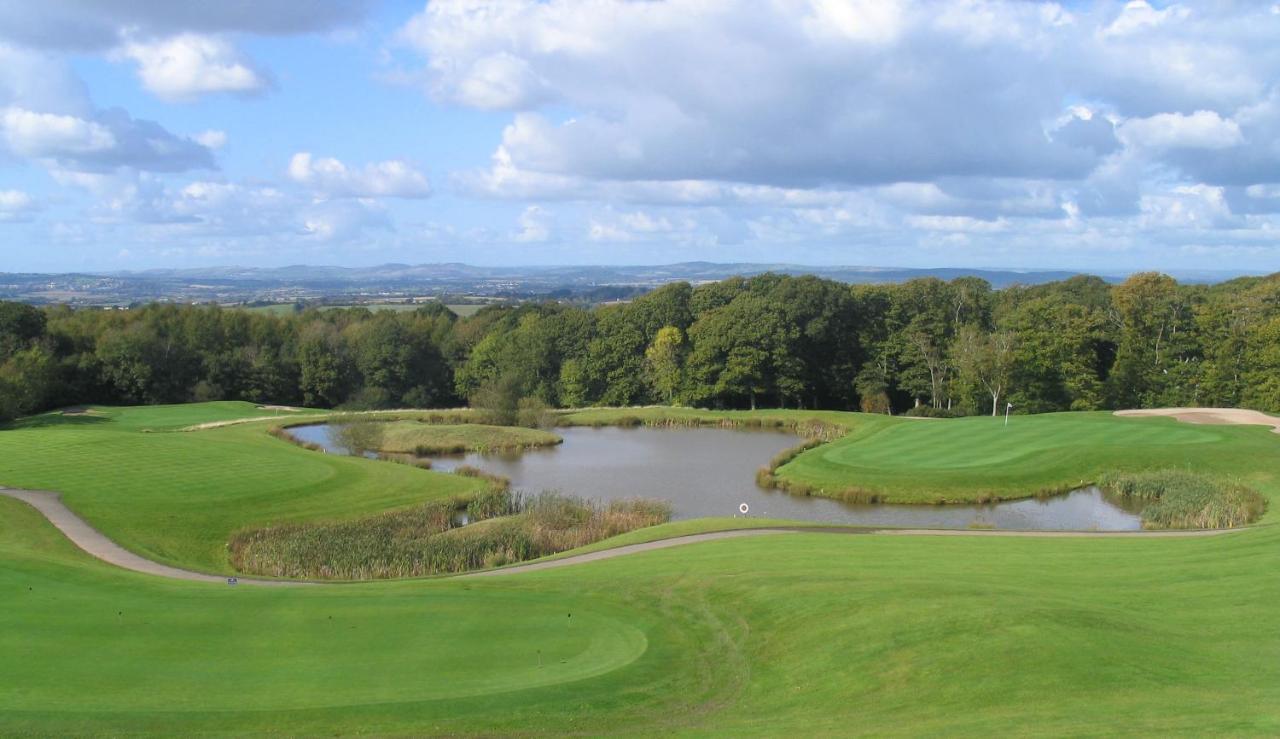 Unwind in the steam room
Improve your circulation and come out glowing after some time spent in the steam room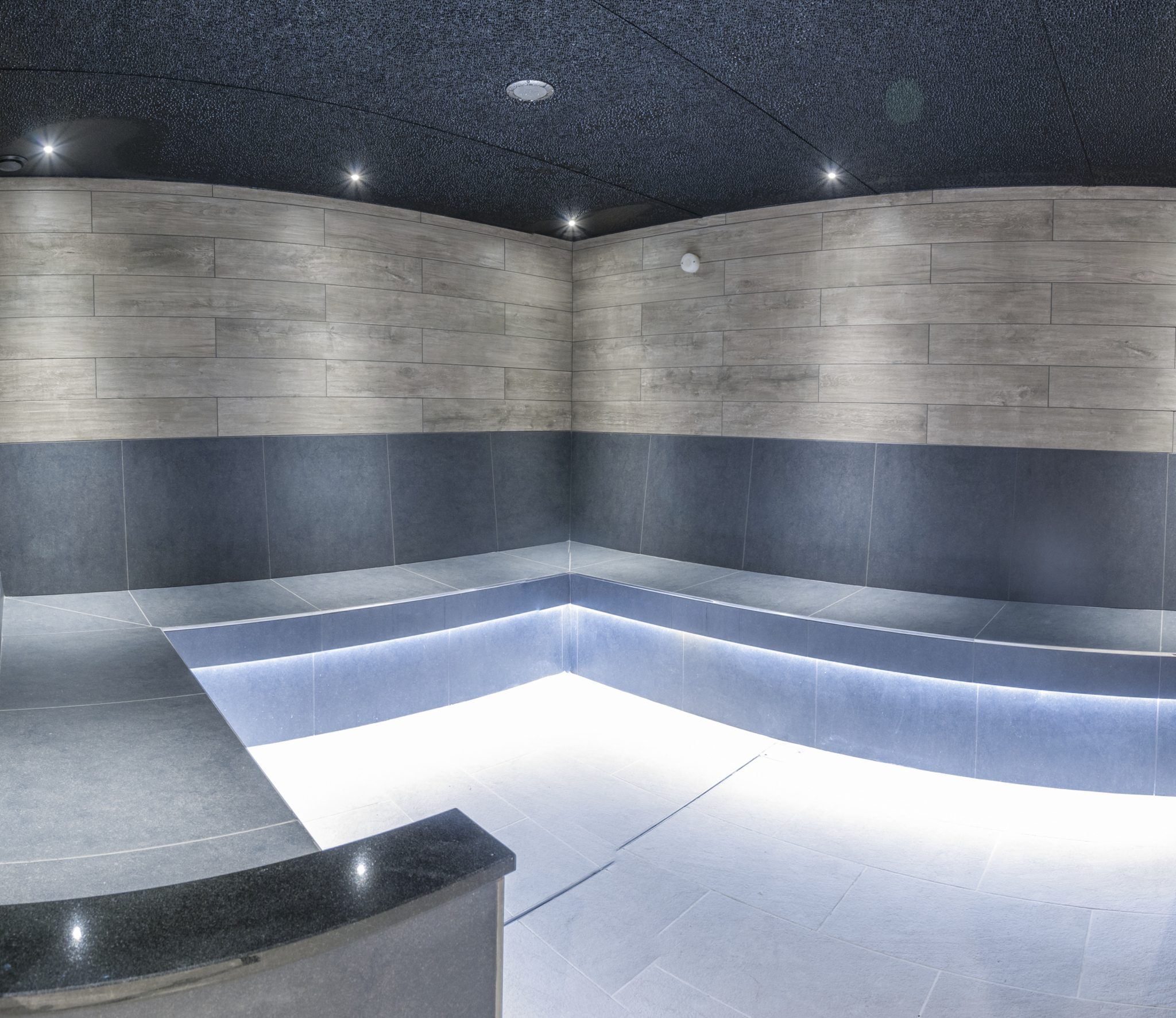 Sauna Suite for total relaxation
Head to the Sauna suite for a deep sweat to help increase blood flow and recover from your exercise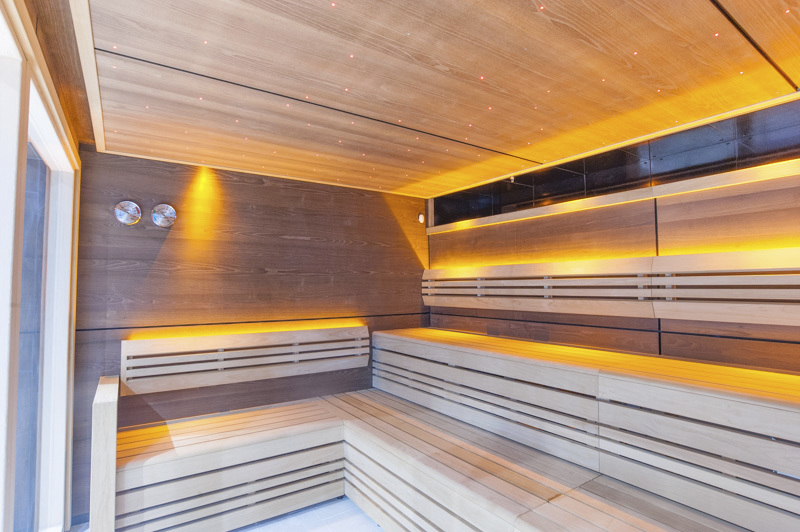 Ease into the bliss of the hydro pool
Soothe your muscles and joints with some time spent in the hydro pool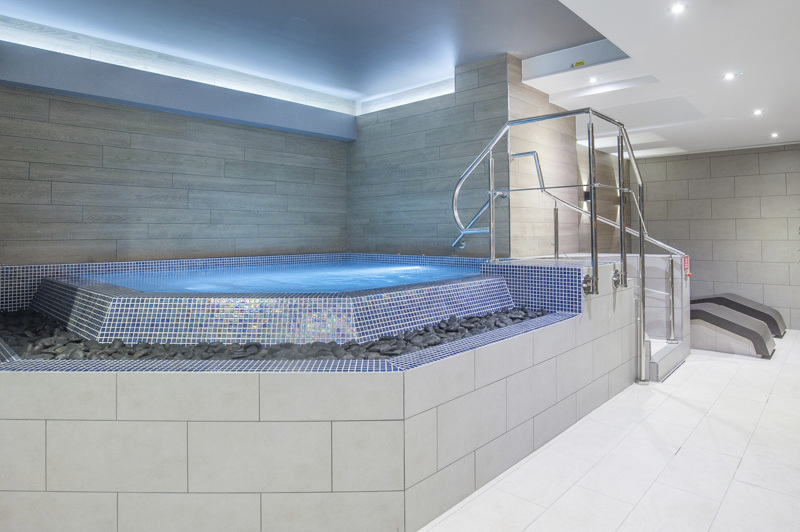 There really is no better place to start transforming your body
and your life….