Enjoy fun workouts at
YOUR fitness level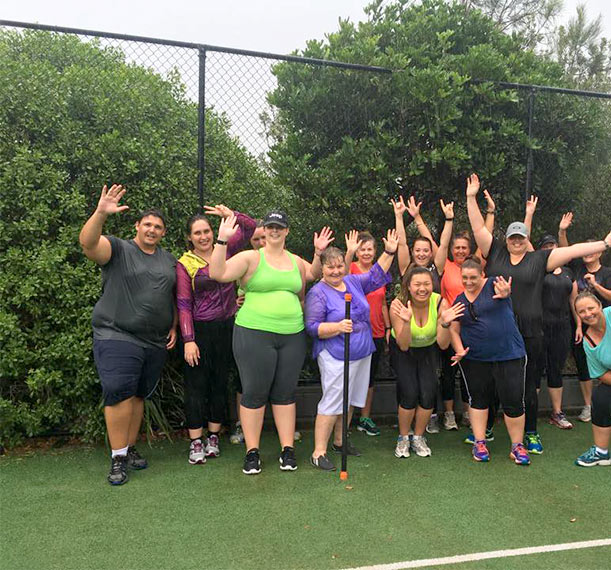 But you want the workouts to be fun and be suitable for YOUR fitness level. Yes?
Here at OnTrack we're not like those other weight loss retreats or TV shows that make you roll tyres around in the mud, or have personal trainers reducing you to tears. It doesn't work.

Enjoy hours of varied fitness classes each day at YOUR fitness level.

Get the best advice with expert and supportive trainers by your side.

Benefit from small groups and personalized attention.

Trainers that will challenge you to take things to a new level – but in a supportive way.

A fitness program you are comfortable with, that gets results at your fitness level whether you are a total beginner or someone who already trains hard.

Learn about fitness and your goals so you can go home feeling confident of keeping the weight off.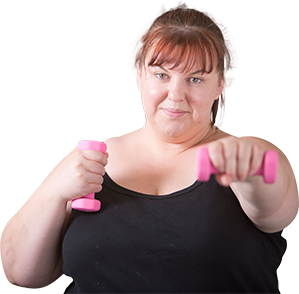 You also want results. Right?
At OnTrack the fitness program isn't designed based on a gimmick, or TV show. It's based on what works, and what gets results.
You will love the exercise classes and you'll love the transformation in your body
Are you unfit or new
to fitness & exercise?
Do you consider yourself unfit? Or, perhaps have some previous injuries or restrictions?Don't worry.
Here at OnTrack, we welcome many guests just like you. Our program is suitable for all fitness levels.
Our expert & supportive trainers will be there to support, guide and motivate you at every step of the way,