A Fun & Full Day at the retreat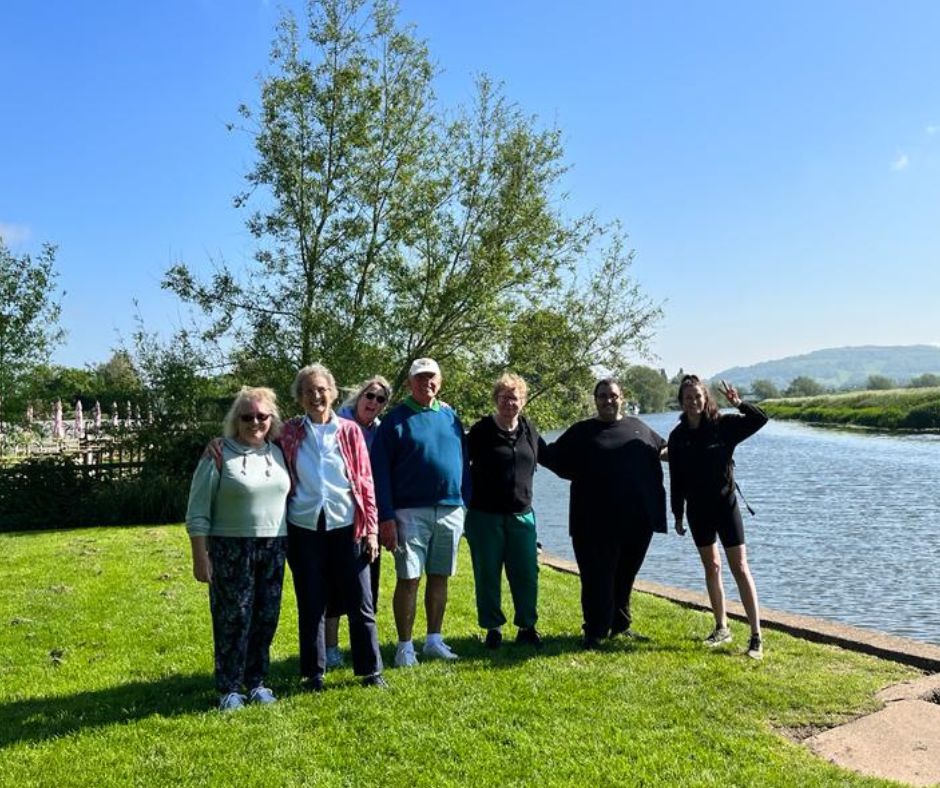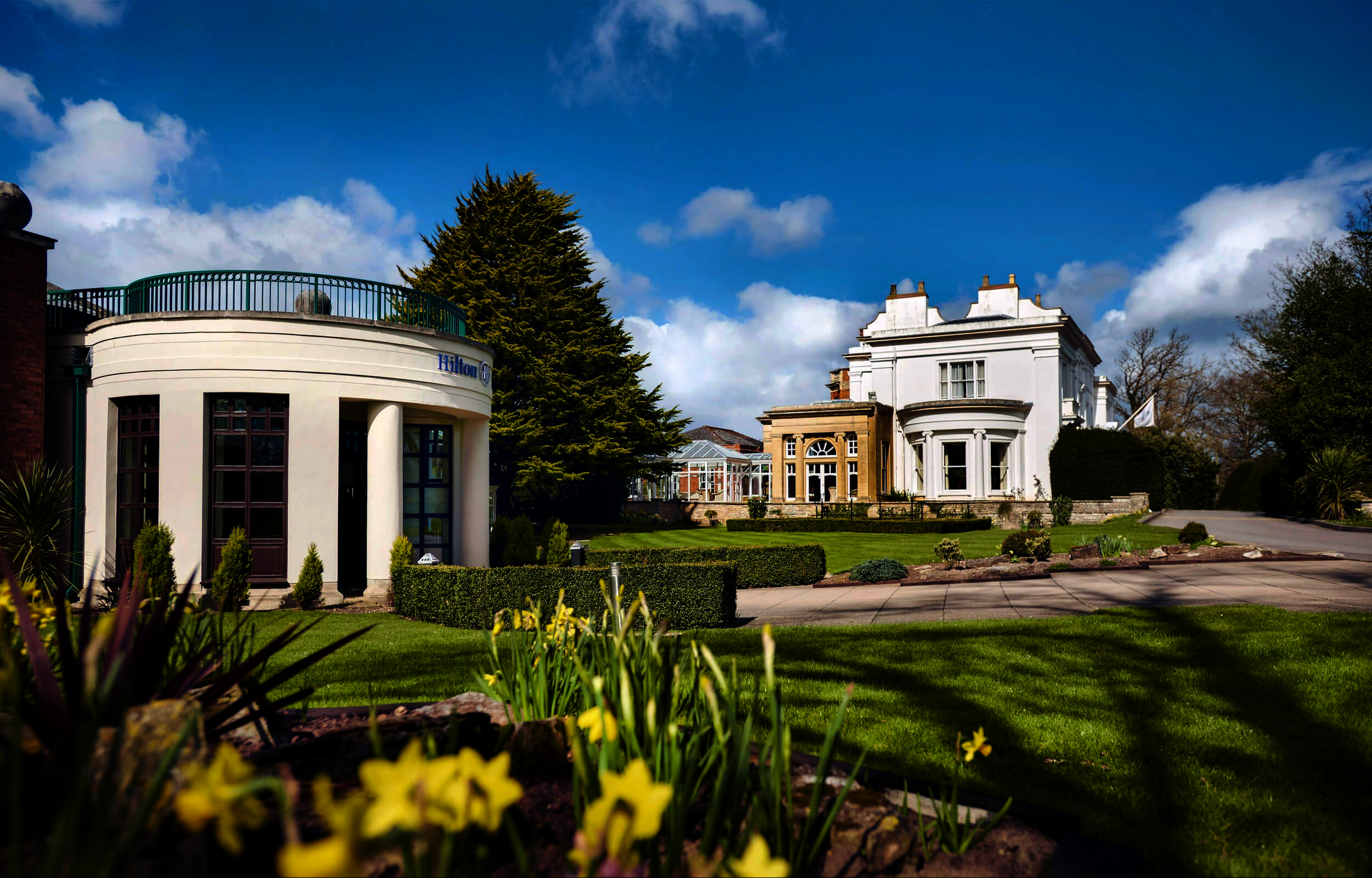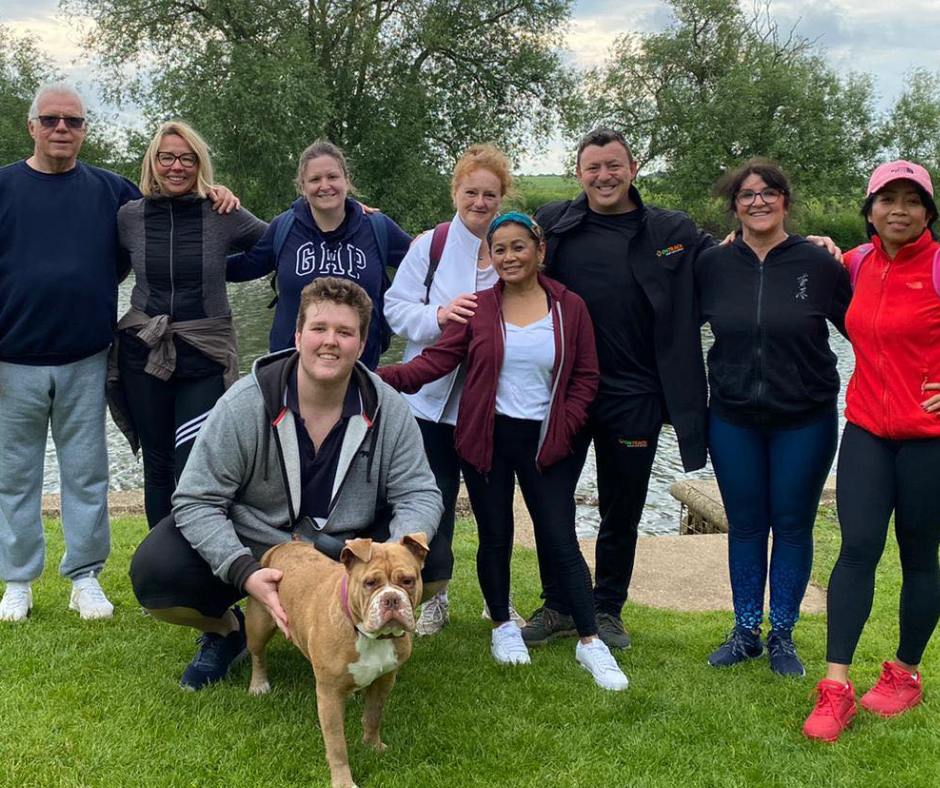 Every day is designed to help you achieve the best results you can. It will be fun, effective and at the right level for you – with our team supporting you at every stage.
A full day of fun exercise sessions at your fitness level
Nourish yourself with healthy meals & snacks that taste great
Get educated with daily seminars & workshops
Get the attention you need with experts by your side
Enjoy 1st class facilities when you are done for the day
A typical day's Timetable
Every day is slightly different and will vary based on weather and the individual needs of participants so exact schedules vary and change. Here's an example of a typical day:
6.30am

Morning walk

Kick start your day with a morning walk around the grounds.

7.00am

Breakfast Time

Start the day right with a healthy & nutritious breakfast

8.30am

Morning Training Session

Fun morning session with our expert trainers in the indoor studio, gym or the beautiful surrounds of our retreat. Training might include cardio circuits (at your level), kickboxing circuits, boxing circuits, walks, gym training or many other sessions designed to maximise your results – at your fitness level.

10.00am

Healthy Morning Snack

Fuel your body with a healthy and tasty morning snack

10.30am

Success Seminar

Get your mindset into shape with a daily workshop covering subjects like emotional eating, goal setting, motivation, nutrition or many other valuable tools to help you achieve maximum success. If you prefer not to do the seminar you can use the gym instead.

12.00pm

Lunch

Enjoy a freshly prepared lunch that will power you up for the rest of the day.

Afternoon

2.00pm

Afternoon Training Session

A full afternoon program of exercise is provided each day, usually finishing around 4pm. The activities vary but can include…

Pool Sessions
Enjoy a session in our indoor pool where you'll exercise, stretch and have some fun. If you are uncomfortable with the pool we are happy for you to use the gym instead.

Walks
Inspire yourself with wonderful walks (or runs if you are up to them) in the beautiful surroundings around our retreat.
Exercise Sessions
Exercise in our outside areas or in our gym facilities. Trainers keep your sessions fun and interesting – you will enjoy every session.Training might include cardio circuits, kickboxing circuits, boxing, gym training, or other sessions to maximise your results – at your level.

4.00pm/5.00pm

End of Day

Each day usually finishes around 4pm or 5pm. Finishing times vary and might be earlier or later depending on time of year or to aid rest & recovery.
Make the most of the resort facilities. Swim or relax in the Jacuzzi or Sauna. Rest in your room, or take a spa treatment.

6.00pm

Dinner

Enjoy a great tasting and healthy dinner – our guests are amazed just how good the food is.

6.45pm

Relax

After dinner guests are free to relax. Some guests choose to make use of the facilities, socialise with other guests whilst others return to their rooms to prepare for the next day.