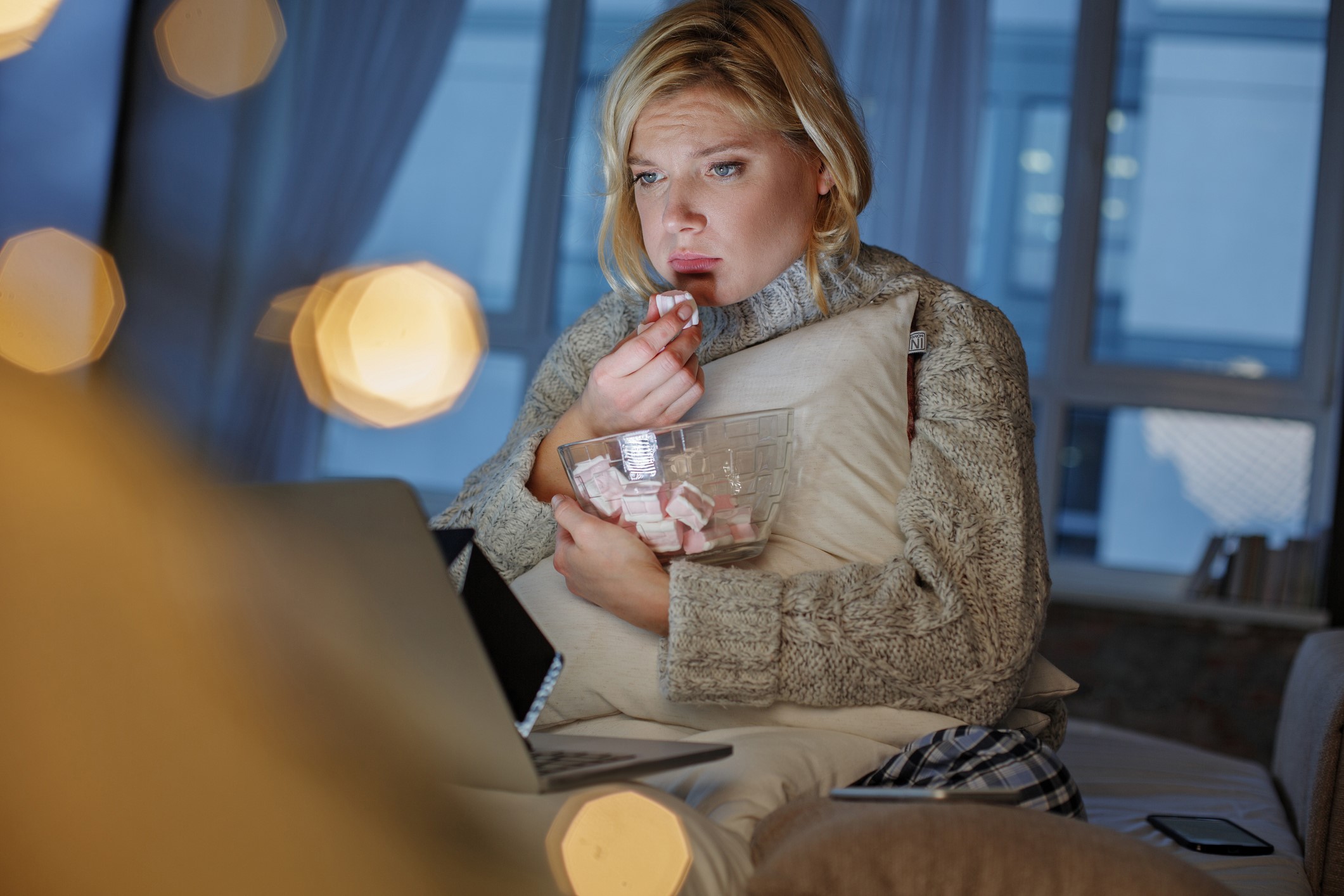 Emotional Eating: Knowing and Overcoming Your Triggers
January 29, 2019
Super Food Salmon Salad With Garlic Dressing
Curly kale forms the base of this salad, but you could use chard or spinach. To the greens, add a multitude of chopped veggies, such as broccoli, cabbage and carrots. Finish with rich salmon for protein and a drizzle of creamy yogurt dressing to bring it all together.
Ingredients
4 servings
1 pound salmon fillet
½ cup low-fat plain yogurt
¼ cup mayonnaise
2 tablespoons lemon juice
2 tablespoons grated Parmesan cheese
1 tablespoon finely chopped fresh parsley
1 tablespoon snipped fresh chives
2 teaspoons reduced-sodium tamari or soy sauce
1 medium clove garlic, minced
¼ teaspoon ground pepper
8 cups chopped curly kale
2 cups chopped broccoli
2 cups chopped red cabbage
2 cups finely diced carrots
½ cup sunflower seeds, toasted
Instructions
1. Arrange rack in upper third of oven. Preheat broiler to high. Line a baking sheet with foil.
2. Place salmon on the prepared baking sheet, skin-side down. Broil, rotating the pan from front to back once, until the salmon is opaque in the center, 8 to 12 minutes. Cut into 4 portions.
3. Meanwhile, whisk yogurt, mayonnaise, lemon juice, Parmesan, parsley, chives, tamari (or soy sauce), garlic and pepper in a small bowl.
Combine kale, broccoli, cabbage, carrots and sunflower seeds in a large bowl.
4. Add ¾ cup of the dressing and toss to coat. Divide the salad among 4 dinner plates and top each with a piece of salmon and about 1 tablespoon of the remaining dressing.
Nutrition information
Per serving:
409 calories
24 g fat
6 g fiber
19 g carbohydrates
32 g protein