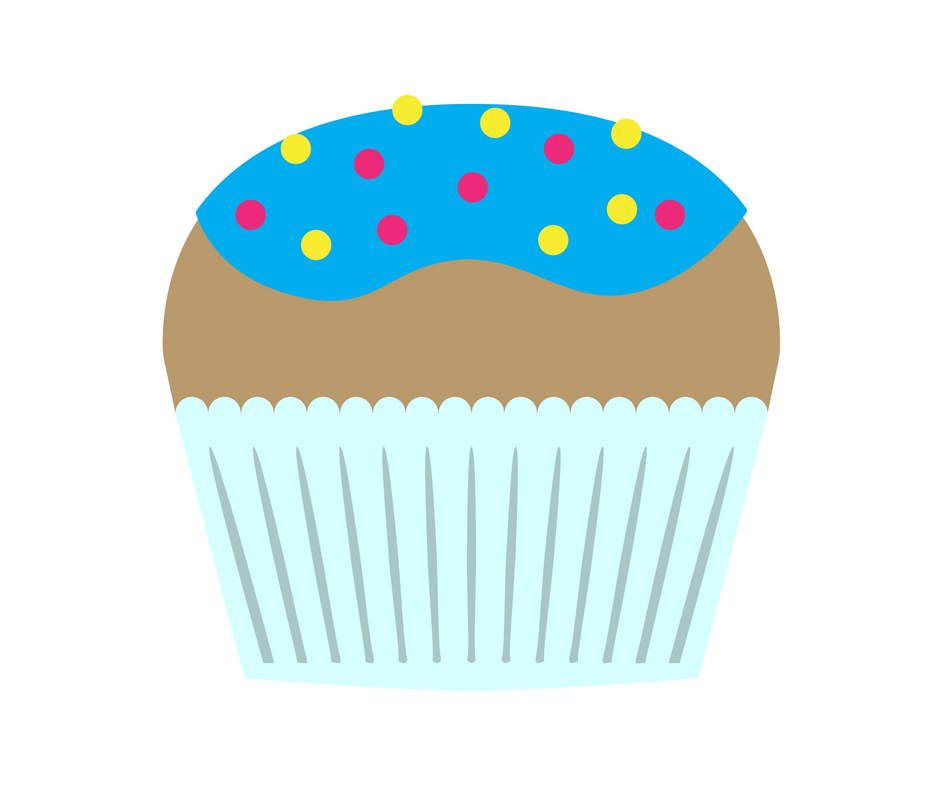 5 Tips to Stay Motivated
July 4, 2018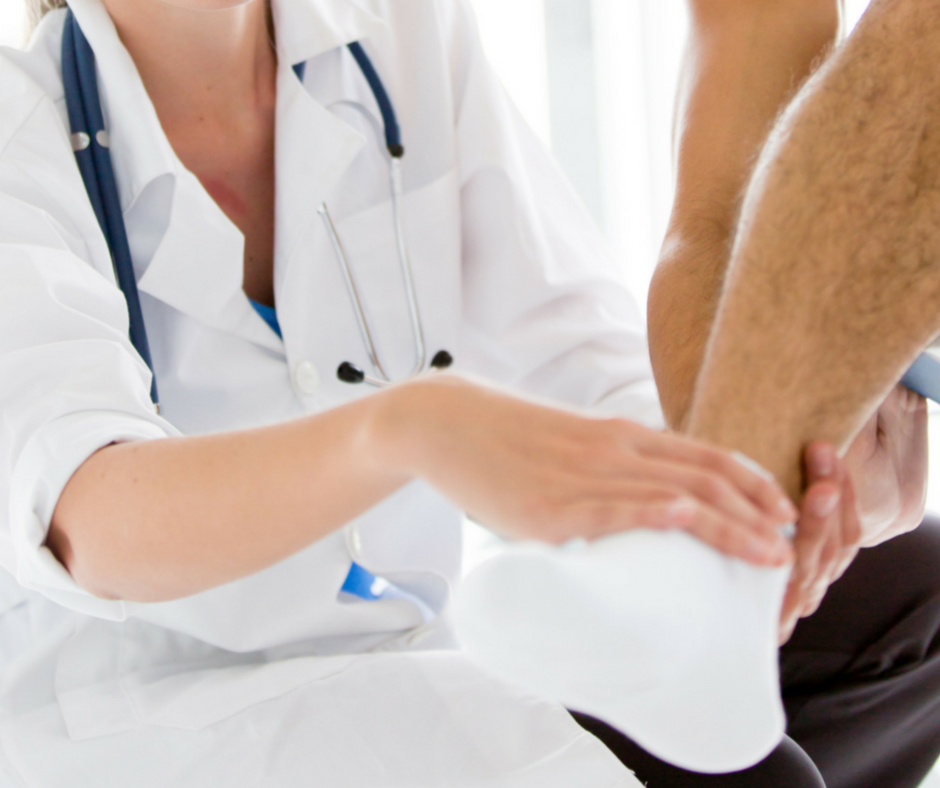 Always injured? Blame your core
July 5, 2018
Pizza doesn't have to mean bloating and feeling sick after enjoying a few slices if you try this amazing take on the old classic. Instead of a heavy calorie dense base… substitute it with something different for an added health kick!
Surprisingly simple and delicious with a sneaky serve of vegetables, it's a delicious lunch or dinner with a number of nutritious options so it's never boring!
Serves 4 per large base
Ingredients
Cauliflower (medium or 600 gms)
1 Large Egg
1 pinch Italian seasoning
1 Small handful parmesan cheese
2 Spoons of passata
60g Spinach leaves
50g light feta Crumbled up
1 grilled chicken breast sliced thinly
Method
1: Preheat oven to 180° (160° fan forced)
2: Grate Cauliflower or blitz in a food processor until at a rice consistency.
3: Add to microwave safe bowl and cook for 8 minutes, remove and strain all liquid out with a mesh strainer or food bag and spoon.
4: Add egg, Italian seasoning, half the parmesan cheese and mix well
5: Spread out onto a baking tray and flatten into desired shape (2 smaller bases or 1 Large)
6: Bake in the oven for 15 minutes or until lightly brown
7: Carefully remove, add toppings sprinkly remaining parmesan on top then bake a further 10 minutes
Nutrition
Cal       kJ       Fat         Sat fat         Carbs        Sugar       Protein
138     443      3.7             2.1             2.4              2.2           12