Indoor swimming pool
Exercise or relax in the beautiful indoor pool, jacuzzi and lounge chairs.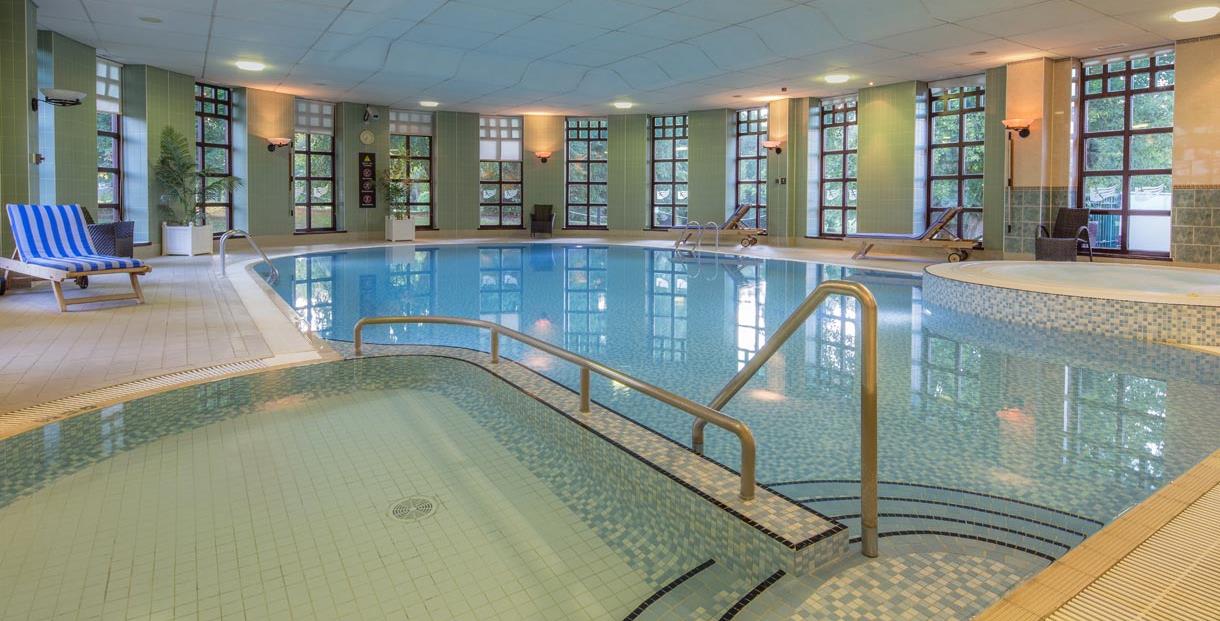 Treatment Spa
Treat yourself to a massage, facial or other relaxing treatments in the full service day spa.
Feel the spa experience and immerse yourself in our sanctuary, where you can wrap yourself in the most exquisite aromas, relaxing music and a warm atmosphere.
Enjoy exclusive treatments and beauty rituals guided by one of the most exquisite natural cosmetic firms internationally. In addition to increasing your energy in our Spa space.
Our spa will offer you an unforgettable moment of relaxation and well-being to find the perfect balance.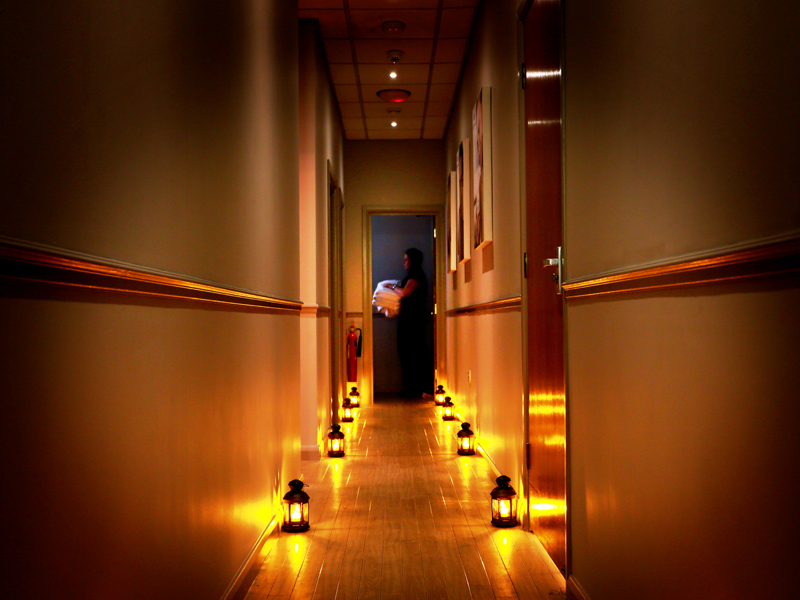 A gym to get results!
You will love the fully equipped gym – and our expert trainers will get you amazing results.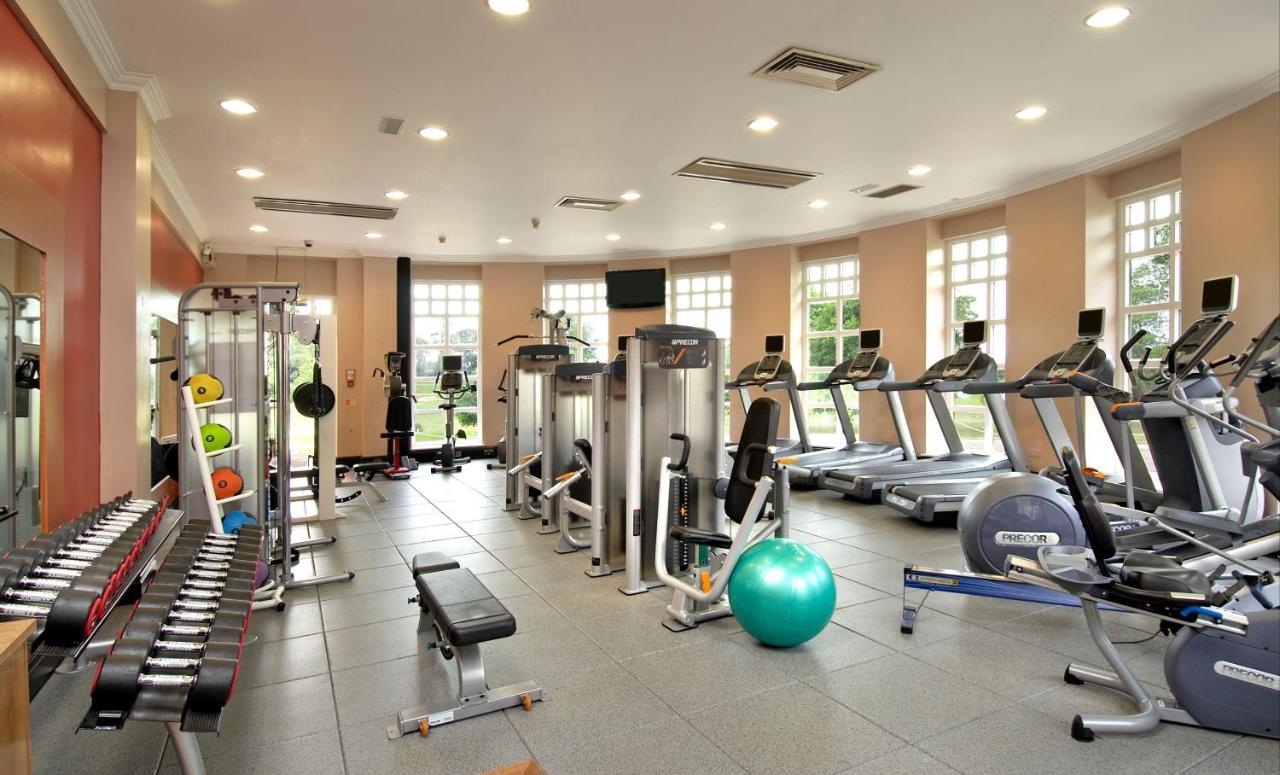 Indoor Fitness Studio
Enjoy a range of fitness sessions in the indoor training areas.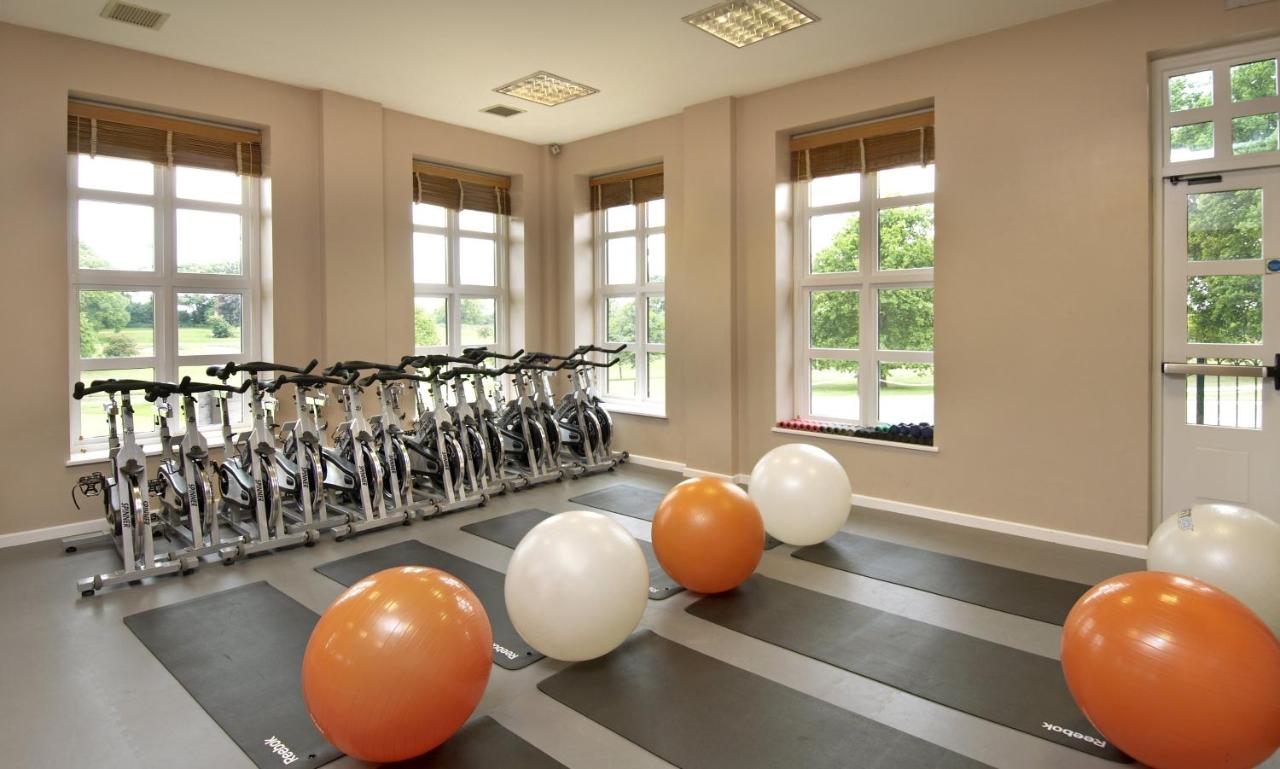 Unwind in the steam room
Improve your circulation and come out glowing after some time spent in the steam room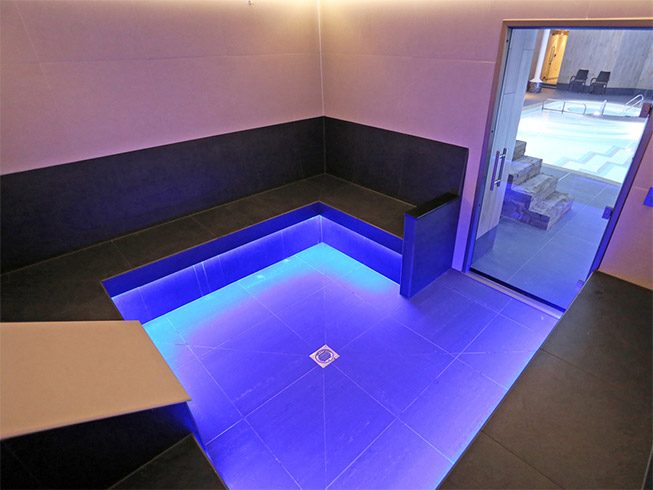 Sauna Suite for total relaxation
Head to the Sauna suite for a deep sweat to help increase blood flow and recover from your exercise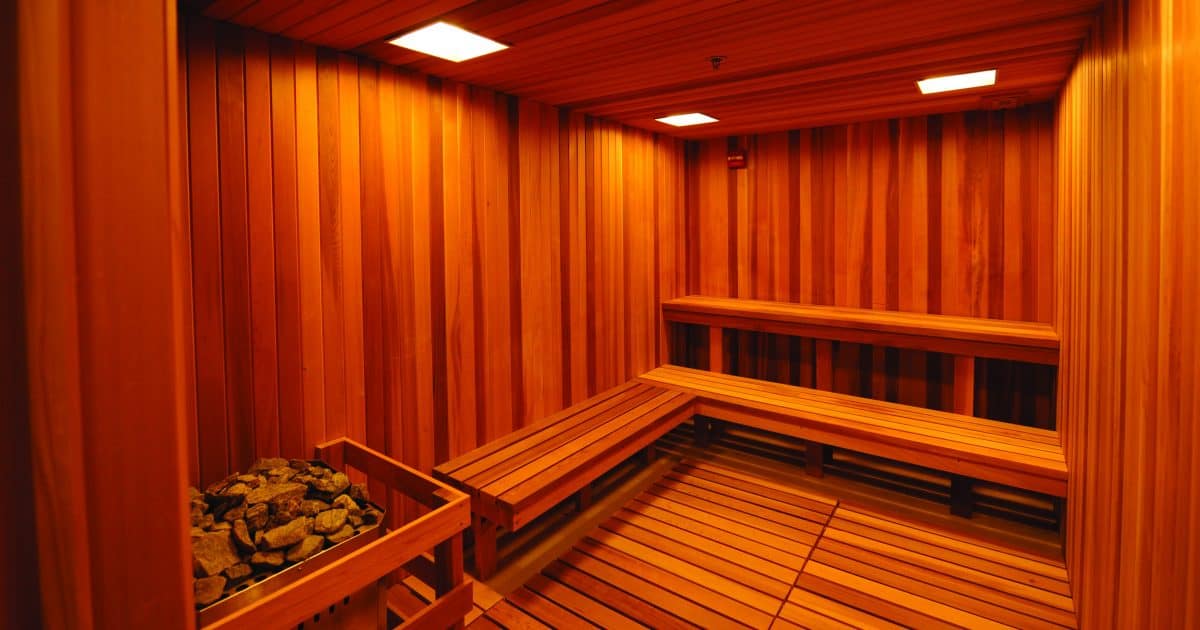 Beautiful Seminar Room
Learn all you need to know about living a healthy lifestyle in our beautiful manor house seminar room. This is an area to be comfortable and relaxed whilst listing to our world class health professionals.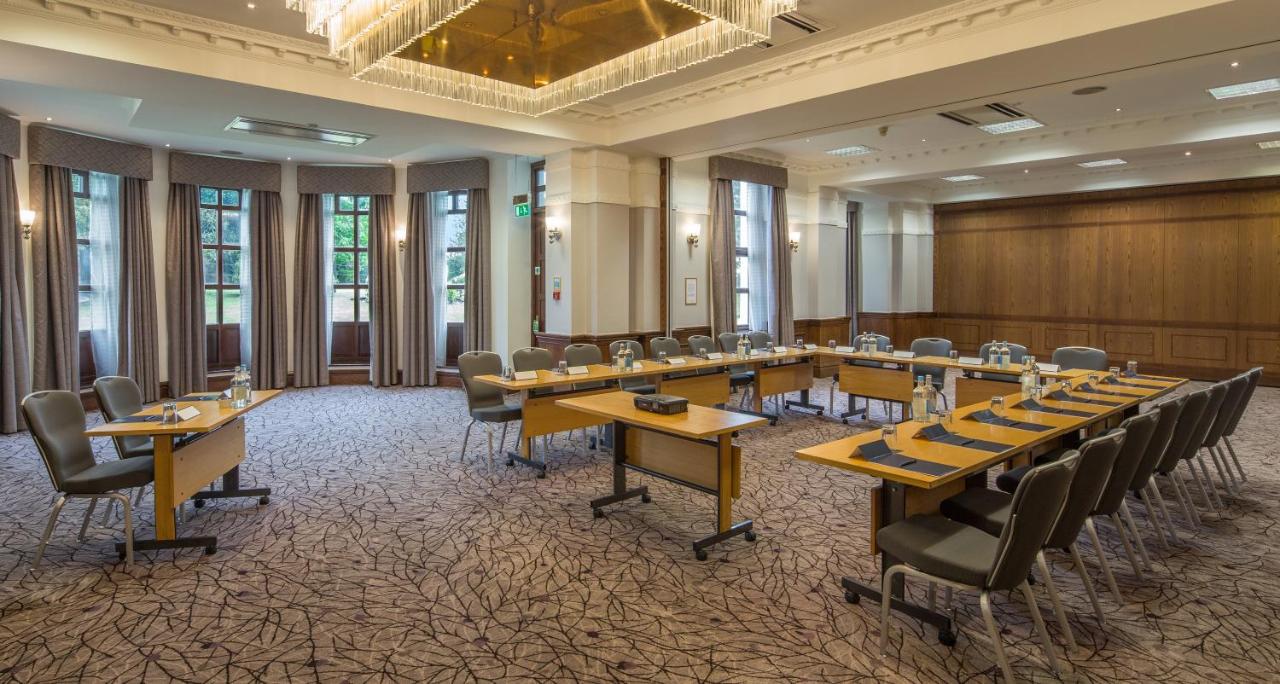 Modern Restaurant For Healthy Meals
You will be dining in our newly refurbished restaurant. A welcoming and enjoyable area to enjoy healthy and fresh chef cooked meals whilst on your program with us.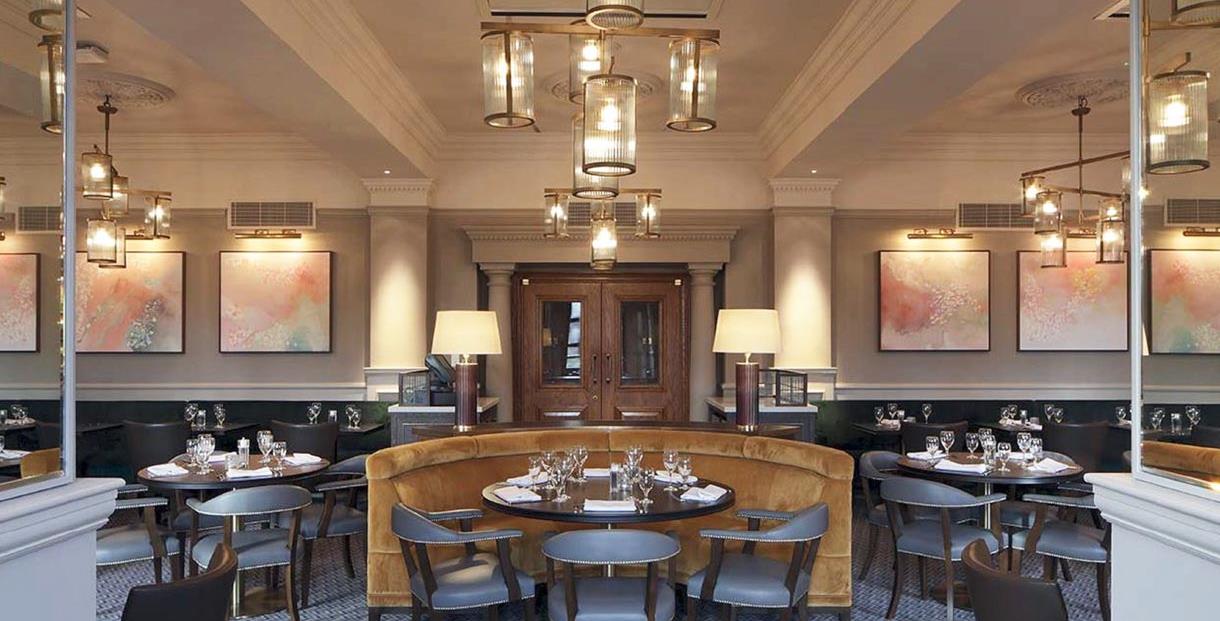 Stunning Resort Grounds To Walk and Relax in
Our retreat at the Hilton Hotel Puckrup is set in 140 acers of beautiful parklands.
Immaculately manicured and presented you will enjoy your surroundings whilst making amazing long term health changes.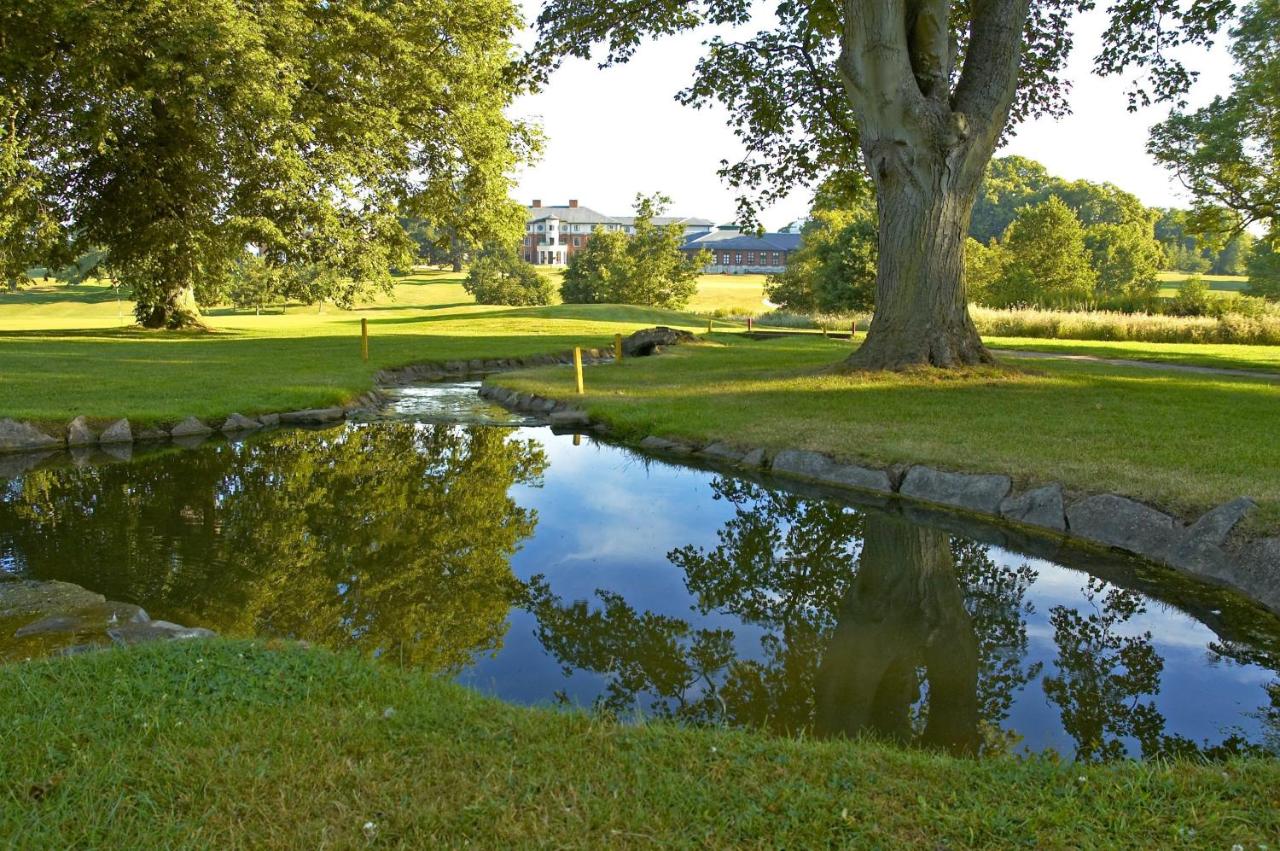 There really is no better place to start transforming your body
and your life….