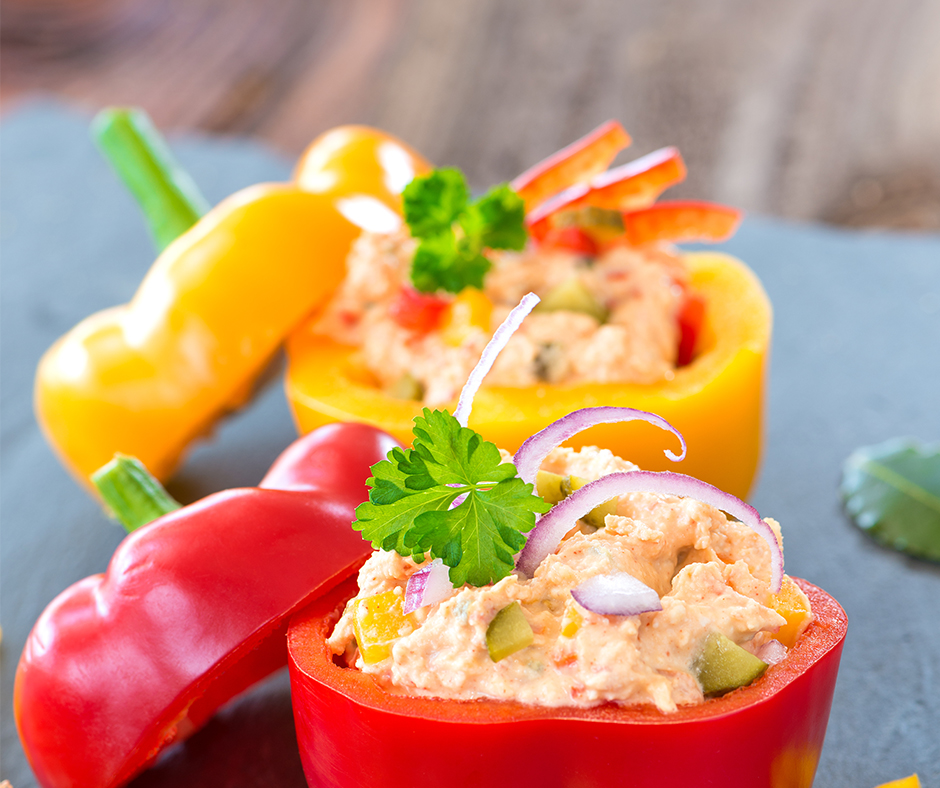 Red Pepper and Feta Dip
May 30, 2018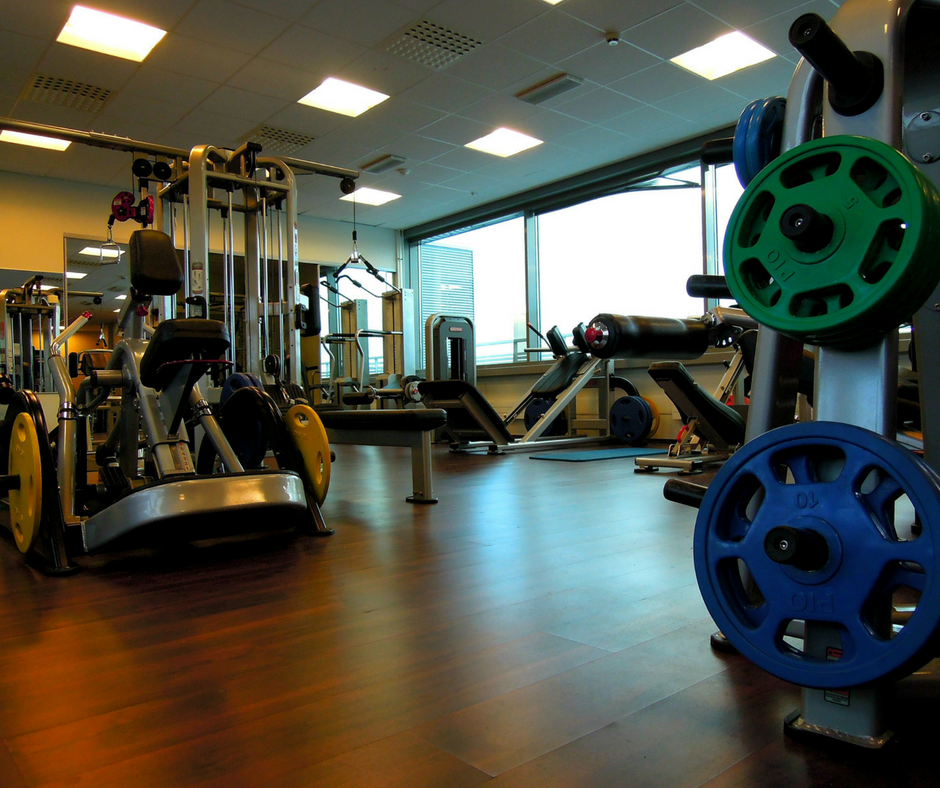 Is the Gym Making Me Overweight?
June 4, 2018
4 Health Retreats for Weight Loss & Fitness
So you've decided that you are serious about losing weight, getting fit, and feeling healthy. You could try a new diet, join a gym, take some cooking classes, maybe even read a book or two on nutrition. But chances are… you've tried this before, haven't you?
More and more people are becoming frustrated with restrictive dieting or gruelling workout regimes. There's one avenue you may not have considered before which could offer a long-term effective solution you've been looking for. Health and fitness retreats have been gaining popularity in recent years. What you may not know is that there are retreats out there designed specifically for those looking for something different- significant lasting weight loss.
These are not your typical clean eating/yoga/meditation type retreats. Instead, picture this… Small groups of like-minded people that, just like you, have struggled to manage their weight using conventional diets/exercising. Informative workshops help to bring together every aspect of weight loss in all of its complexity.
From tackling emotional eating to understanding psychological barriers to making positive changes. Nutrition workshops that are practical and realistic. Hands-on practical sessions for learning simple but delicious meal and snack preparation techniques. Exercises that are tailored to suit each individual no matter age, shape, or fitness level. Not a fad diet in sight, an expert team specialising in weight loss, and raving reviews from past guests.
Sound like an interesting concept? Below are 4 health and weight loss retreats for your consideration.
Devon Retreat, UK
This all-inclusive retreat offers everything you need to lose weight while you are there, and continue to lose weight long-term once you get back home. Run by a vibrant team of experts, you'll start to question the everyday habits you take for granted and begin to see that there is a better way… one that gets real results.
Set in the beautiful greenery of over 550 acres of Devon countryside and with first-class weight loss, fitness, and spa facilities. Choose from lodge or resort room types onsite, or stay elsewhere and take advantage of the day stay program. Check in on Sunday with a free shared pick up available from Exeter Station.
Past guests have raved about the warm and welcoming atmosphere, and program that is tailored to all ages, shapes, and sizes. Daily success seminars are the real secret behind the ongoing success of the program, moving far beyond dieting and regular exercise to understanding triggers for emotional eating and many other mindset blocks you may have to losing weight.
Sydney Central Coast Retreat, NSW
The Central Coast retreat, just 90 minutes from Sydney (and with free airport transfers) is set in a 5-star resort on the beach. The fresh ocean breezes and visually stunning setting offers the perfect backdrop for making healthy changes.  Exercising, eating well, and changing lifelong habits away from your usual routines. You'll find that the team of nutritionists, trainers, and mindset coaches are incredibly warm, friendly, compassionate, and encouraging.
The nutritious and great tasting meals are provided, interactive workshops, and there are daily fitness programs at your own level, and you can take full advantage of the incredible resort facilities while you are there. Discover the types of exercise that you can do, and actually enjoy! The resort offers an indoor and outdoor pool for hydrotherapy, gym, tennis courts, and onsite day spa if you are in the mood to treat yourself. Starting every Monday, you can stay 1-12 weeks.
Torquay Retreat, VIC
The retreat is situated in an inspirational location on the Torquay headland, just over an hour from Melbourne. This is the perfect setting to get away from the demands of daily life and learn the proven methods for making lasting changes. Get settled into your comfortable accommodation, and get to know your group. You'll feel at ease surrounded by like-minded individuals who are there for the very same reasons as you.
Take in the beautiful scenery as you walk through the surrounding hiking trails, find out that you are capable of more than you thought you were with fun and varied outdoor workouts. Build lasting friendships as you enjoy nutritionally balanced and delicious healthy meals together. Explore your surroundings, or just relax and unwind your way at the end of the day. Weekly retreats start every Monday.
Swan Valley Perth Retreat, WA
Within easy reach of Perth, the Swan Valley Retreat offers smaller groups for more personal attention. You'll take part in daily mindset seminars to change old unhelpful habits and transform your lifestyle. Swim in the large outdoor pool, take part in fitness sessions at your level in the beautiful surrounding outdoor areas or resort gym.
Reset your eating habits with all meals and snacks provided, and already nutritional balances and perfectly portioned. Learn which exercise work best for your body, and how to work around challenges. Supportive and understanding expert trainers help to encourage and educate you every step of the way. To top it all off? At the end of the day, you can take advantage of the optional in-room massage services, or just relax by the pool.