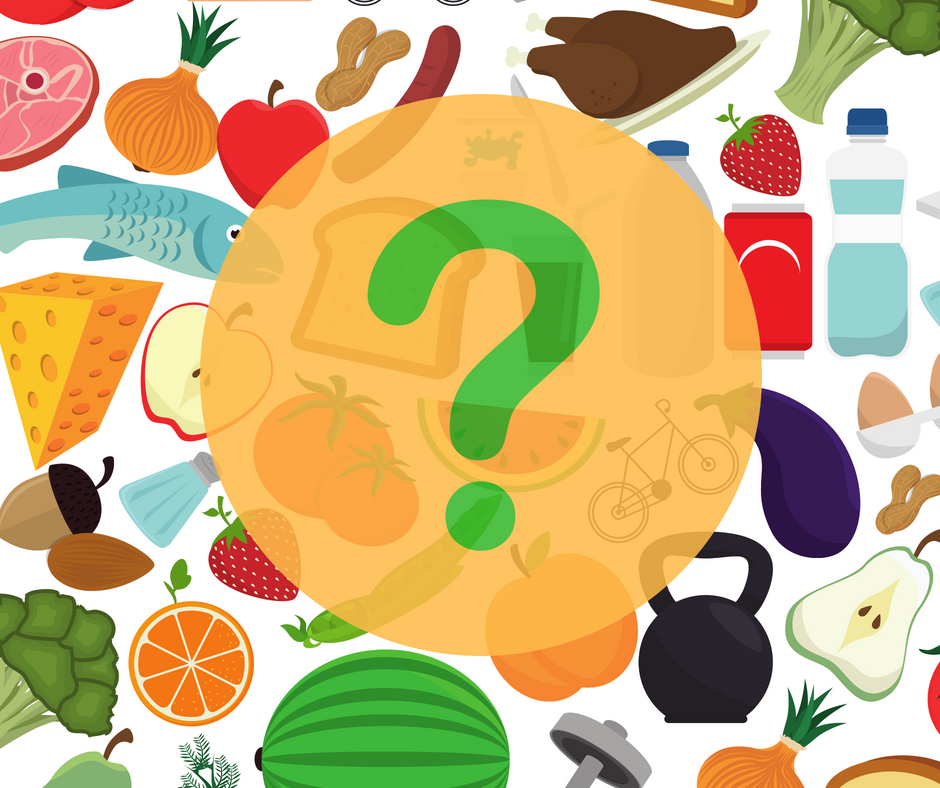 Need a nutrition boost?
May 30, 2018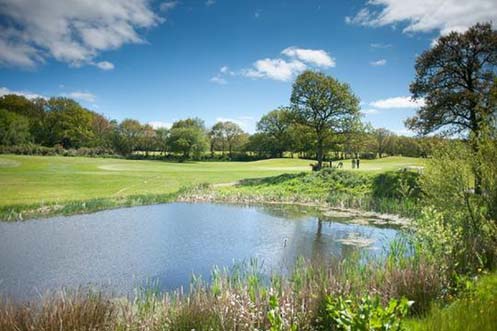 4 Health Retreats for Weight Loss & Fitness
June 4, 2018
Oven roasted farm fresh spicy red pepper, smooth and creamy savoury consistency, and just enough zest to liven up any accompaniment!
Mid-meal snacks can be a challenge. You want to choose something healthy- ideally including extra vegetables to help you reach your 5 serves a day- but you want it to be delicious, satisfying, and keep you feeling full until your next meal.
Here we've put together a tasty dip that anyone could prepare, and that will make it easy and enjoyable to sneak some extra veggies into your day!
Ingredients
1 medium red bell pepper
1 clove garlic
1 cup light cottage cheese
100g reduced fat feta cheese
1/2 tsp paprika
1 tsp lime juice
Ground pepper to taste
Method
1: Pre-heat the oven to 190 degrees (fan forced). Line an oven tray with baking paper. Wash and dry the bell pepper, and place on the tray with the clove of garlic. Bake for 20-25 minutes, or until soft.
2: Put aside until cool, and then peel off bell pepper skin, chop into quarters, and scoop out the seeds. Peel skin off the clove of garlic.
3: Place both bell pepper flesh and garlic in a food processor with the remaining ingredients. Blend until a smooth consistency.
4: Season with ground pepper to taste. Refrigerate until cool.
5: Serve with your selection of fresh vegetable sticks such as carrots, cucumber, celery, green or orange bell pepper slices, broccoli or cauliflower florets.
Nutrition
Per serve
Cal     kJ        Fat       Sat fat    Carbs    Sugar     Protein
124     520      5            3            5.5         4.4           13