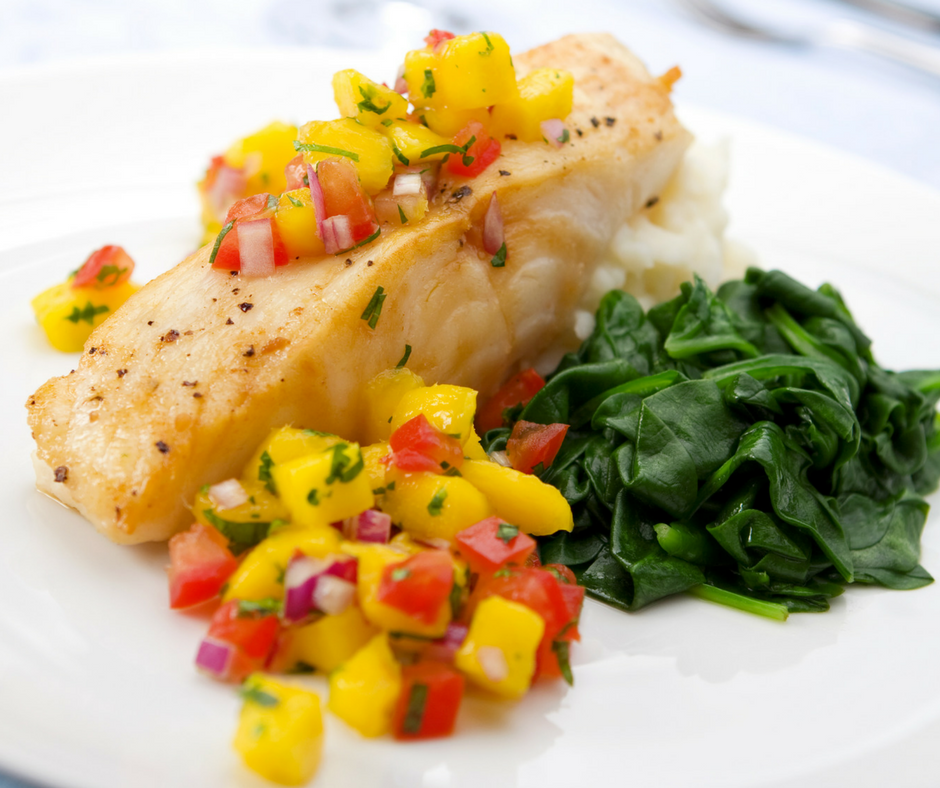 Sea-Bass with Mango Salsa
January 30, 2018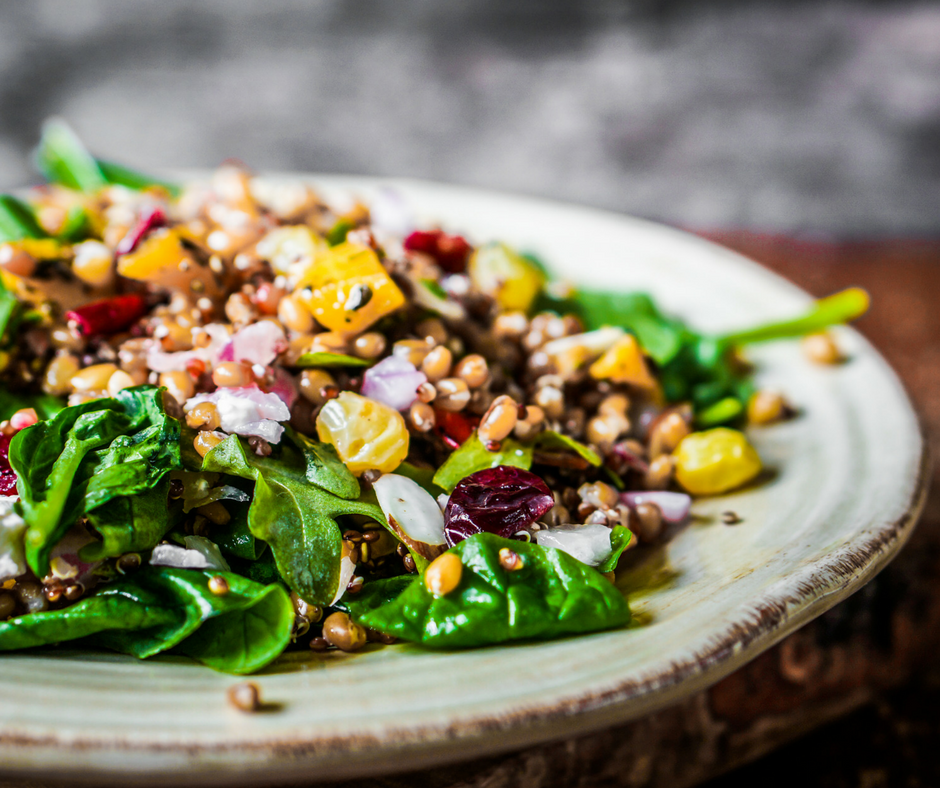 Warm Spinach, Barley and Roast Vegetable Salad
February 1, 2018
5 Quick to Prep Healthy Snacks
It's a question that comes up again and again- what's something that I can enjoy in between meals that's actually good for me?
It's also an important question because while some of us are quite capable of lasting 4-5 hours between meals, others find that after 2-3 hours they are already hungry, and by 4-5 hours…. It's closer to hangry.
What happens when you are starving? You are at risk of overeating at that meal- for example, you might finish your lunch in record time and then go hunt down the cookie jar afterwards.
It all comes down to what works best for your body. If you function better when you eat something every few hours, then having some healthy snack ideas could be just what you need!
Vegetable sticks and hummus dip
Slice up carrots, celery, capsicum, and cucumber lengthways, and pair with 3-4 tablespoons of hummus. This will offer protein and low GI carbohydrates plus fibre to help keep hunger at bay until your next meal.
As a bonus this is a great way to get closer to your 5 vegetables serves in a day.
Protein balls
Prep involves adding ingredients to a blender and then rolling the mixture into balls. There are lots of different recipes you can try depending on your taste preferences, or check out our recipe here.
https://www.ontrackretreats.com.au/bliss-balls/
Fruit salad
Get together some fresh seasonal fruit and chop up. Store in a sealed container and keep cool if possible. A little squeeze of lemon juice will help keep it fresh.
 Smoothie
A splash of milk (or dairy-free alternative), a tablespoon of oats or chia seeds, a tablespoon or two of natural low fat yoghurt, a few slices of fruit, and some ice. Blend it up for a delicious creamy mid meal snack- especially great after exercise.
 Mini savoury muffins
Great because you can freeze them, plus they are a wonderful tasty little bite for mid meal snacks. Find a recipe with healthy ingredients like eggs, onion, lean ham, grated zucchini and carrot, spinach, pumpkin and wholemeal flour. Filling and nutritious!