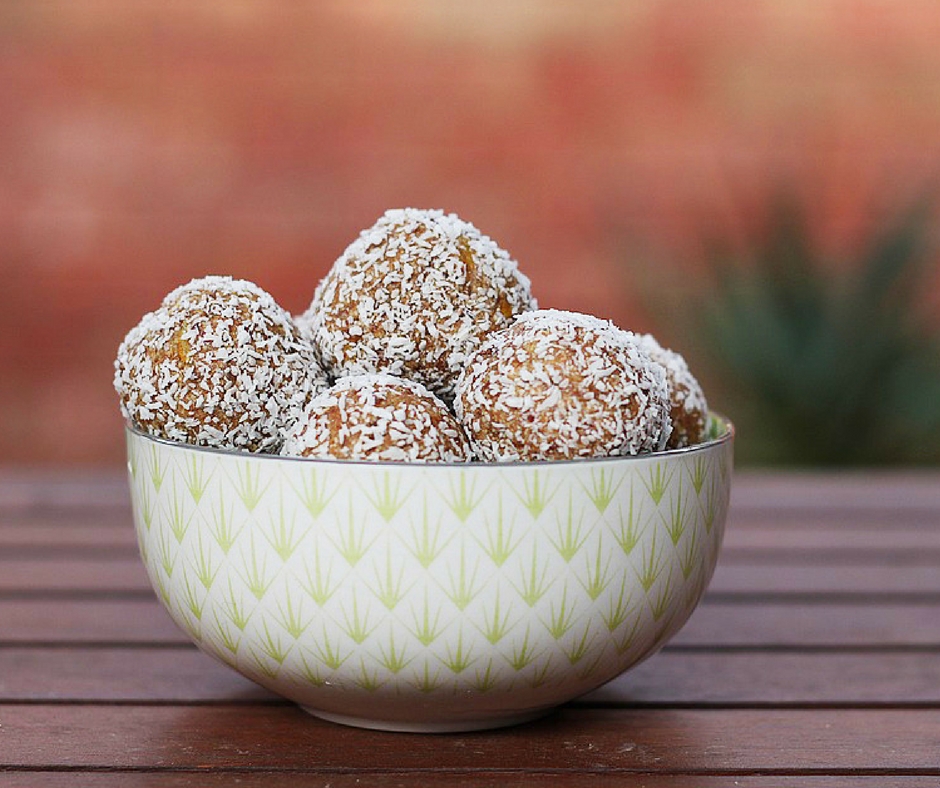 5 Quick to Prep Healthy Snacks
February 1, 2018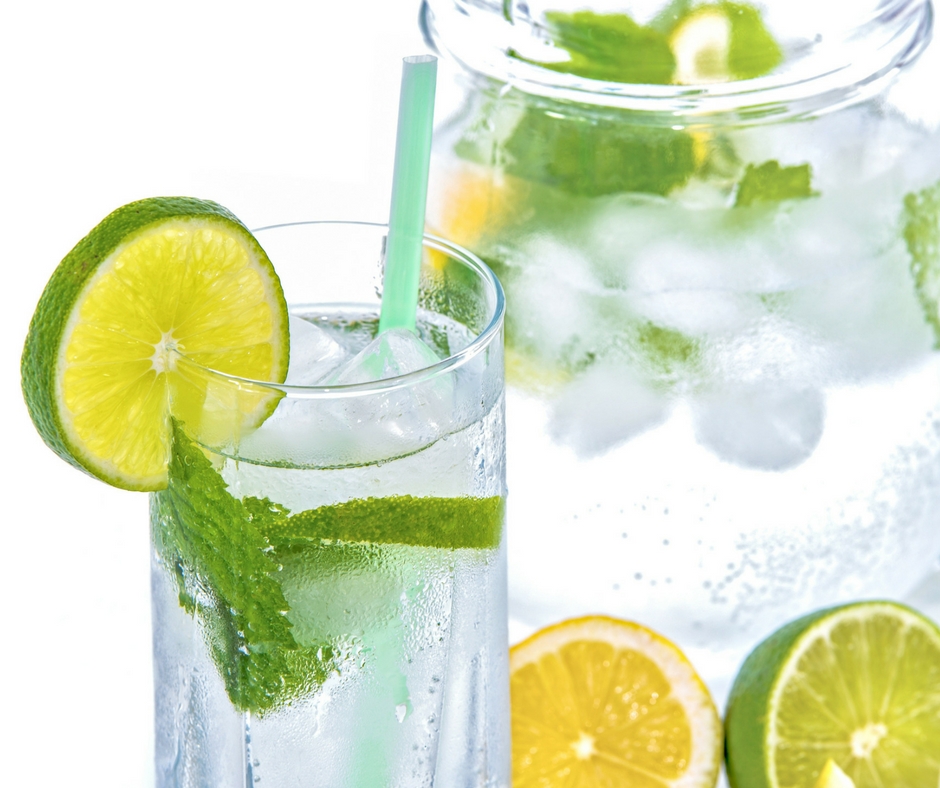 Get Hydrated
February 1, 2018
Warm Spinach, Barley and Roast Vegetable Salad
Roasting vegetables is a wonderful and healthy meal preparation technique that really draws out the natural flavours. While it does take a little extra time and effort, adding roasted vegetables to a salad is a surefire way to deliver a bigger flavour hit.
The garlic, onion, and nut flavours infuse into the other contents of the roasting tray. Plus adding all of these ingredients to the salad bowl straight from the oven means a lovely warm salad gets served up for you to enjoy straight away!
Ingredients
100g baby spinach
½ cup cooked quinoa
1 small beetroot, sliced
6 almonds, slivered
¼ yellow capsicum
¼ red capsicum
½ cup barley, pre-soaked overnight and well drained
2 tbsp pepitas
½ red onion, chopped
2 cloves of garlic, roughly chopped
1 tbsp olive oil
1 tbsp lemon juice
Cooking oil spray
Salt and pepper to season
Method
1: Pre-heat oven to 180 degrees. Prepare one wide shallow baking tray by lining with baking paper and spraying lightly with cooking oil.
2: Line the baking tray with beetroot, capsicum, pepitas, almonds, onion, and garlic, and mist with cooking spray. Season to taste. Roast for 20-30 minutes or until tender.
3: In a large salad bowl toss together remaining ingredients. Serve warm.
Nutrition
Cal          kJ           Fat           Sat fat          Carbs         Sugar         Protein
287        1196       16.8           2.25              23.05          5                 8.5