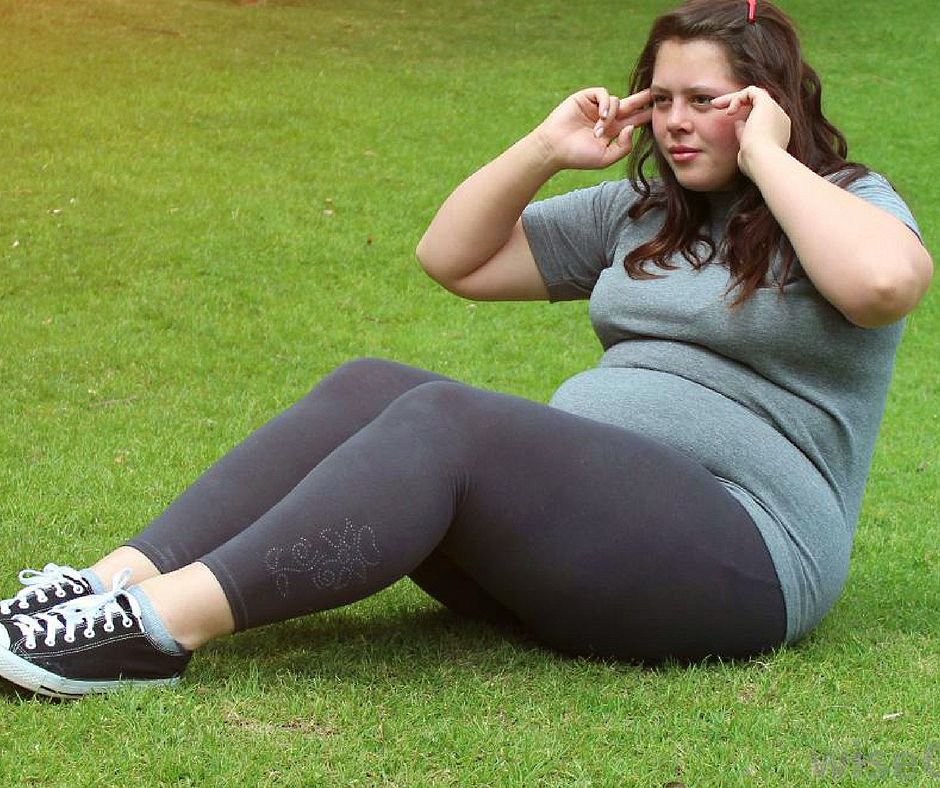 5 Free Ways to Get Fit
January 30, 2018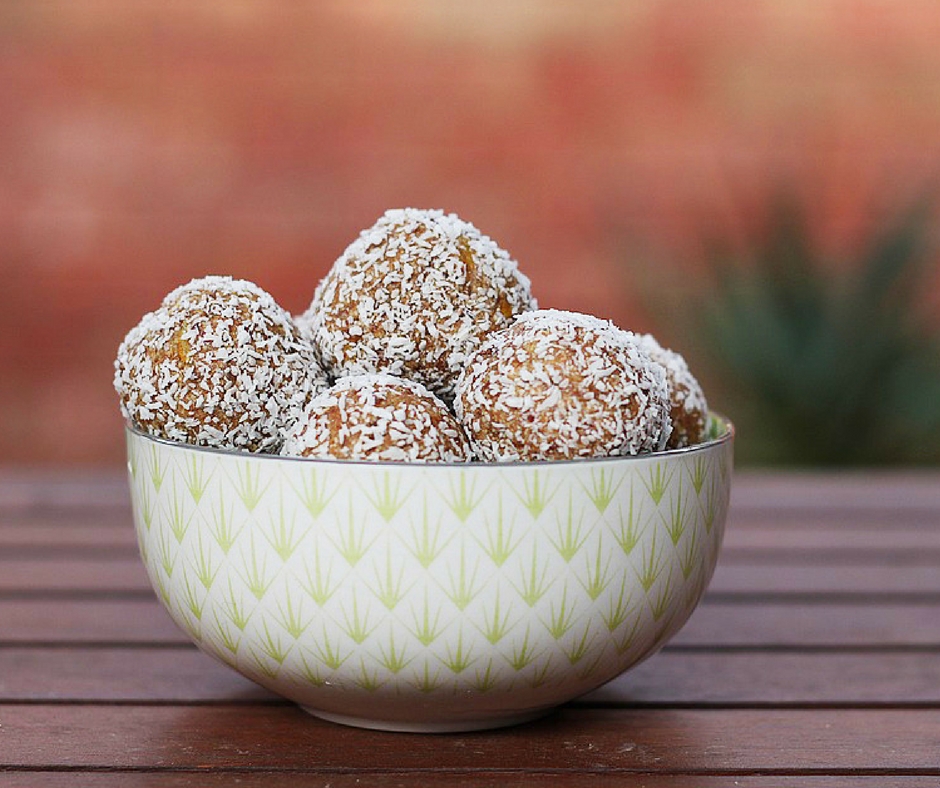 5 Quick to Prep Healthy Snacks
February 1, 2018
Sea-Bass with Mango Salsa
Looking to mix things up and experiment with some new flavours? Try out this gorgeous fish dish, grilled to tender perfection, and topped off with a zesty mango and tomato salsa.
The sweetness of the fruit contrasts beautifully with the savoury flavours of the other ingredients and combined with the ease of preparation this recipe is sure to be an instant favourite.
Serves 2
Ingredients
2 x 100g fillets of Sea-Bass or Barramundi
Rice bran oil cooking spray
½ tsp salt
½ tsp black pepper
Salsa:
1 mango, diced
1 tomato, diced
½ red onion, chopped
2 tbsp chives, chopped
1 garlic clove, minced
¼ tsp salt
1 tbsp lime juice, freshly squeezed
Mashed potato and wilted spinach to serve.
Method
1: Prepare the salsa ingredients and toss lightly in a medium sized bowl. Cover and refrigerate.
2: Heat the grill.
3: Lightly coat the fish and the grill with cooking spray oil, and season fish with salt and pepper.
4: Grill the fish for 5 minutes on each side, or until fish flakes easily when prodded.
5: Serve with mango salsa, a small portion of mashed potato and steamed wilted spinach.
Nutrition
Cal        kJ         Fat          Sat fat        Carbs        Sugar         Protein
332      1389      9.5             3               28.1          17.3            29.1