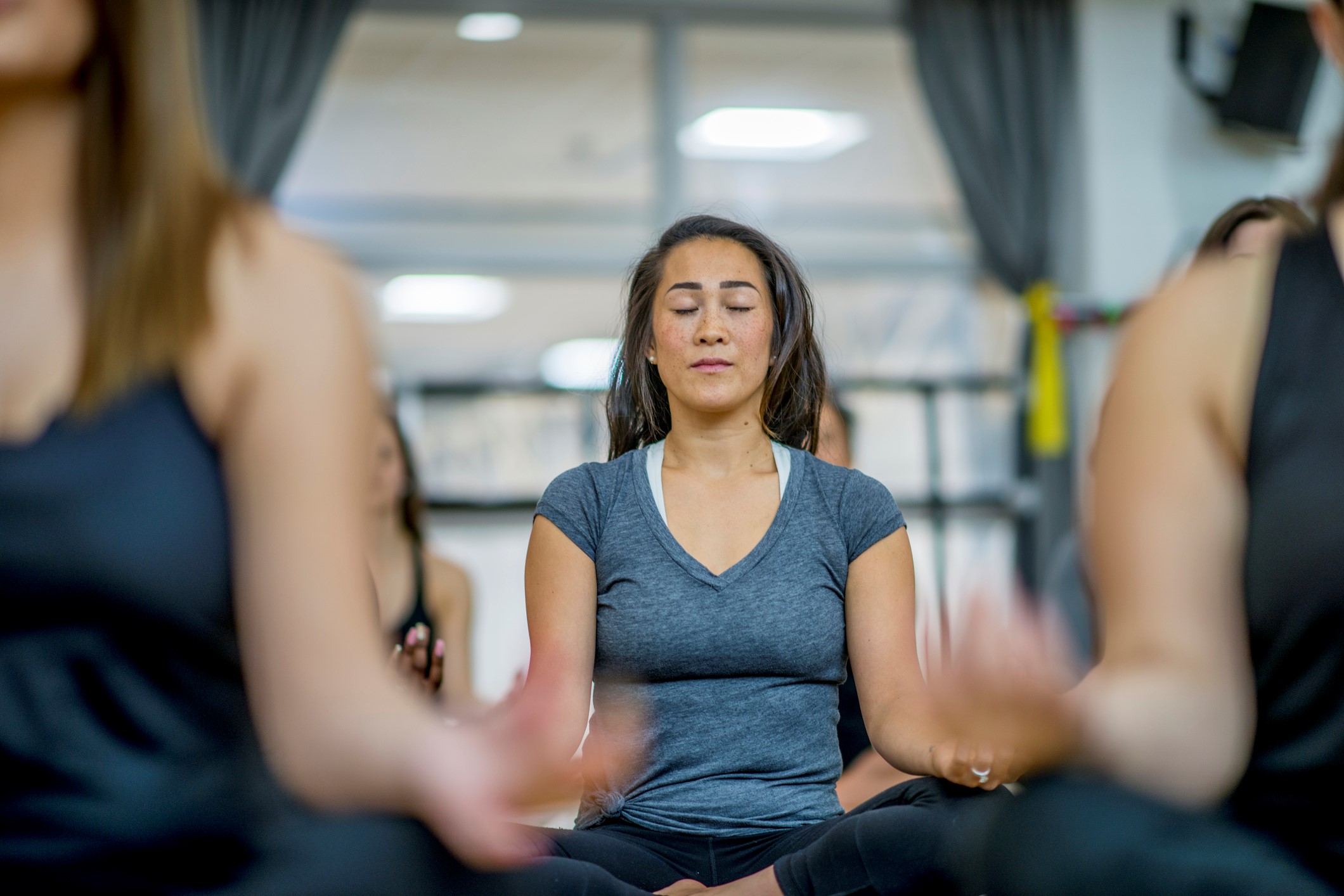 Mindfulness: Can it help you lose weight?
September 28, 2018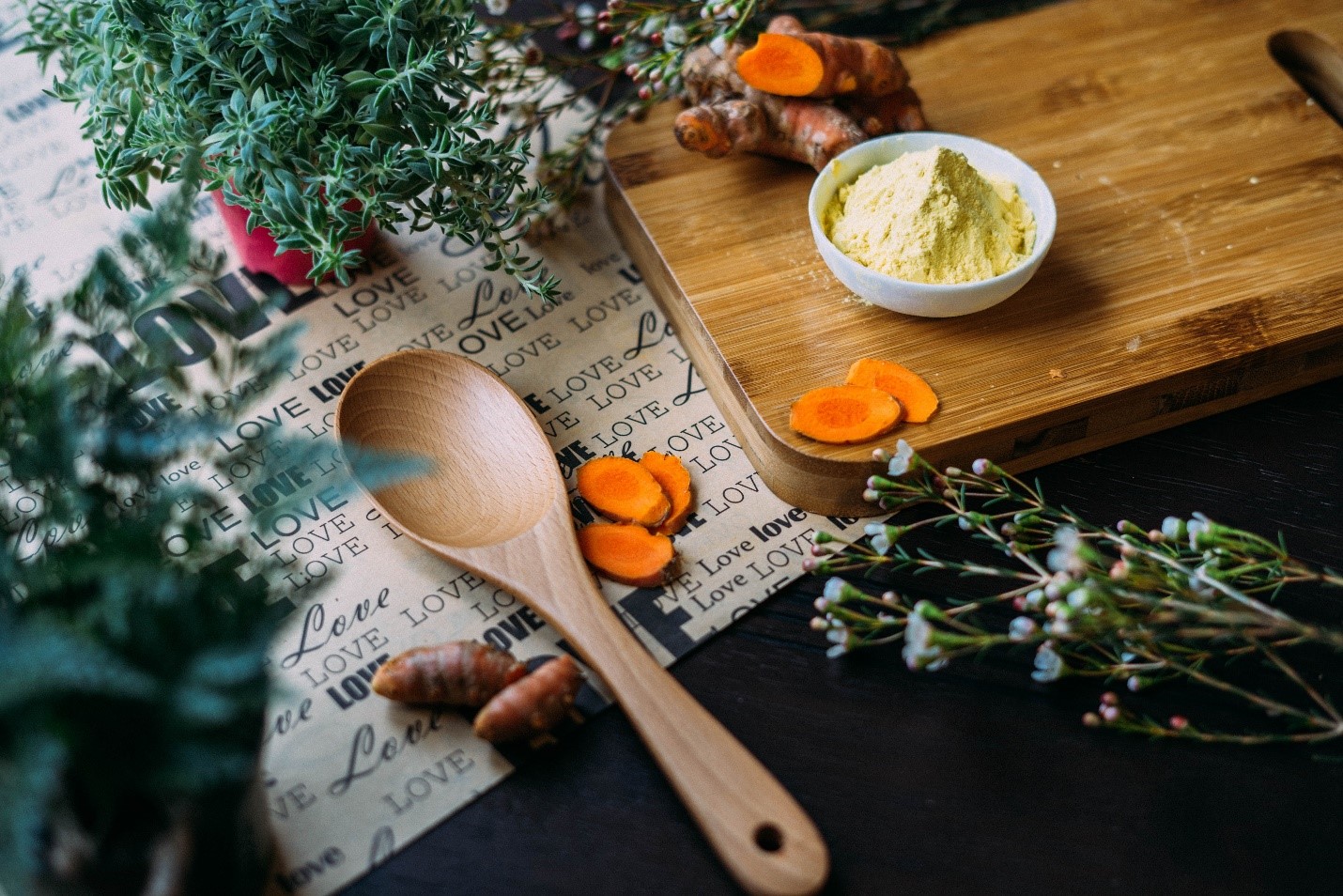 The Best Healthy and Hearty Slow Cooker Recipes
November 30, 2018
As the days are getting colder and shorter, dinner walks, evening runs, or park workouts are becoming less and less tempting. Transitioning from a summer routine to something more suitable for the dark and cold months can be tricky and getting yourself into a new routine can be troublesome. We're here to find you some winter ready exercises and to offer you some tips on staying motivated when the weather seems to be against you.
Boxing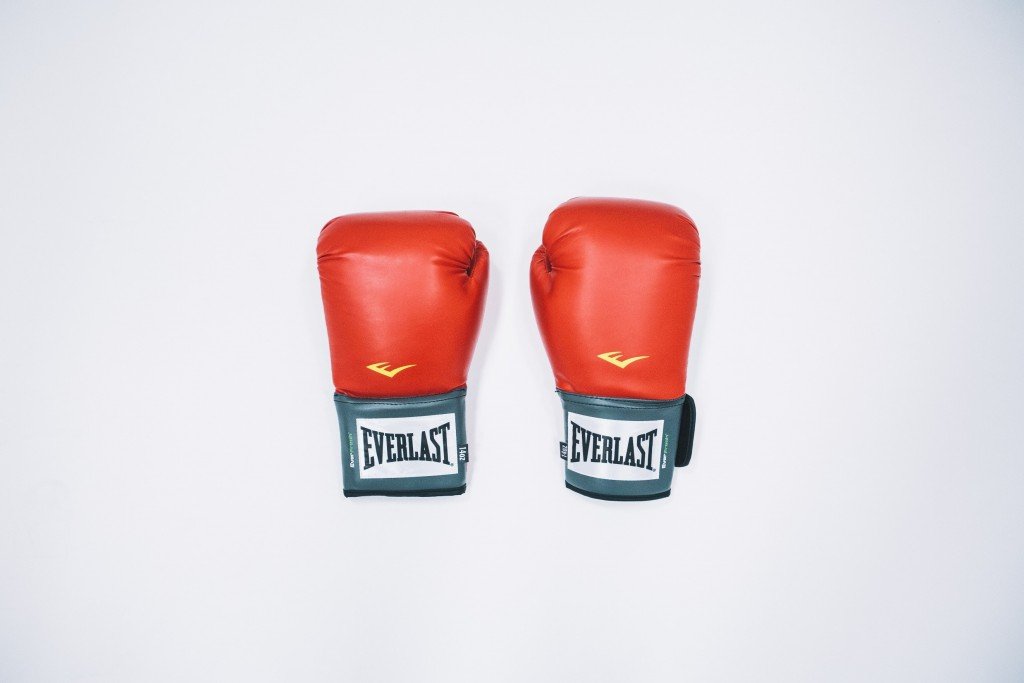 Boxing isn't just for the ring. Boxing is a fun, full body work out that is perfect for gyms and leisure centres in the winter months and great when moved outdoors in summer. Boxing gets your heart working, has great benefits for your cardiovascular health, and increases all over strength and improves your hand-eye coordination.
If this isn't enough, hitting a punching bag or pads is a perfect way to take out daily frustration and relieve stress levels, meaning an all-round healthier state of mind!
Circuits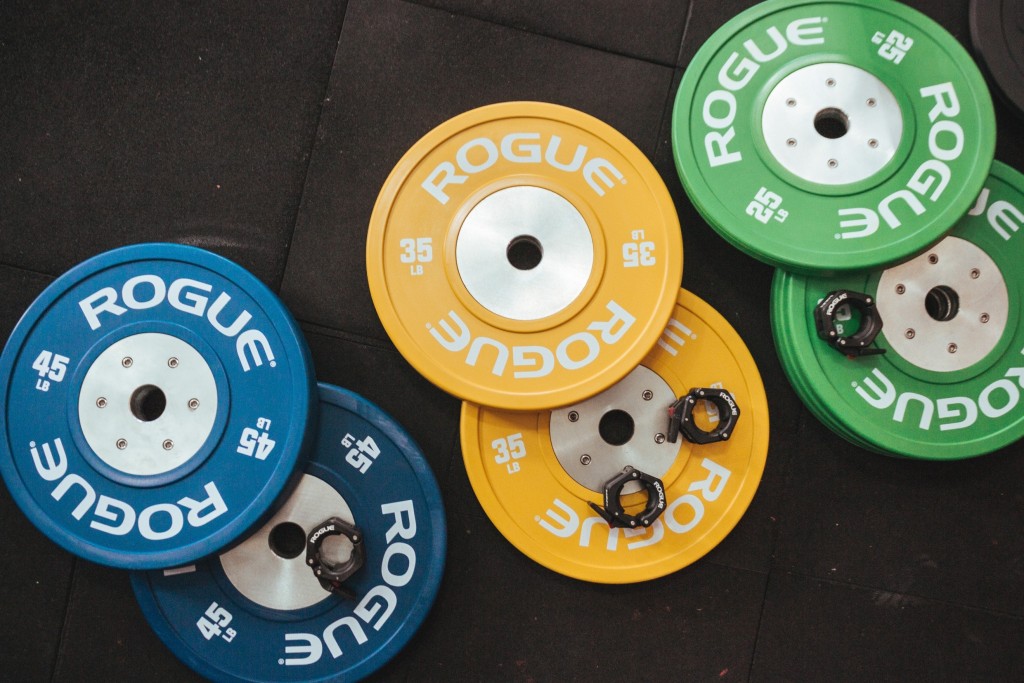 Circuit classes are a perfect way to target every muscle group in your body, in as short a time as possible. Circuits are an ideal morning exercise and can be done in as little as half an hour and then you're done for the day.
With exercises like push ups, kettle bells, and battle ropes, they are all moves that you can do at your own pace and comfort level, and as with boxing, circuits can be done indoor during the winter and outdoor in the summer.
You can find a local circuits class at your gym or online.
Indoor Swimming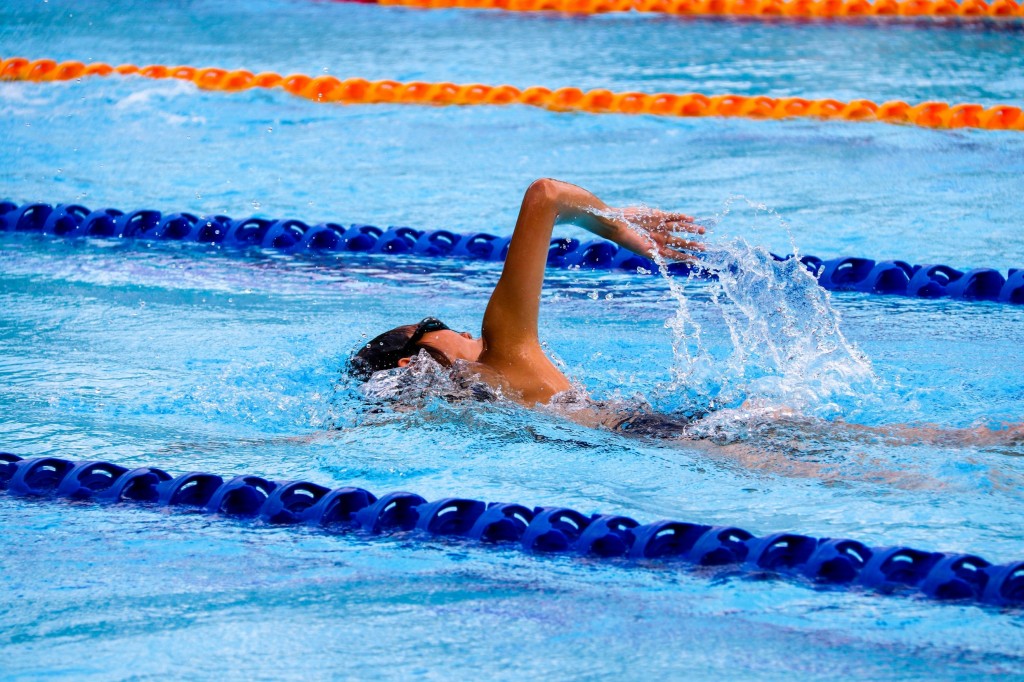 While the idea of getting into a swimming costume when it's cold outside may seem daunting, indoor pools are often heated to around 26 degrees, making it a lot warmer than the temperature outside.
Swimming is low impact and puts little stress on your body, so it's perfect for those who are older, need a little support on joints and muscles during exercise or have a larger frame, and it also yields a lot of cardiovascular benefits. On top of this, swimming can help you build upper body strength.
How to Stay Motivated During Winter
Cold and rainy out? Staying in and cosying up on the sofa seems like the best solution at the time, but in the long run it is going to bring you right back to square one. Getting motivated in the winter months might seem impossible, but we have some hacks to help you motivate yourself.
Start early
You've had a long day at work and it's already dark out when you leave the office, heading to the gym is the last possible thing you want to do. Getting out of bed an hour earlier and getting that work out done for the day could be the best solution for beating those winter blues. That way you can still spend the dark, cold evening hibernating, without the guilt!
Work from home
Don't want to head out in the cold? A home workout is an easy and effective way to stay moving. Whether it's an exercise DVD, or a few stretches that you know and love, doing something is better than nothing at all.
Get some new gear
Don't feel like your current active wear is suitable for the winter or just want an excuse to get some new clothes? Getting something new to wear is a sure-fire way to get you wanting to exercise. Remember, active wear doesn't have to be expensive, most high street brands offer a range of good quality workout clobber.
More than anything, having other people around you who are in a similar situation is one of the best ways to stay motivated, whatever the weather. If you want to join us this winter or find out more about what we do, head to our program page.