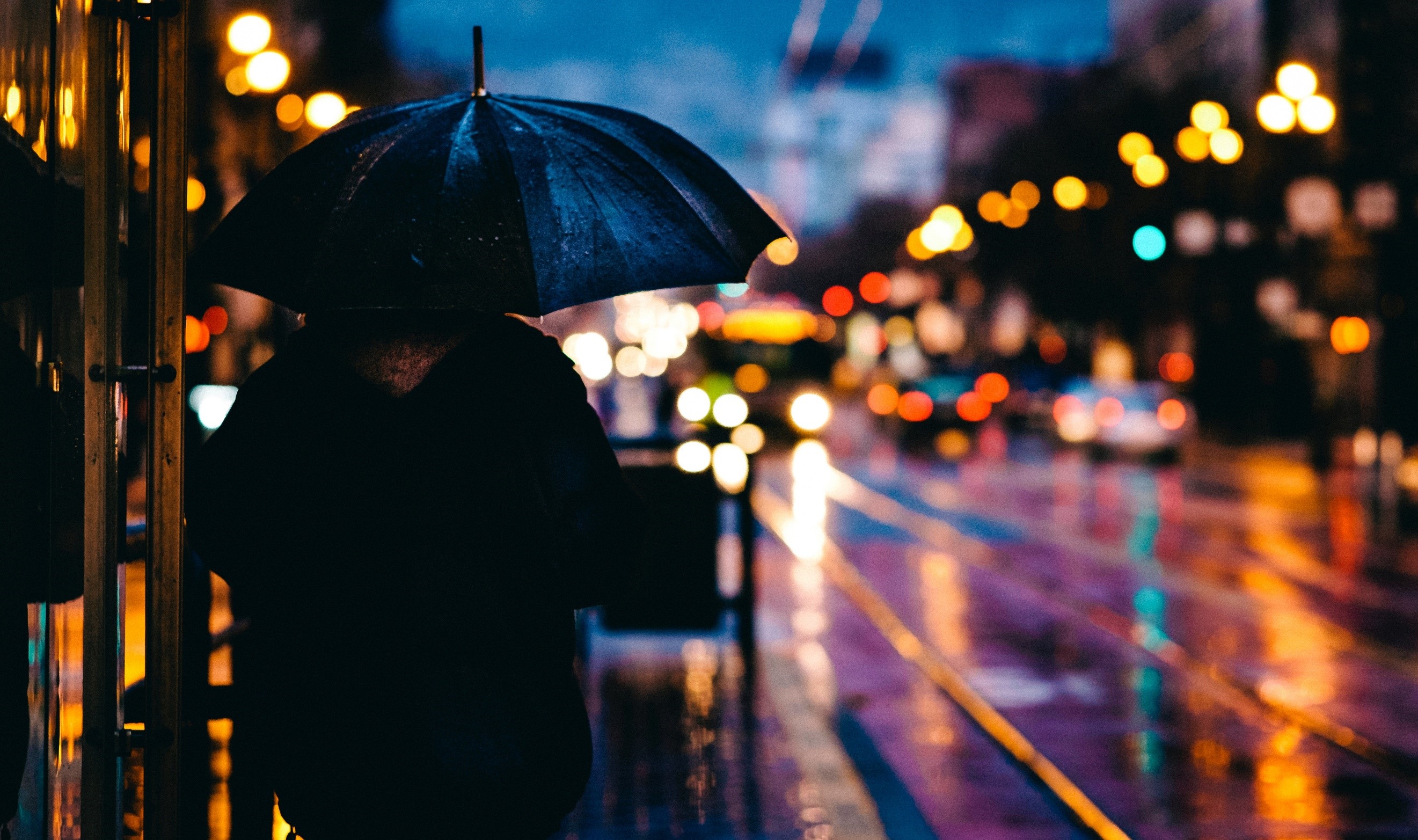 Winter Workouts
October 29, 2018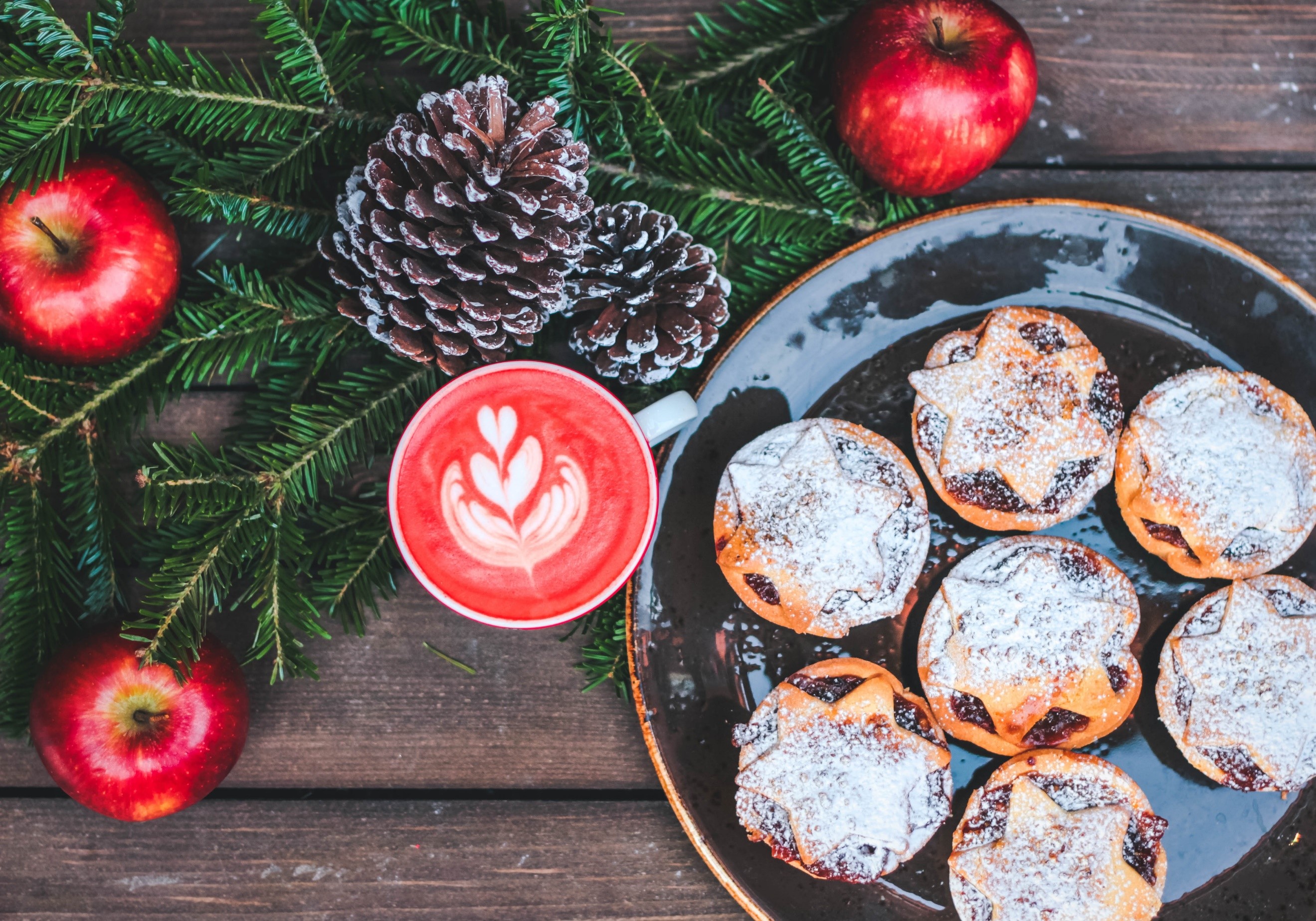 How to Avoid Tasty Temptations at Christmas
December 18, 2018
The Best Healthy and Hearty Slow Cooker Recipes
Affordable, easy to use and able to make healthy and delicious meals… What's not to love about slow cookers? Especially in the colder months of the year, they're fantastic for making meals that are hearty and warming.
Slow cookers are an often-overlooked way of preparing food, and it seems like just about everyone has one sat in their kitchen cupboard collecting dust. Well, consider this a call to action. We've put together a list of some of our favourite hearty and healthy slow cooker recipes from around the web to show you what the handy device can do.
Braised Beef Ragu with Polenta
When most people think of slow cookers, the first thing that springs to mind is a delicious beef stew or casserole. These homely dishes are slow cooking staples, conjuring up the image of a family sat around the dinner table, eating together. More often than not, they tend to be packed full of hidden fats, salt and sugar. Luckily, we've got a slow cooker beef recipe that's a lot healthier and tastes just as good.
Accompanied by polenta – a cornmeal-based alternative to pasta and rice – this delectable dish from Pinch of Yum is sure to satisfy your craving for a warming beef dish. It's made with a 3lbs beef rump roast, 2 cans of whole tomatoes, 3 cloves of garlic and half an onion, for a yield of ten servings, as well as plenty of seasonings including basil, oregano and a dash of red wine.
This beef ragu promises to be melt-in-your-mouth delicious and, thankfully, is low in calories. It's a winter warmer that you can enjoy all year round.
Broccoli, Ginger and Turmeric Soup
Soups are another type of dish that slow cookers are well-known for. And it's not hard to see why, they're perfect for bringing out the ingredients' flavours, ensuring that every part of your soup shines. There are hundreds of healthy slow cooker soup recipes out there, but this broccoli, ginger and turmeric soup one from Sweet Peas and Saffron is one of our favourites.
This mouth-watering concoction is easy to make and filled with healthy ingredients. Featuring 8 cups of broccoli florets, 4 cups of chopped leeks and two tablespoons of chopped ginger with a teaspoon of turmeric, it really packs a punch. And, if you're feeling extra adventurous, you can even swirl in a generous spoonful of low-fat yoghurt. What's not to love?
Apple Cinnamon Steel-Cut Oatmeal
Slow cookers can also be terrific for breakfasts to make you jump out of bed in the morning. This apple cinnamon oatmeal from The Yummy Life is the ideal way to start off your day, bursting with fruity flavour while keeping the calorie count low. This delightful breakfast dish is made from apples, skimmed milk, steel-cut oats, brown sugar, cinnamon and butter.
Simply prepare the ingredients in the evening, leave it to cook overnight and let the slow cooker do the rest. You can even get creative and add some extra toppings, such as chopped nuts or raisins, to give it that extra kick of flavour. There's no better way to ensure you have something to look forward to when you wake up in the morning.
Low-Carb Lasagna
Let out your inner Garfield with this delicious and healthy low-carb lasagna from Well Plated. As its name suggests, this dish is a great way to keep the carbs out of your evening meal, without having to compromise it flavour. It swaps out lasagna sheets for strips of zucchini and aubergine, adding a new twist to a slow cooker staple. In addition to two medium-sized zucchinis and aubergines, the dish requires 450g of tomato-based pasta sauce, a diced onion, a diced pepper, 2 large eggs and 450g of low-fat cottage cheese.
Like the braised beef ragu, this dish makes for an excellent warmer on colder days, boasting a big favour and a small number of calories. It's also vegetarian and gluten-free, making it a meal that almost anyone can enjoy.
As you can see, there are plenty of reasons to pull your slow cooker out of retirement, with it being a reliable source of healthy and hearty meals. It makes for a great companion on your weight-loss journey.
If you would like further guidance when it comes to healthy eating, our weekend retreats feature nutritious meal plans that you can recreate at home as well. Our expert trainers will also be there to offer you the support you need every step of the way. Find out more about our Devon-based retreat and book your stay.