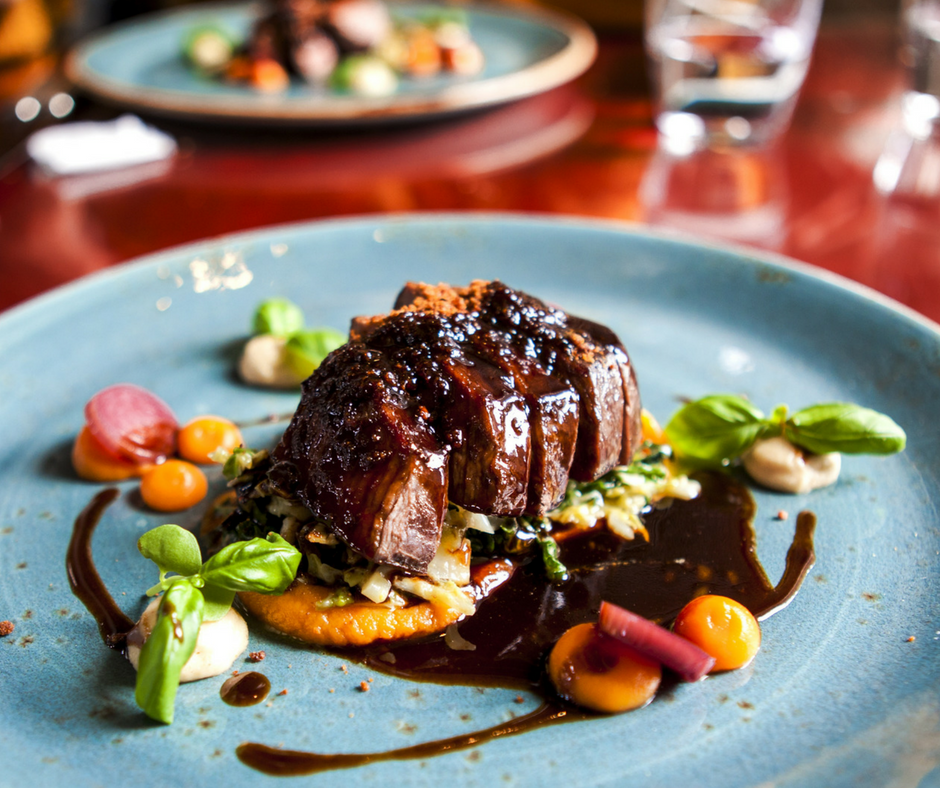 Live a Foodie Lifestyle While Losing Weight
June 4, 2018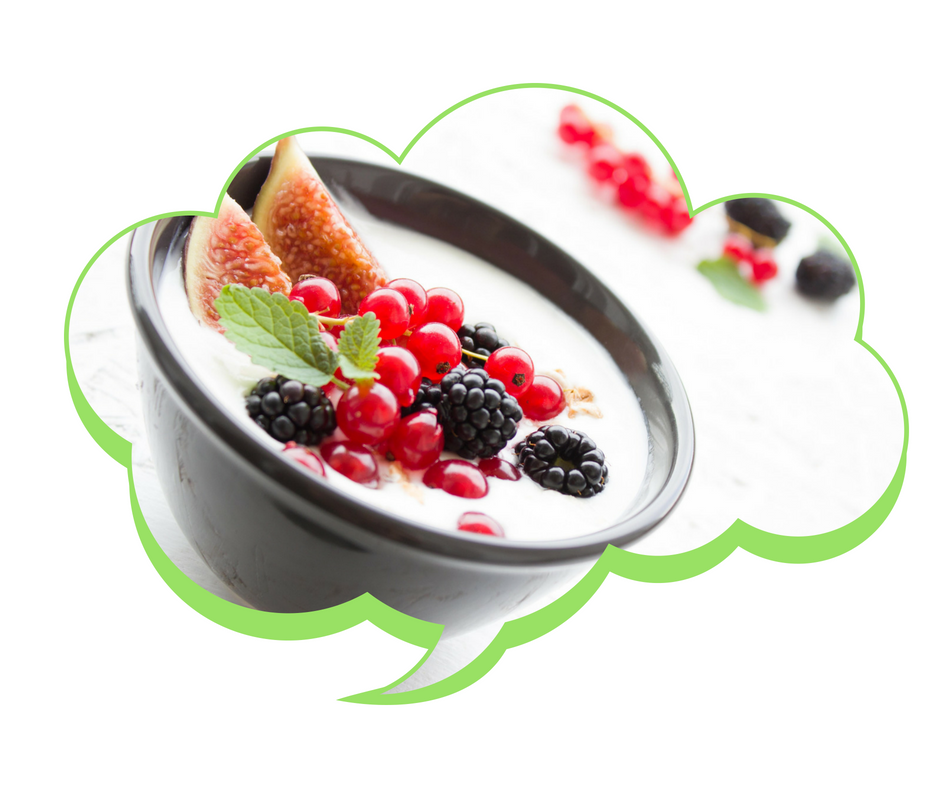 Think Healthy Thoughts
June 4, 2018
Is Social Support the Best Weight Loss Tool?
With so many options out there- from diet pills, fad diets, boot camps, shakes, surgeries, fasting, and more – could it be that there is one underappreciated tool that we aren't paying attention to, that's actually our biggest ally in weight loss?
Social support is far more complicated than just having a nice group of friends. It comes down to all of the social interactions that you have in your life, and even those that are missing.
Emotional support
This might be having someone to vent to about cravings, someone to help you feel better if you deviate off course a little, or to give you a pep talk if you are feeling like it is all too hard. It also means the actions of the people around you- for example not bringing chocolate cake into the office, or making well-meaning jokes. Maybe things like offering to go with you for a walk on your lunch break, not suggesting a 3 pm trip to the vending machine, or not eating fried takeaway meals right in front of you.
Don't underestimate how important it is that you feel like you are being considered and supported in reaching your health goals. Sometimes a conversation is required beforehand to help your loved ones understand what you are trying to achieve and why, and then chances are they will jump on board in helping you get there.
Practical support
It's all well and good that those close to you offer a shoulder to cry on, or words of encouragement when you are feeling down. The practical component of others helping you is a little more hands on. Someone offering to look after your kids so that you can work out. Your partner shopping off a healthy grocery list so that you have fresh and nutritious ingredients on hand for cooking your meals. A friend emailing you a copy of their best weight loss recipes. Your sister booking a restaurant where there are healthy options available for you.
Getting inspired
You may have someone in your social network that has lost weight before or is losing weight now. They may be happy to share tips and tricks with you or chat about what keeps them motivated. If you don't you can find other like-minded people to share your journey with on online forums or groups, local community groups etc.
This can be a great support network that grows into lifelong friendships or just a way to connect with someone on the same level as you while you are on your weight loss journey. In fact, our past guests have consistently reported that the social aspect in being at our retreats with people on the same journey as them was incredibly helpful and inspirational.
However you find ways to connect, it's important that you are supported emotionally, practically, and in a way that makes you feel inspired to keep going. In return, think of ways that you can better support those close to you in their own goals so that as you lose weight, you also build closer and more meaningful relationships. It's win-win!