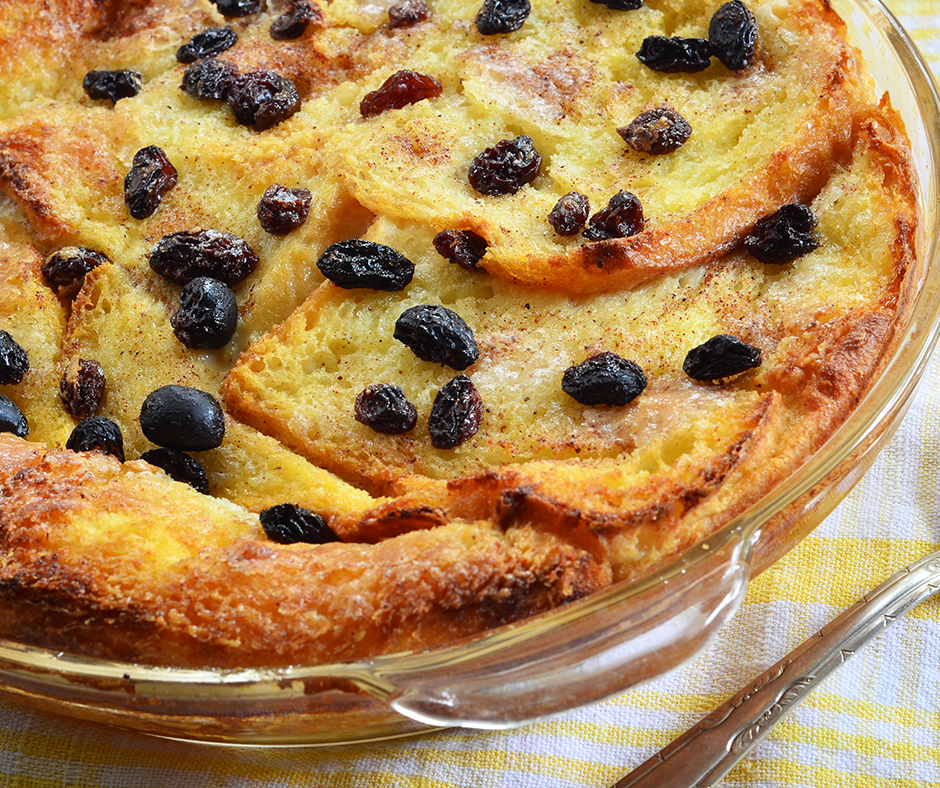 Bread and butter pudding
June 9, 2017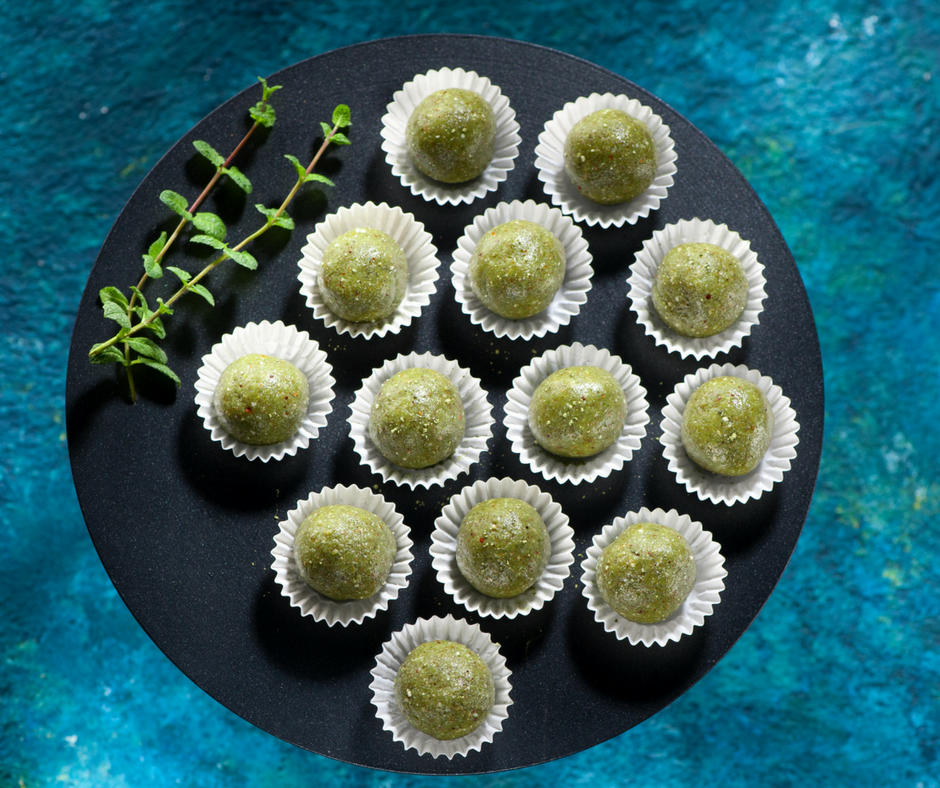 5 Easy Weight Loss Snacks
June 12, 2017
If you have ever been to Indonesia, and tasted this dish before, you know that this is far from your stock standard boring rice dish.
Nasi Goreng is in fact so packed full of incredible flavours and fresh herbs and spices that it is an absolute favourite amongst Westerners visiting the Indonesian islands.
The great thing is that you don't have to jump on a plate for this treat, you can make it right at home!
---
Serves 4
---
Ingredients:
Sauce:
1/2 tsp black peppercorns
1/2 tsp  nutmeg
8 macadamia nuts
1 chopped onion
3cm piece fresh ginger, peeled, chopped
1/2 tsp ground turmeric
1 lemongrass stalk, outer leaves removed, core chopped
1 clove garlic, chopped
2 chilli peppers, seeds removed, chopped
1 tsp sea salt
1 tsp of coconut oil
¼ lime, juice only
Rice:
Rice bran spray oil
4 onions, chopped
300g cooked rice
½ litre (20oz) water
1 clove garlic, chopped
3 chillies, seeds removed, finely chopped
1 carrot, peeled, thinly sliced
1 tbsp tomato purée
250g cooked chicken shredded/finely chopped
6 spring onions, trimmed, thinly sliced
Serve With: (optional)
4 large free-range eggs
¼ cucumber, sliced
2 tomatoes, sliced
---
Method:
1: In a food processor blend together peppercorns, nutmeg, macadamia nuts, and then once at a powder consistency add the remaining sauce ingredients and blend to a smooth paste.
2: Fry onions, garlic, chilli, and carrots in a non stick pan until tender
3: Add the sauce to the pan and cook for 1 minute, then add tomato paste and spring onions and heat through.
4: Add cooked rice and cooked chicken and stir until thoroughly heated through.
5: Optional extra- serve with fried egg, tomato, cucumber.
---
Nutrition:
Cal       kJ      Carbs    Sugar    Fat    Sat fat    Protein
386    1611     39          11       11     3.7          25.6