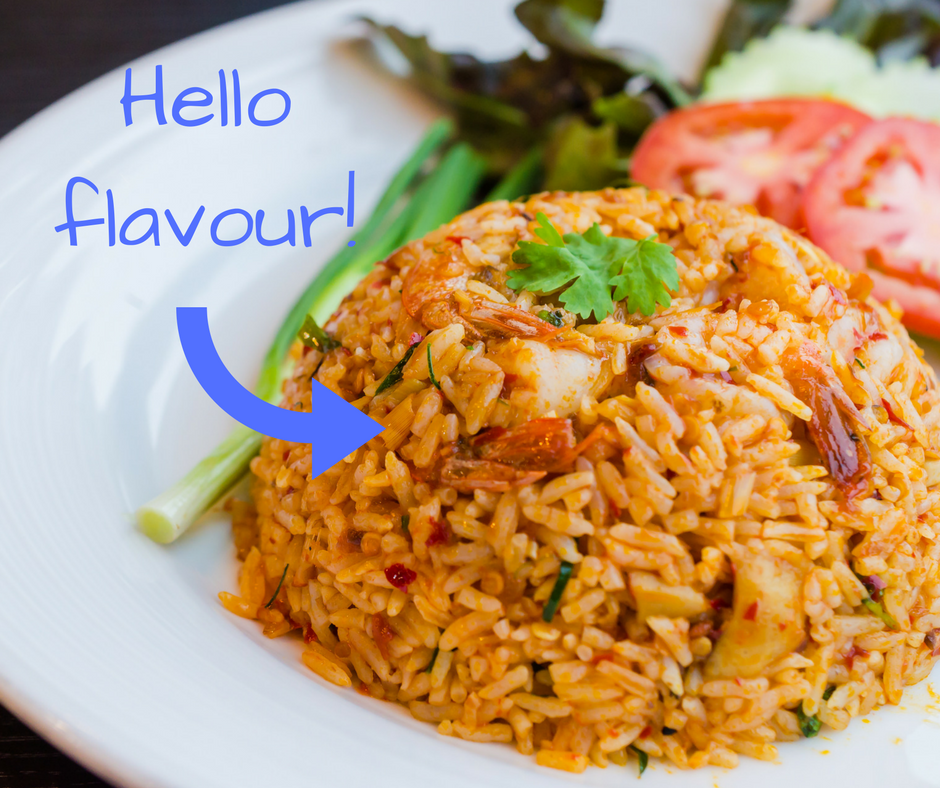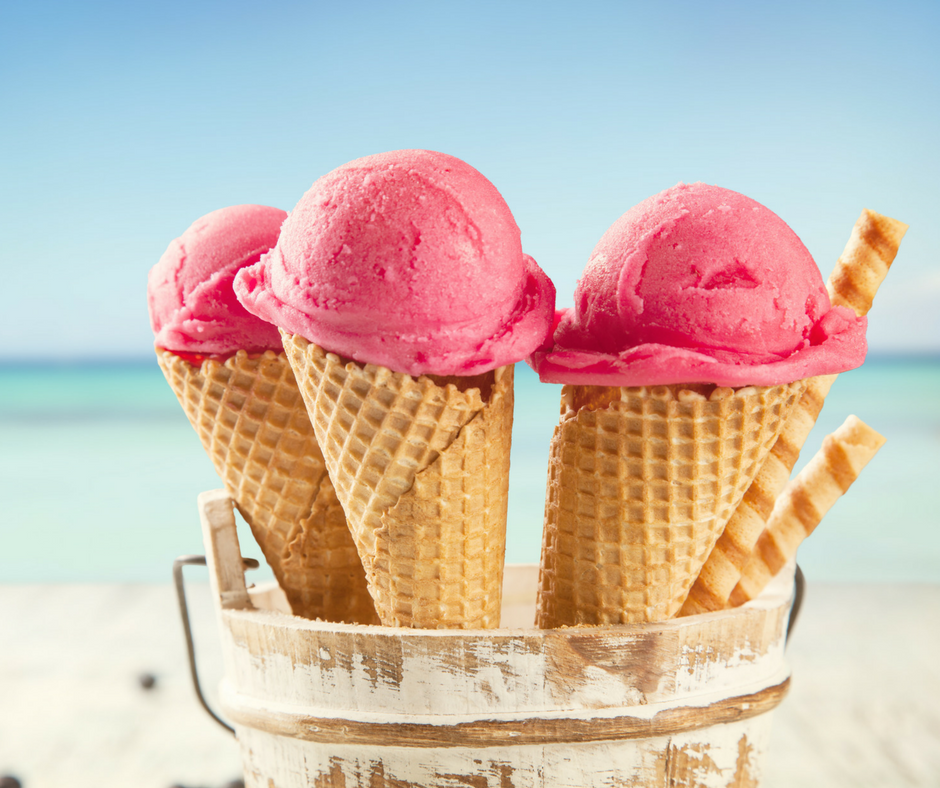 The Ice Cream Workout
June 12, 2017
5 Easy Weight Loss Snacks
If you are scratching your head trying to figure out what on earth you can have in between meals to fight off those stomach growls, then you are in luck!
Here are 5 super simple weight loss snacks that won't take hours to prepare, are low GI for sustained energy levels, and packed full of all the good stuff.
---
1: Popcorn
Make up a bunch or air popped popcorn yourself and portion out into little sealed bags to take with you anywhere. Just be aware that you want to minimise the salt you use if you have high blood pressure.
Alternative seasonings for popcorn include parmesan + parsley, a little olive oil spray and toss with dried herbs + garlic powder, lemon zest + pepper, or paprika + chilli powder.
---
2: Vegetable sticks with hommus
It will take you no time to roughly chop carrots, celery, cucumber, or whatever you have on hand (skin on is great for extra nutrition) and a little container of home made or store bought hommus for dipping.
The vegetables are high in fibre and so help keep you fuller, and the hommus not only offers great flavour but is also a good source of low GI carbohydrate and protein.
---
3: Trail mix
Make up your own trail mix with unsalted mixed nuts, and dried goji berries, apples, apricots, and unsweetened cranberries. A portion should be around 25- 50g.
You can keep portions in your drawer at work, in the car, in your bag, and next time hunger hits or you are running late or a meal you will have a little emergency backup to keep the hunger at bay so you aren't tempted by unhealthy takeway.
---
4: Bliss balls
These are just so great for munching on when you are on the go, and because they don't need to be baked, you just throw the ingredients together, blend, and roll and you are good to go.
Using ingredients like bran, chia seeds, almond flour, oats, cocoa, and coconut are great choices, just watch how much dried fruit, honey, or syrups you add.
---
5: Fruit salad
Rather than just taking a piece of fruit with you (which is fine of course), you might want to make your snack a little more appealing by having a tasty fruit salad with melon, grapes, pineapple, strawberries, peaches… whatever you love, all mixed together in one delicious rainbow of tastiness