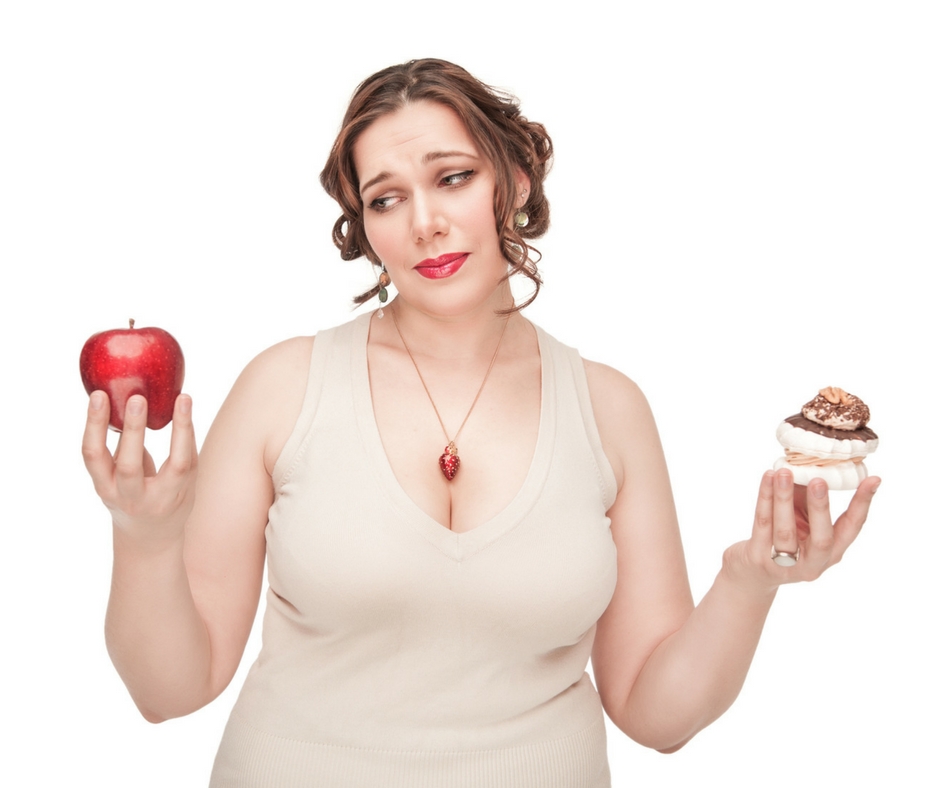 Do You Really Believe in Yourself?
February 22, 2018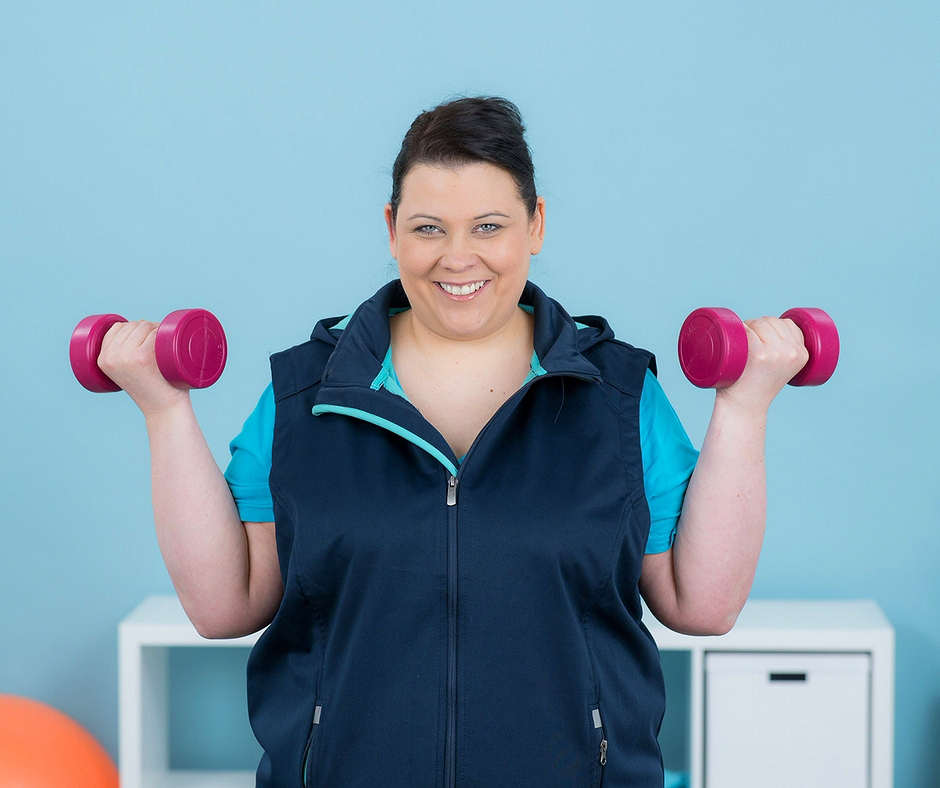 Morning Weight Loss Workout
February 27, 2018
Healthy Weight Loss Hummus Dip
Looking for a healthy, filling, and delicious mid-meal snack that fits in with your weight loss goals? This lovely homemade hummus recipe is packed full of nutrients, protein, fibre, and is low GI.
A great way to get in 2 extra vegetable serves as well as prevent hunger. Experiment with different salad sticks, use as a sandwich spread instead of mayonnaise, in wraps, or even as a toast topper!
Serves 8
Ingredients
1 cups of dried chickpeas, pre-soaked overnight
1 bay leaf
1 red capsicum (bell pepper)
½ small eggplant (to make 1 cup chopped)
3 cloves of garlic
⅓ cup vegetable stock
2 tsp cumin
2 tsp salt reduced soy sauce
1 lemon- juiced
Method
1: Drain water from the chickpeas and rinse well with cold water. Place chickpeas in a large pot and cover with 3 cups of water, a bay leaf, and a pinch of salt. Bring to the boil, and then reduce to a simmer for 60 minutes until well cooked.
2: While the chickpeas are cooking, slice the capsicum and eggplant into 2cm pieces, and peel garlic. Line a tray with baking paper. Arrange vegetable pieces and garlic on the tray and lightly mist with spray oil. Roast at 180 degrees for 15 minutes or until the vegetables are tender.
3: Remove bay leaf, drain chickpeas well, and place in the blender. Add the roast vegetables, garlic, stock, cumin, soy sauce, and lemon juice. Blend until a smooth consistency.
4: Season to taste, sprinkle with paprika to serve with fresh salad vegetables sliced into sticks for dipping.
Nutrition
Cal          kJ           Fat         Sat fat         Carbs        Sugar       Protein
106       444.2         2              0.2             13.8           2.1             5.8