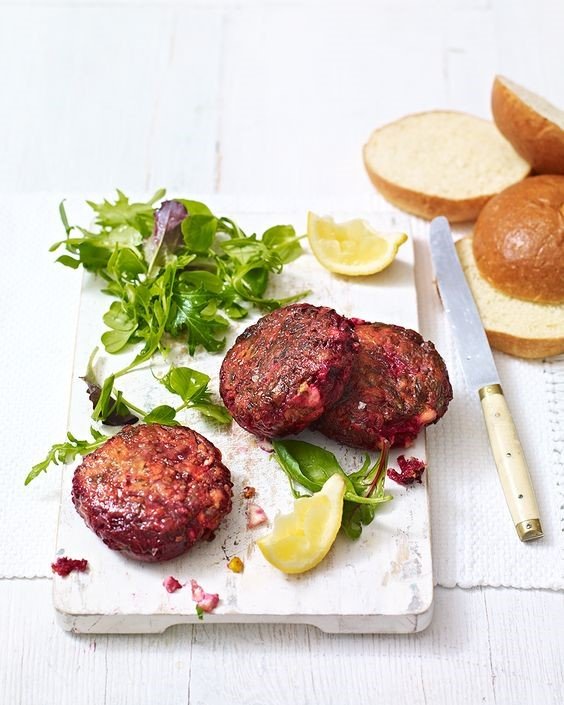 7 Day Summer Meal Plan
July 18, 2017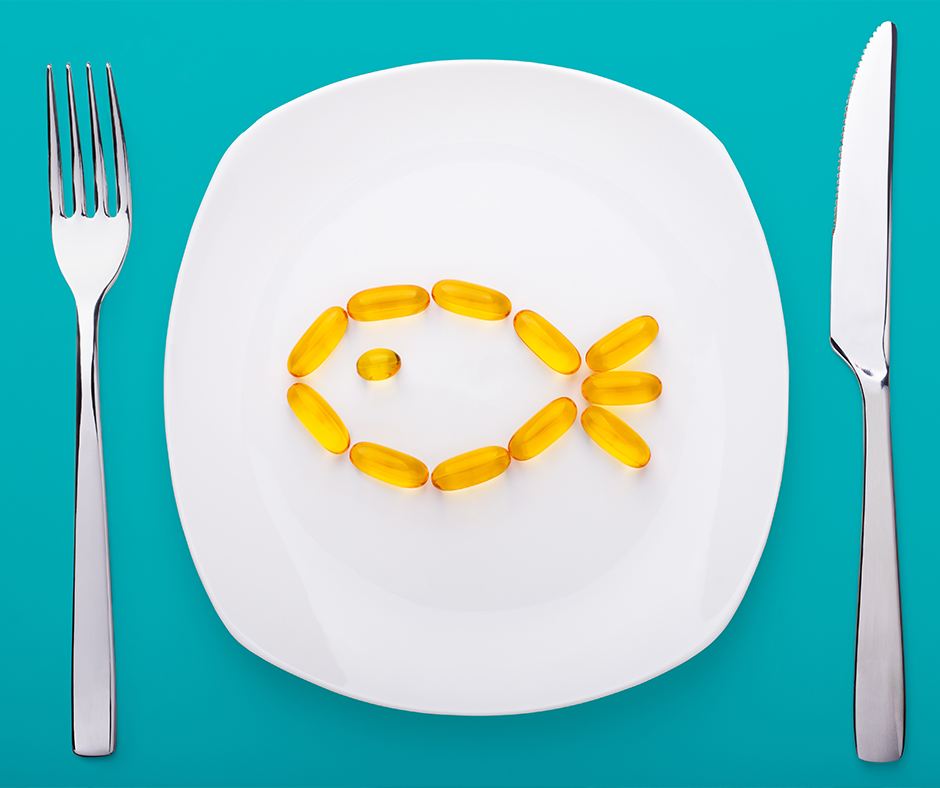 Fish Oil… The Secret to Weight Loss Motivation?
July 27, 2017
5 Realistic Weight Loss Tips for a Busy Life
Are work, hobbies and social commitments getting in the way of your weight loss strategy? Do you find yourself grabbing something quick and unhealthy to eat on the go before skipping the gym class you promised yourself you wouldn't miss? We've all been there.
Weight loss is a big commitment and it usually takes a lot more time to get into the swing of your new healthy lifestyle than you anticipated. So how do you kick-start and maintain weight loss when you have a lot on your plate? Follow our advice.
1.        Preparation is key
No time to whip up a healthy salad for lunch or a wholesome chilli for dinner? In the words of Joe Wicks, the Body Coach, 'prep like a boss' and you'll have no excuse for grabbing unhealthy meals on the go. Stock up on Tupperware boxes and keep an evening free to prepare your meals and snacks for the days ahead.
Tip: Slow cooking a tasty stew whilst you're at work is a great way to feel prepared even when you're rushed off your feet.
2.      Shop well
We all know that shopping when you're hungry is one of the biggest mistakes you can make when it comes to healthy eating, but ill-planning can be just as bad. Making a list and sticking to it is so important to keep bad foods out of your kitchen cupboards and your healthy eating regime on track.
Tip: Online shopping is excellent if you're too busy to hit the shops, and it also reduces the risk of impulse buying.
3.      Make fitness a social event
Having a busy social life is brilliant, but if your social commitments include drinking and eating with friends your waistline and wallet will be less than pleased. Ditch the pub and head to the local park for a kick about, go to a fun fitness class with the ladies, or go on a run together and chat along the way. There are plenty of fun ways to socialise with your friends that won't lead you down the path of weight loss destruction.
4.     Work it out
Office jobs can be a hindrance to an active lifestyle, from the long periods of sitting down to the inevitable Friday treats your colleagues insist on bringing in. You spend upwards of eight hours a day at work, so use this time wisely. Take a walk or a lunch time fitness class during your break rather than moving from the desk to a canteen table. Remember to take regular screen and desk breaks to keep you feeling productive.
Tip: Get your gym session in before work, waking up that little bit earlier will be worth it when you have your evenings to yourself.
5.      Take time out for you
There's no better cure for a stressful and hectic life than just taking some time out. A break is exactly what the doctor would order. Steer clear from the booze fuelled and lazy holiday that we're all so used to and head to our Devon retreat to change your life for the better. Learn fitness tips and nutritional advice that will stay with you for a lifetime, whilst spending the evening relaxing poolside or taking a peaceful walk around our 550 acres of countryside.