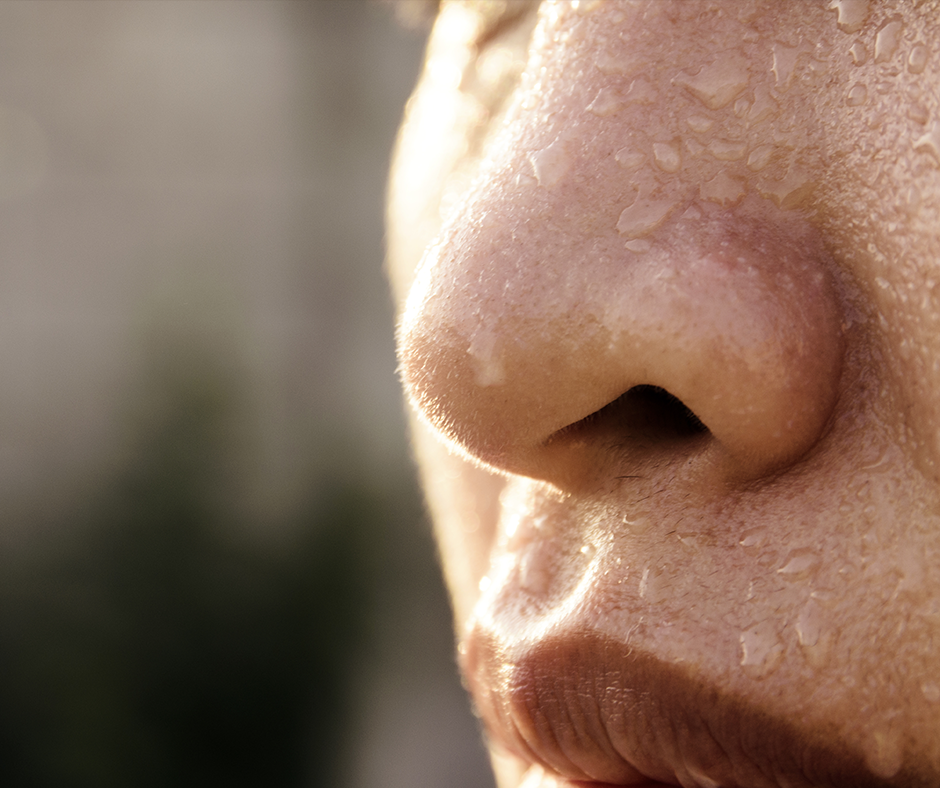 Exercise Feels Like I am Punishing Myself
July 17, 2017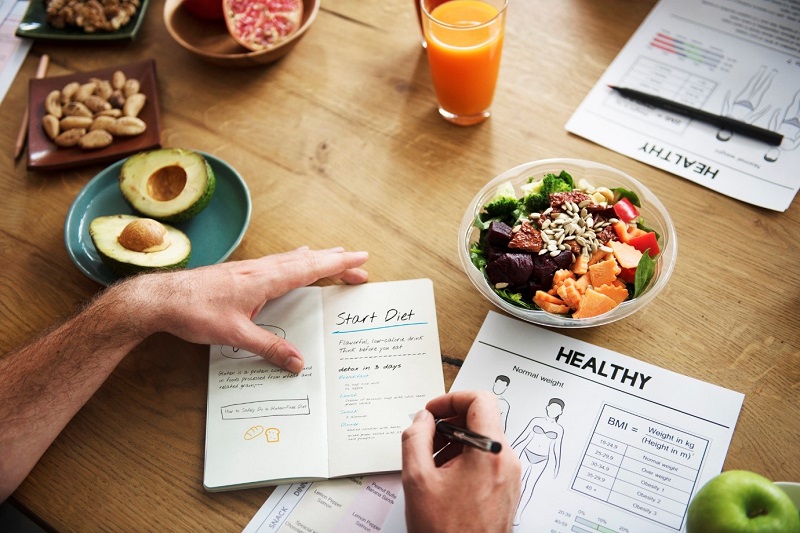 5 Realistic Weight Loss Tips for a Busy Life
July 26, 2017
From ice cream to BBQ's, temptations will be everywhere this summer and it can be difficult to say no and stay on track. However, planning your meals can prevent temptation and add structure to your week, helping you to reach your weight loss goal.
We have collected seven tasty and low-calorie recipes to help you stay satisfied this summer.
Monday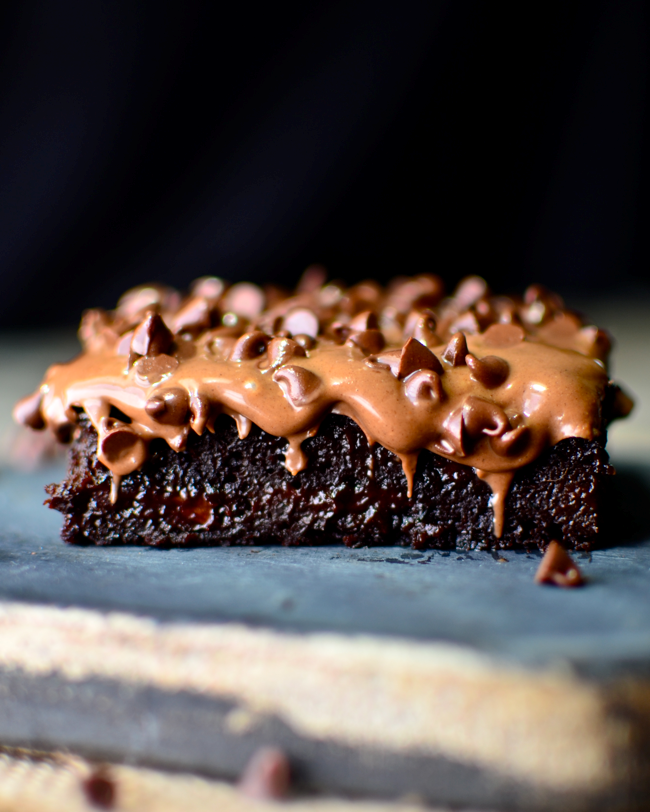 After going back to work, everyone needs a Monday pick me up and what's better than a delicious, chocolate brownie. Your average chocolate brownie contains over 400 calories, a hefty amount for something so small, so why not one of these courgette brownies? Containing only 87 calories, these brownies satisfy the comfort food cravings, minus the guilt.
Find the recipe here.
Tuesday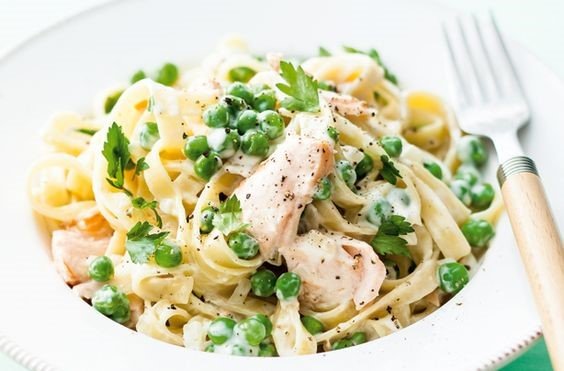 Rich in omega 3, potassium and B12, this creamy salmon tagliatelle is a perfect, healthy dish. Tagliatelle is a slow burning carb, meaning you will stay fuller for longer and peas are high in anti-oxidants, giving your body exactly what it needs! You can also substitute the crème fraiche for low fat yoghurt for a healthier version.
Find the recipe here.
Wednesday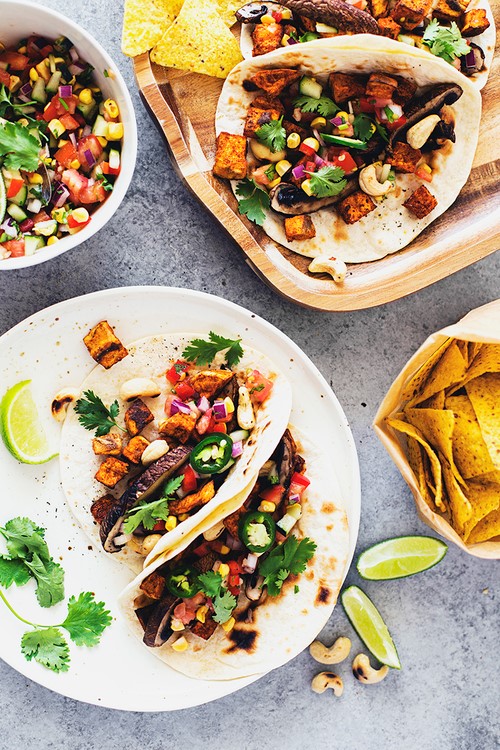 This veggie, Mexican feast is perfect for beating the mid-week slump. Sweet potatoes are healthier than your average potato, they're lower on the glycaemic index and higher in nutritional benefit, not to mention they're super tasty! Portobello mushrooms also have great health benefits, they are low in saturated fat and cholesterol, creating a meal that is both tasty and rich in nutrients.
Find the recipe here.
Thursday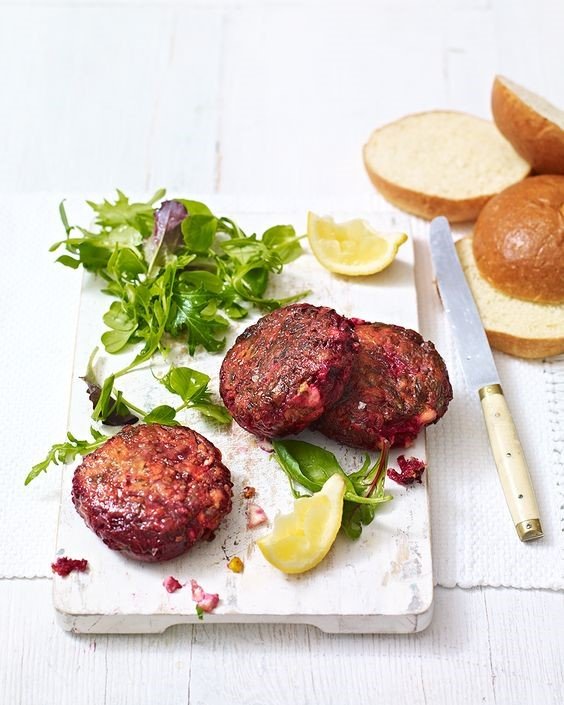 Burgers are the ultimate summer meal and at only 371 calories these beetroot and feta burgers are a great Thursday dinner. Swapping beef for beetroot reduces the amount of fat and additives digested, they're also cheaper than normal burgers. Costing only £5 to make, these burgers make the perfect, affordable alternative for your summer BBQ.
Find the recipe here.
Friday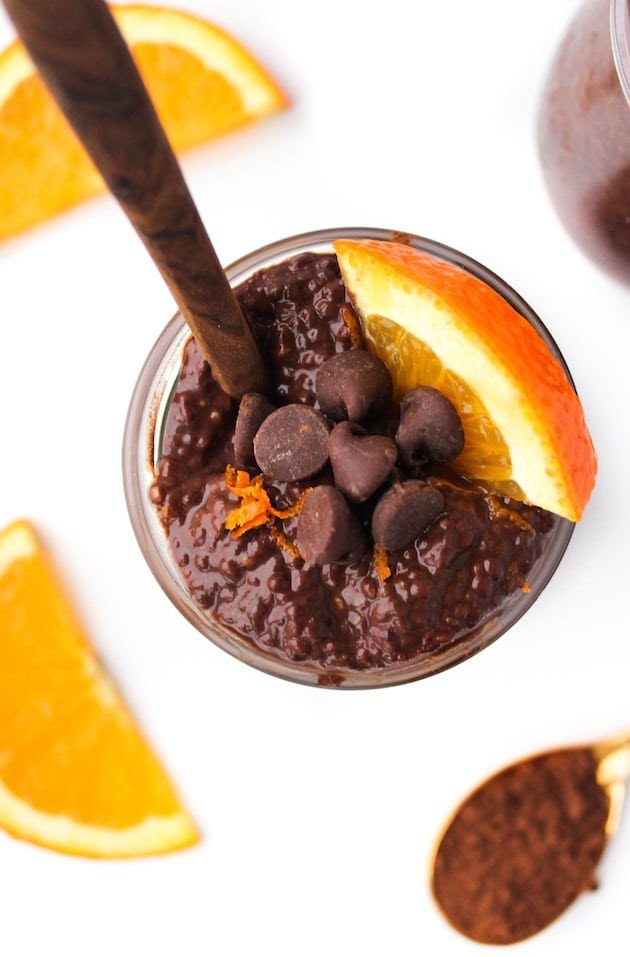 Come rain or shine, Friday night is always treat night so why not feed your temptations with these chocolate orange chia puddings? Chia seeds contain omega-3 fatty acids which raise HDL cholesterol. HDL is the 'good' cholesterol which protects against heart attacks and strokes and at 190 kcals, these puddings are much healthier than their supermarket alternatives and are great deserts for summer parties.
Find the recipe here.
Saturday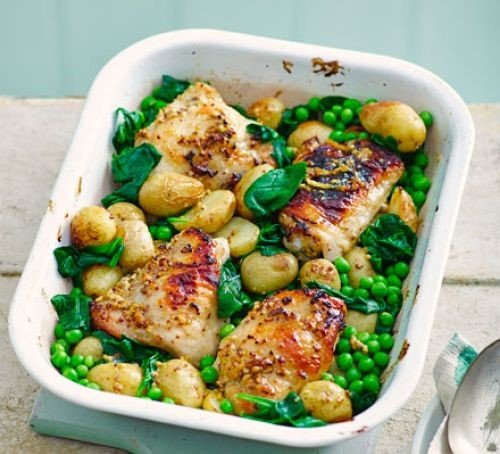 Stay away from takeaways and junk food this Saturday and opt for these delicious honey and mustard chicken thighs with accompanying veg. Every component of this meal has a health benefit, honey is a natural energy source and mustard seeds are rich in calcium. Not to mention spinach, which is a super food, high in niacin, zinc, protein, folate and much more. This dish is a tasty, fuss free, family meal that is packed with nutritional benefits.
Find the recipes here.
Sunday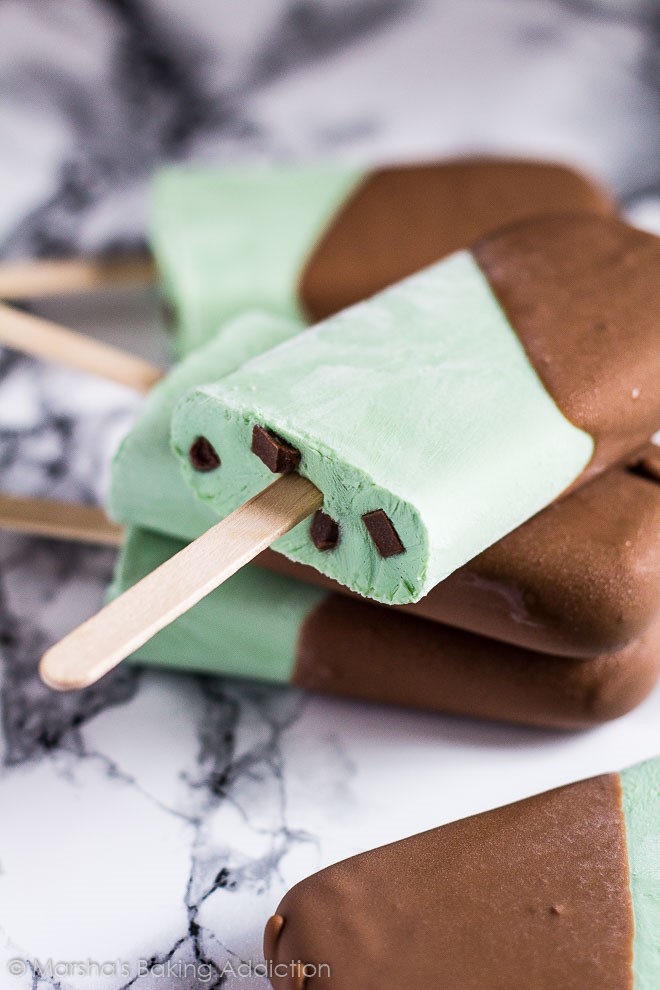 Ice lollies are a necessity in the summer for keeping cool and staying hydrated but they are often high in sugar. These mint chocolate chip ice creams, made with Greek yoghurt and coconut oil, are a great, healthy alternative. Taking only 10 minutes to prepare, they will be the perfect sweet treat this summer.
Find the recipe here.