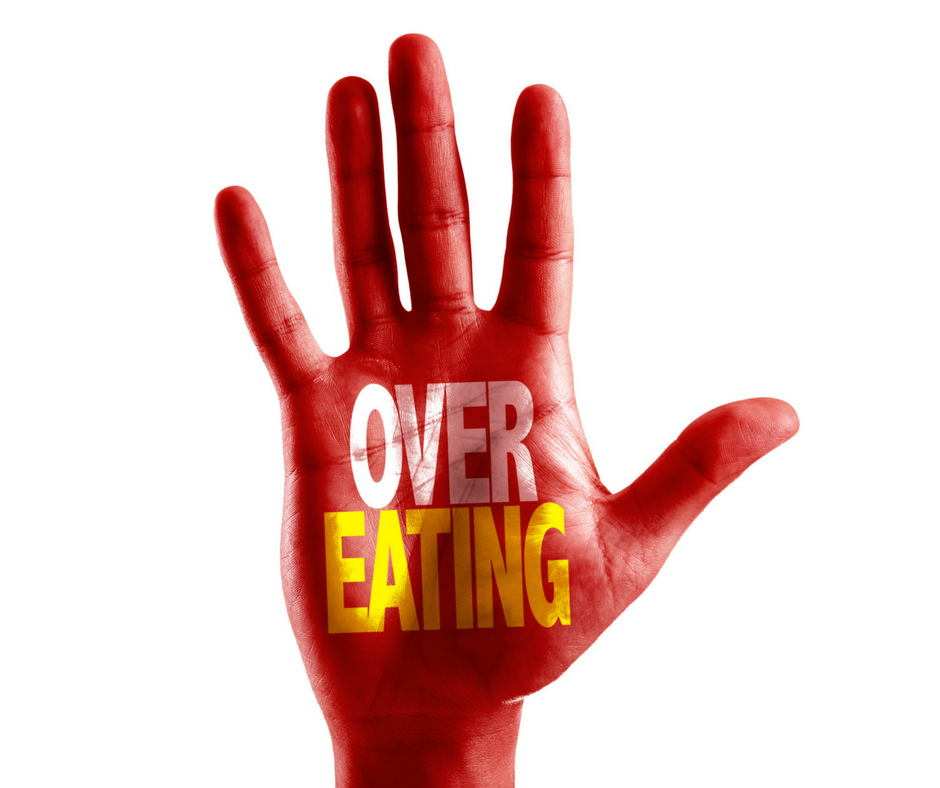 Emotional Eating – Triggers and Solutions
August 12, 2017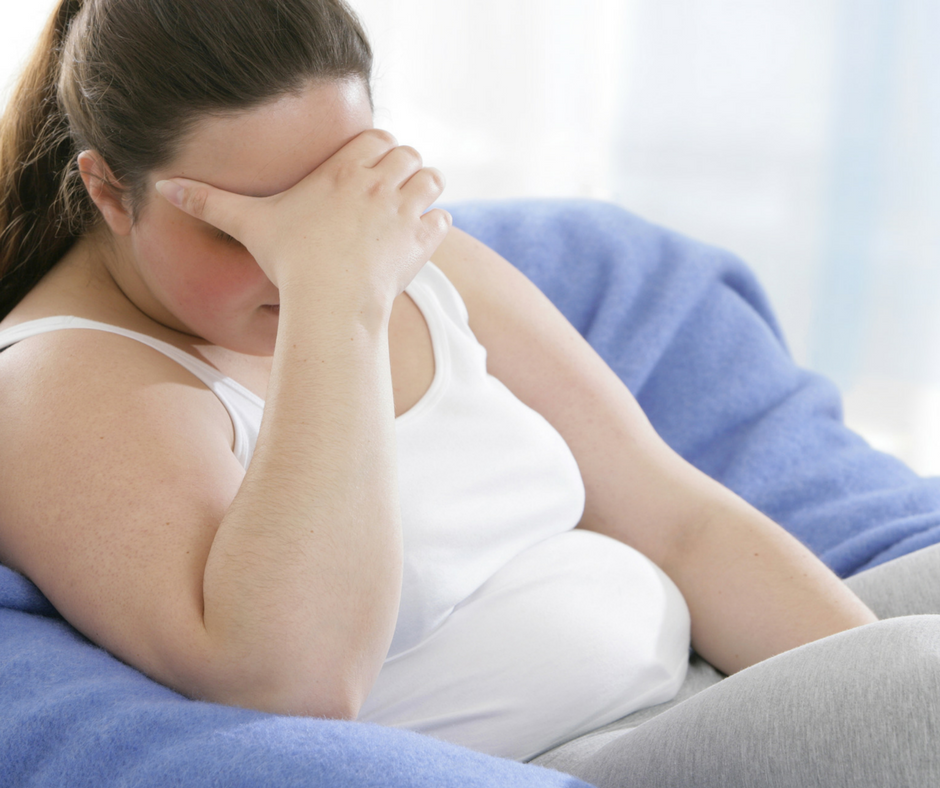 Low Confidence Because of Your Weight?
August 16, 2017
When you are sick and tired of the same old meat and three vegetables, why not take a trip to Tuscany… for your taste buds that is. This weight loss recipe is sure to tantalise.
Calling upon the delicate sweetness of sun-dried tomato, complemented beautifully by fresh herbs and parmesan. Pair with sauteed vegetables for a complete and delicious meal for four.
At ~400 calories per serve this is a weight loss recipe to help get you ontrack.
Ingredients
500g turkey mince
1 egg
2 tbsp sun-dried tomato pesto
3 garlic cloves
3 tbsp fresh parsley, chopped
1/2 cup wholemeal breadcrumbs
1/2 cup grated parmesan cheese
Spray olive oil
2 Roma tomatoes
1 cup button mushrooms
3 shallotsMethod
Method
1: Preheat the oven to 180 degrees. Use spray oil to grease a shallow oven dish.
2: In a large bowl mix turkey, egg, pesto, 2 garlic cloves (finely chopped), 2 tbsp of parsley, breadcrumbs and parmesan cheese until just combined.
3: Using your hands roll mince mixture into 20 round balls and space evenly in oven dish. Bake for 15 mins.
4: While the meatballs bake, roughly chop mushrooms, tomato, shallots, and remaining parsley and garlic.
5: Using spray oil in a non-stick pan saute mushrooms and garlic for 2 mins, add tomato and cook for 1 min, and then add parsley and shallots. Cook until heated through and remove from the heat.
6: Place meatballs under the grill on low heat. Remove from heat once golden brown.
7: Dish up sauteed vegetables, and place meatballs on top. Serve.
Nutrition
Calories      kJ      Fat    Sat fat    Carbs    Sugar    Protein
404        1683       21.3     7.4         15.7         4.7         34.3
Love this weight loss recipe?
Take a look at the recipe for a mouthwatering lemon and garlic roast chicken for tomorrow night here >>