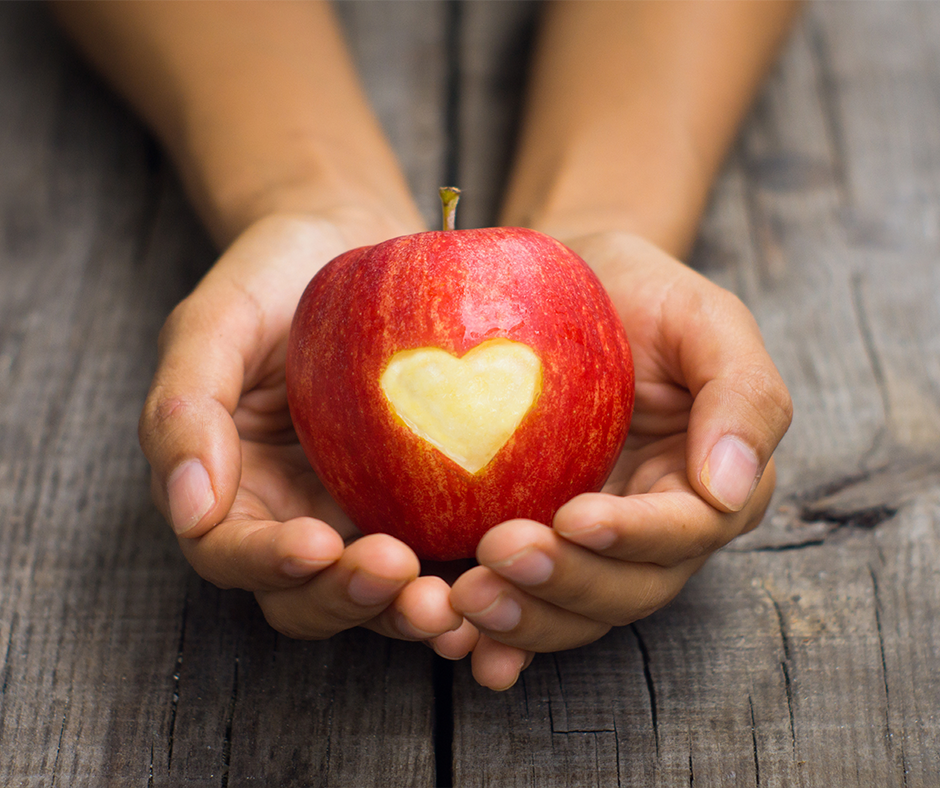 The 3 Things You Can Do Today To Improve Your Health
July 10, 2017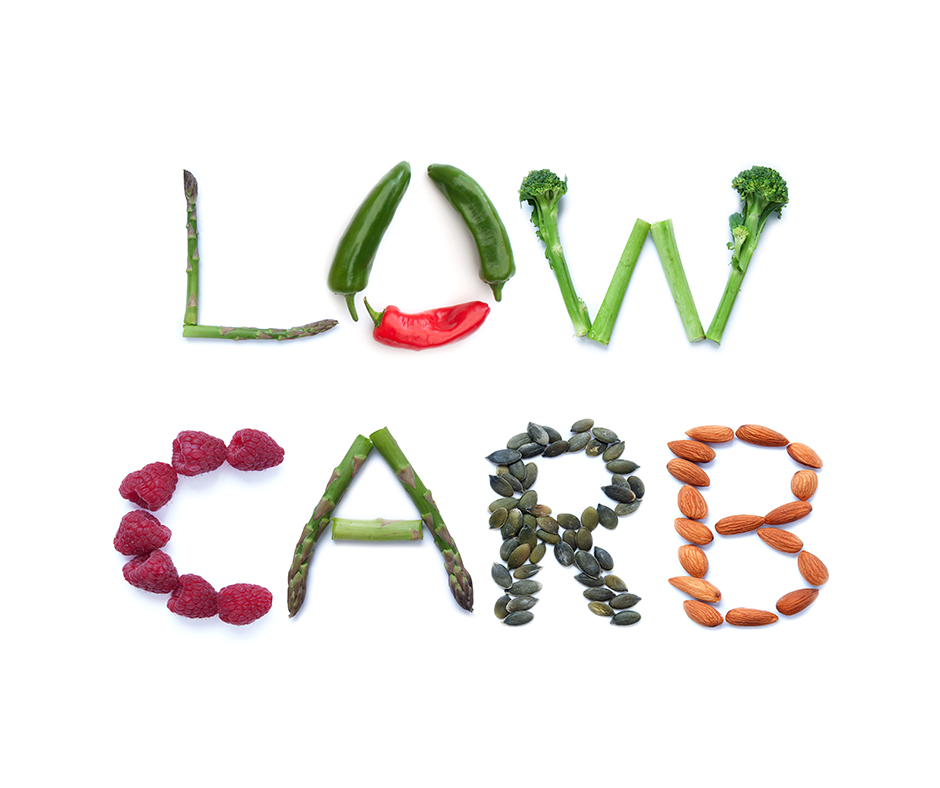 Low carb diet is back, but is it for you? | Weight loss diet tips
July 10, 2017
Weight Loss Recipe | Lemon and Garlic Roast Chicken
Juicy, tender, coated in a zesty and sweet garlic lemon coating and roasted to perfection. This is a lovely weight loss recipe that you will bring out again and again on those nights when a lot of meal prep is just too much to ask.
Combine with a fresh crispy salad or steamed vegetables, or throw some vegetables such as low GI potato, sweet potato, carrot, and onion in the oven with the chicken for the complete roast dish.
---
Serves 4
---
Ingredients
1 tbsp. extra virgin olive oil
1 large lemon, juiced
3 large garlic cloves, crushed
1 tsp. honey
4 (125g each) chicken breast fillets, trimmed
Steamed vegetables, or oven baked vegetables to serve
---
Method:
1. Combine the extra virgin olive oil, lemon juice, garlic and honey in a bowl. Season with pepper and whisk to combine. Place the chicken on a large plate. Pour over half the lemon mixture and turn to coat. Cover and place in the fridge for 10 minutes. You can use the remaining lemon mixture to dress salad/vegetables of your choosing. 
2. Preheat oven 200°C fan forced. If you are roasting vegetables, drizzle with lemon mixture, toss, and add to a roasting pan and roast for 20-25 mins. Meanwhile, heat a large non-stick frying pan over high heat until hot.
3: Add two chicken fillets and cook for two minutes each side until golden. Repeat with remaining chicken. Place chicken into the roasting pan and roast for five to ten minutes. 
4: While the chicken roasts, prepare your salad or steamed vegetables, and drizzle with remaining lemon mixture. Serve the chicken with lemon slices, and a sprig of fresh parsley or other herbs to taste.
---
Nutrition
Cal       kJ    Carbs    Sugar     Fat    Sat fat    Protein
152     635    1.9         1.7         5.8      1.2          21.7
Nutritional information is for the chicken dish weight loss recipe, choose appropriate vegetables or salads to accompany this dish so that your entire energy intake fits in with your individual weight loss plan.