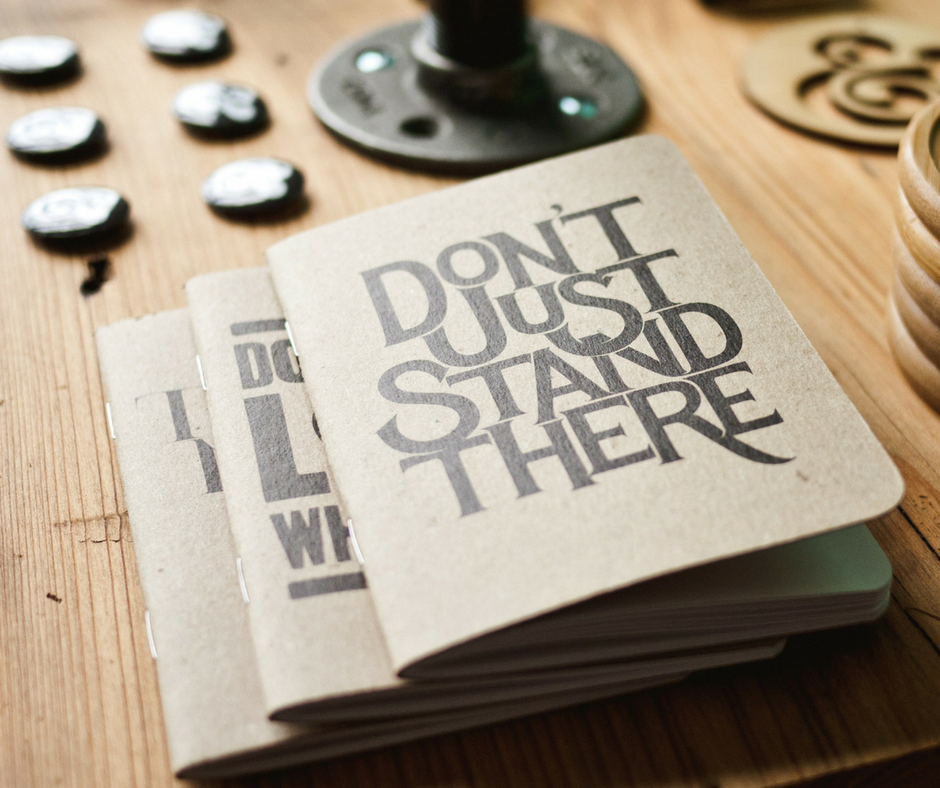 Forget being fit, I can't even function
May 7, 2017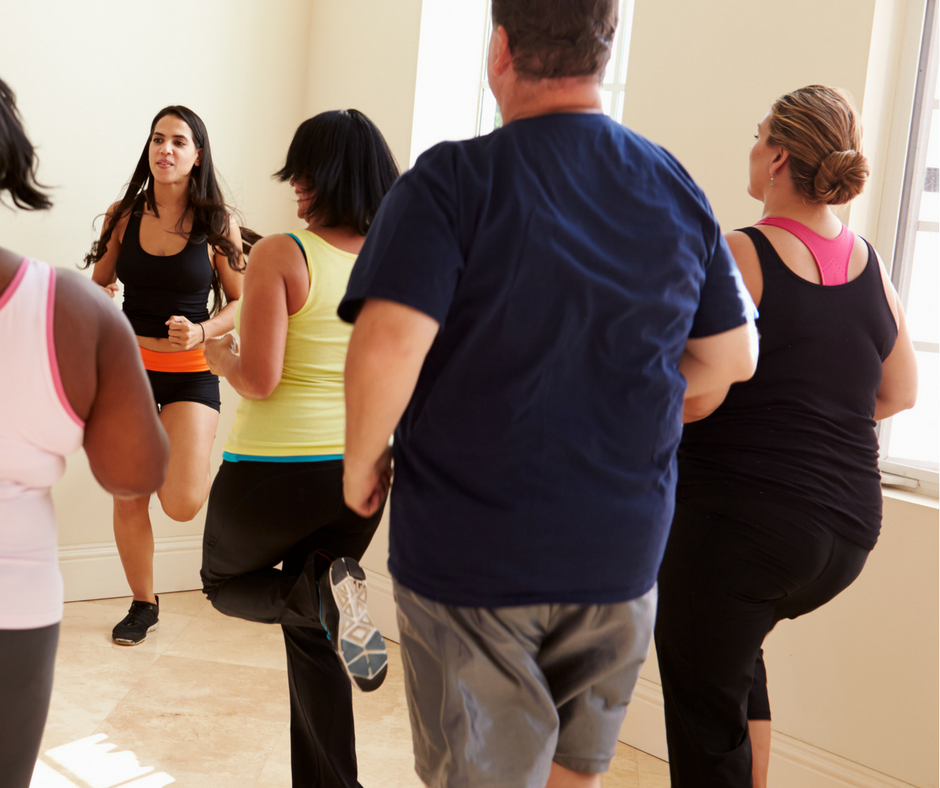 How to HIIT when you have joint pain
May 7, 2017
Strog is just one of our all time favourites, but because it's usually creamy and energy dense, it's something you don't think of when trying to manage your weight.
Luckily, there are ways to work around this… and so without further adieu, here is a healthy weight loss recipe to warm your belly and satisfy your tastebuds!
Plus, there will be leftovers for lunch as a little bonus!
---
Serves 6
---
Ingredients
450g wide egg noodles
1/2 cup light margarine
600g thinly-sliced steak
Salt and pepper
1 onion, thinly sliced
4 cloves garlic, finely chopped
500g sliced mushrooms
1/2 cup dry white wine
1.5 cups beef stock
1 tbsp Worcestershire sauce
3 tbsp flour
1/2 cup plain Greek yogurt or light sour cream
Chopped fresh parsley
---
Method
1: Cook egg noodles according to package instructions.
2: Melt 2 tablespoons margarine in a large pan over medium-high heat.
3: Add the steak in a single layer, seasoned with a few generous pinches of salt and pepper, and let it cook for 3 minutes then flip the steak, and cook on the other side until browned, about another 3 minutes.
4: Remove steak from pan, transfer to a separate plate, set aside.
5: Return pan to heat and add the remaining 2 tablespoons butter. Once it has melted, add the onions and saute for 3 minutes.
6: Add garlic and mushrooms, and stir to combine. Cook 5-7 minutes, or until soft.
7: Add the white wine, stir together to combine, and then let the mixture cook down for an additional 3 minutes.
8: In a separate bowl, mix beef stock, Worcestershire sauce and flour until smooth. Pour this mixture into the pan, stir to combine.
9: Let the mixture simmer for 5 minutes, stirring occasionally. Then stir in the Greek yogurt (or sour cream) until combined, and then stir the cooked steak back in. Season with additional salt and pepper if needed.
10: Serve over the egg noodles, garnished with parsley if desired.
---
Nutrition
Cal       kJ       Carbs     Sugar      Fat     Sat fat     Protein
482    2017     51.1         4         13.2      4.2          33.7