The heartburn diet
February 2, 2017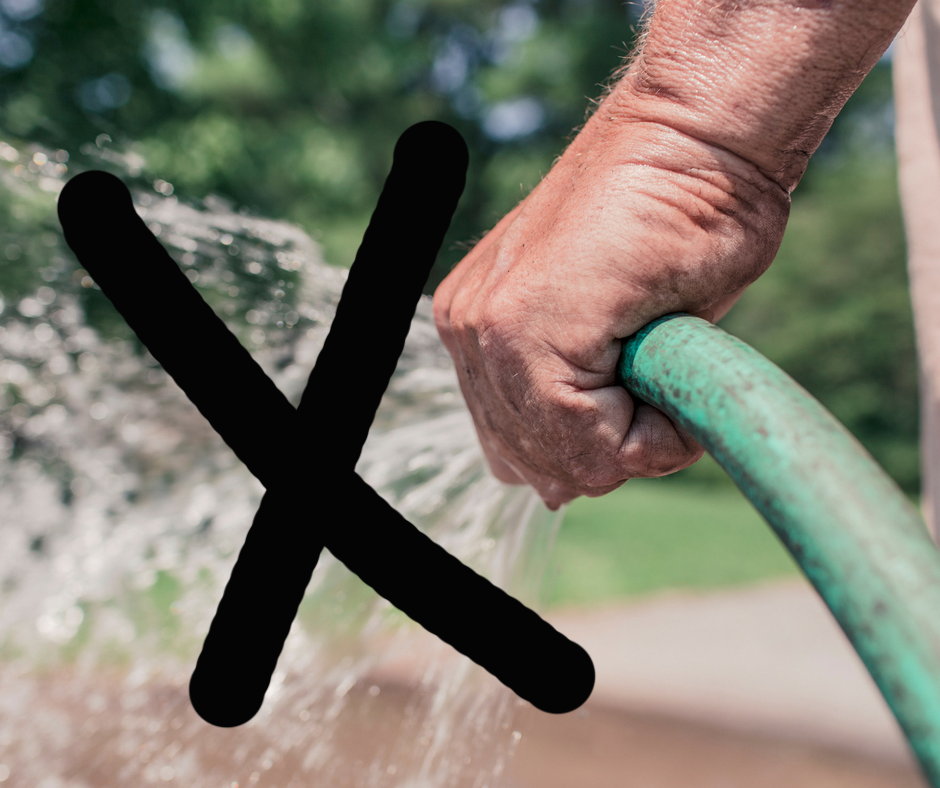 Hate drinking water?
February 9, 2017
Sugar free coconut and blueberry muffins
Have you been searching for a yummy mid meal snack without all that added sugar? Say goodbye to that sugar crash, and hello to sustained energy levels!
We have swapped the caster sugar and white flour for low GI natural substitutes- read below to find out how to make your next batch of muffins healthy and packed full of extra nutrients.
---
Makes 12
---
Ingredients
2 medium bananas mashed
6 eggs
4 tablespoons milk/coconut milk
4 tablespoons coconut oil
1/2 cup coconut flour
2 1/2 tsp baking powder
1 tsp baking powder
1/2 tsp salt
1/2 tsp vanilla
1 cup fresh or frozen blueberries
---
Method
1: In a bowl mix together eggs, coconut oil, vanilla, salt. In a seperate bowl combine coconut flour and baking powder, then add to the batter, mixing until smooth with no lumps.
2: Pour batter evenly between 12 muffin cups, bake for 15 mins at 180 degrees, or until golden.
---
Nutrition
Cal     kJ    Carb   Sugar   Fat   Sat fat   Protein
138   575    11      5.6       8       6          5