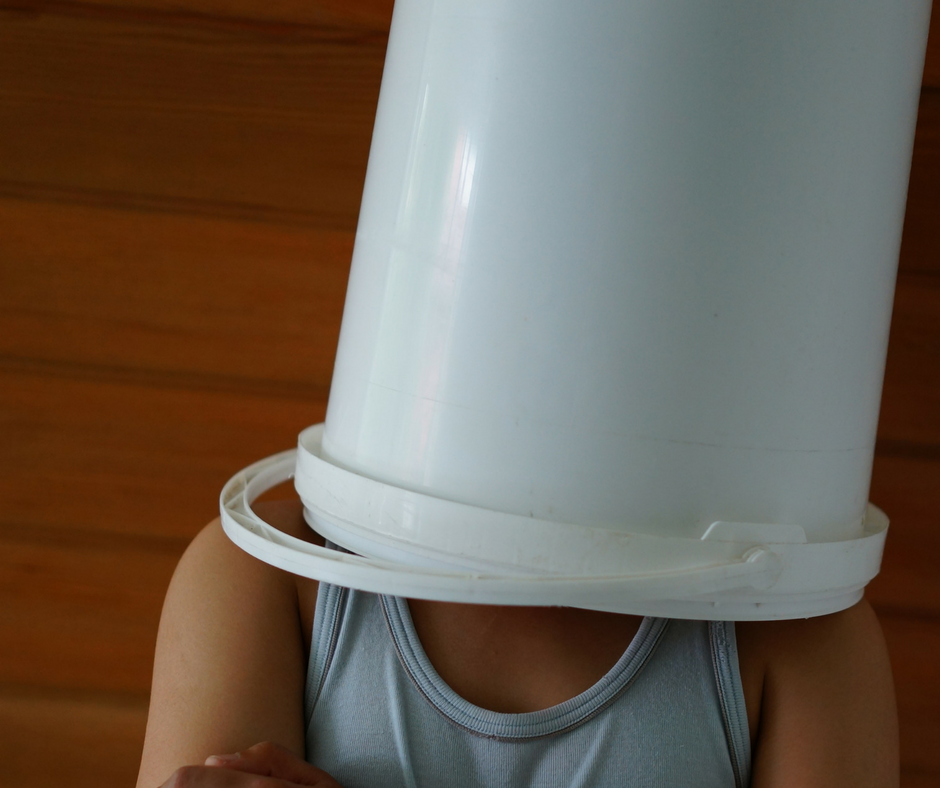 How to stop caring what people think.
April 5, 2017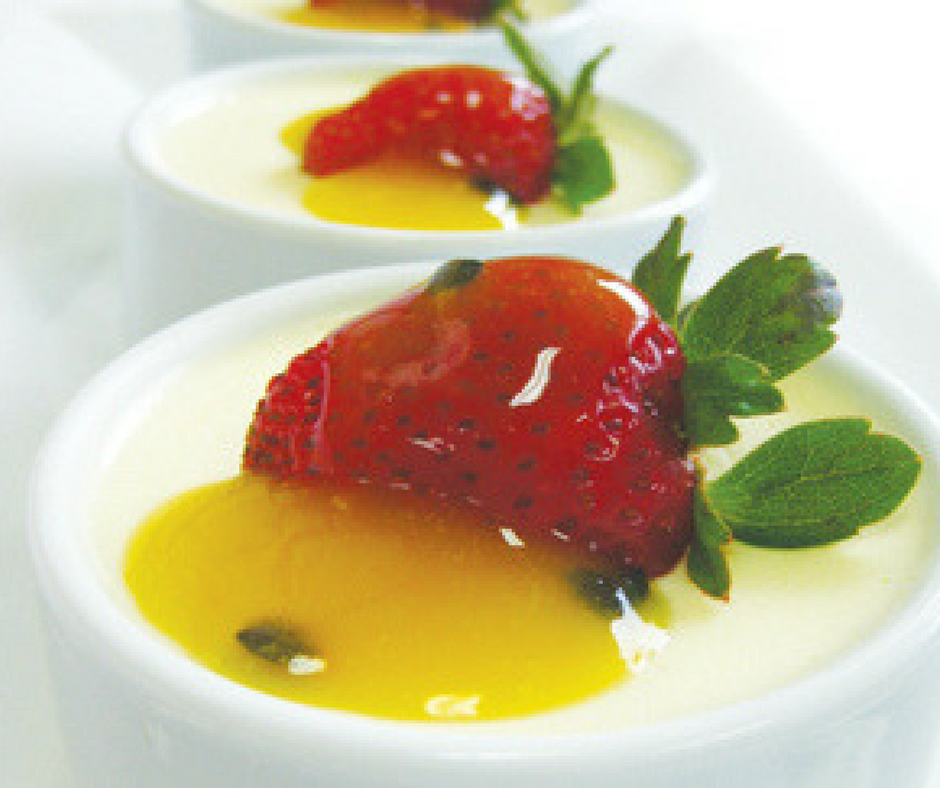 Passionfruit panacotta
April 28, 2017
Tender, juicy, and melt in your mouth pulled pork stuffed into baked sweet potato and sprinkled with shallots. This certainly gives a new meaning to the phrase "good enough to eat."
Yet another fantastic recipe with less than 500 calories, so that you feel like you are eating out and eating naughty, when in fact you are right on track with your weight loss plan!
Just FYI- this one requires you to slow cook the pork all day, so plan ahead of time.
---
Serves 4
---
Ingredients
500g boneless pork loin
4 large sweet potatoes, washed with skin on
1 spanish onion, thinly sliced
2 shallots, thinly sliced
2 garlic cloves, finely chopped
½ cup beef stock
1 tsp chilli powder
1 tsp paprika
½ tsp ground cumin
¼ cup apple cider vinegar
1 cup BBQ sauce (or make your own if you are worried about the sugar content)
Sea salt and freshly ground black pepper
---
Method
1: Coat the pork in the chilli powder, cumin, paprika, and season with salt and pepper to taste.
2: Place the onion, garlic, pork, and beef broth in a slow cooker.
3: Cover and cook on low for 8 hours.
4: Preheat your oven to 200 F.
5: Put the sweet potatoes in the oven and bake for 45 minutes, or until potatoes are tender.
6: Remove the meat from the slow cooker and place in a large bowl. Use a slotted spoon to remove the onion chunks and place in the same bowl as the pork. Using two forks, pull the meat apart.
7: Add the BBQ sauce and the apple cider vinegar to the slow-cooker, and cook the sauce for another 30 minutes on low. Once the sauce is done, mix it with the pork.
8: Slit each sweet potato down the middle.
9: Fill each sweet potato with the pulled pork. Sprinkle with shallots, and drizzle with extra BBQ sauce to serve.
---
Nutrition
Cal      kJ     Carbs    Sugar    Fat     Sat fat     Protein
430   1799    63          27       2.4       0.8        32.85