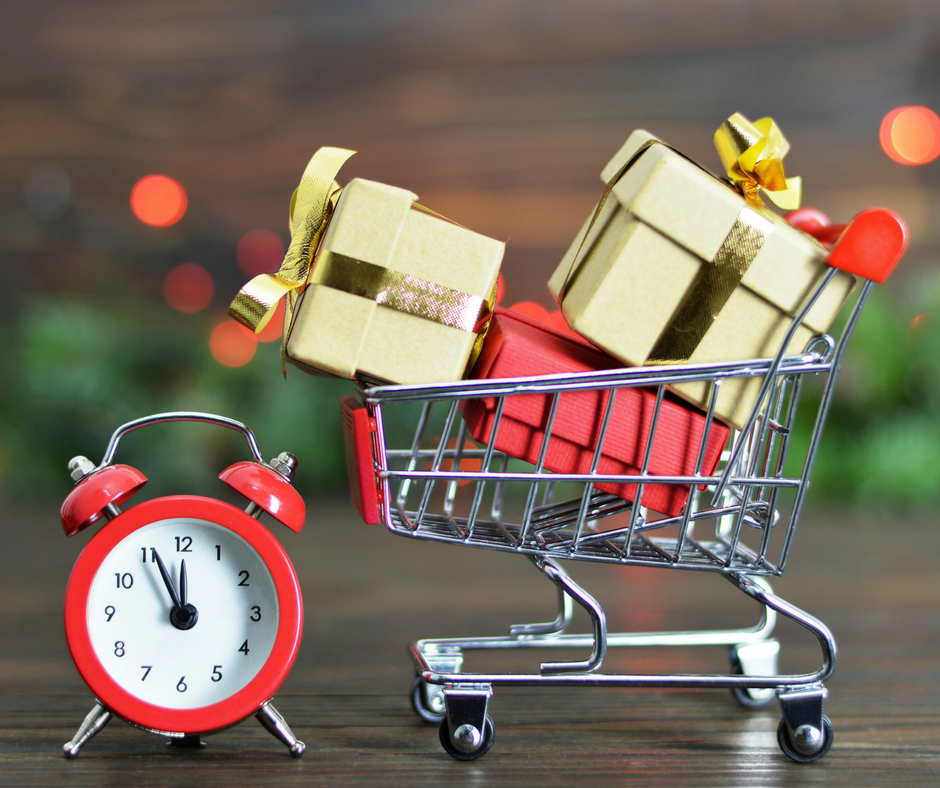 Energise for Last Minute Christmas Shopping
December 21, 2017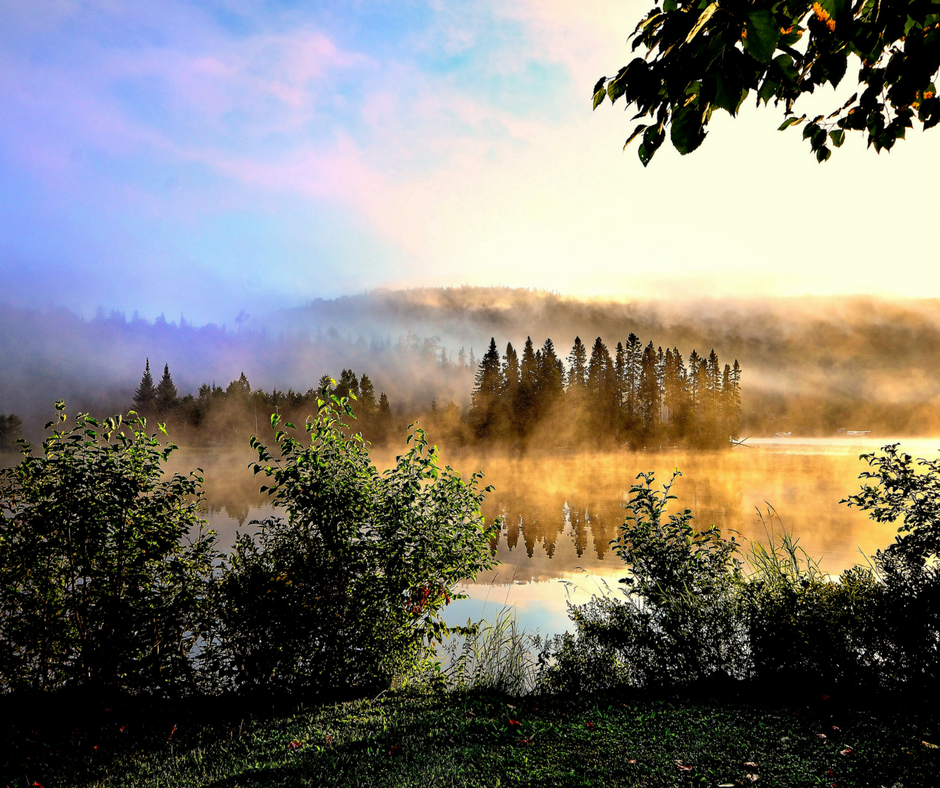 3 Things You Need To Do Before NYE
December 28, 2017
Your Post-Christmas Recovery Plan
If you think that you can't enjoy Christmas and still lose weight, think again. We've put together some great tips for how to actually get to enjoy your Christmas and not feel guilty, because you've got a plan for getting back on track!
Ditch the guilt
Honestly. It's Christmas. It's one day out of 365 days in a year. Is it going to undo all of the work that you've put into your weight loss if you enjoy yourself for the day? In short, no. By all means, choose some of the healthier options if they are available. But don't feel that you can't enjoy your favourites! It's a day to celebrate, so take it easy on yourself and relax your standards a little and have a great day!
Watch the leftovers
Often it isn't actually Christmas day itself that causes weight to be regained. It's the fridge full of leftovers that you slowly work your way through over the next week. So what's the strategy? See what you can send home with your family members. Divide what's left into meal sized portions and freeze what you can. Invite friends over for lunch. Donate leftovers to local community help centres.
However you want to manage your leftovers, the idea is to slip back into your healthy habits as seamlessly as possible.
Have some light days
Have a few days where you include lighter options for meals such as soups, salads, fruit, steamed vegetables with a small amount of healthy lean protein. Choosing meals that are maybe 100 calories less than what you would normally have will help restore the balance and even out your calorie intake for the week.
Be a little more active
Go for a walk with a friend. Do a big post-Christmas clean up. Dance in your living room. Try out a new yoga app. Whatever it is that you can do to get your body up and active will help get you feeling energetic again and looking for healthier choices. It can be trickier to get moving over the holidays when your local gym might be closed, your usual group sessions might not be running, and weather may not be in your favour.
You might find that thinking outside the box introduces you to new ways of getting active that you will actually enjoy! What a fantastic way to start the new year, already eating healthy and feeling fit and full of energy!