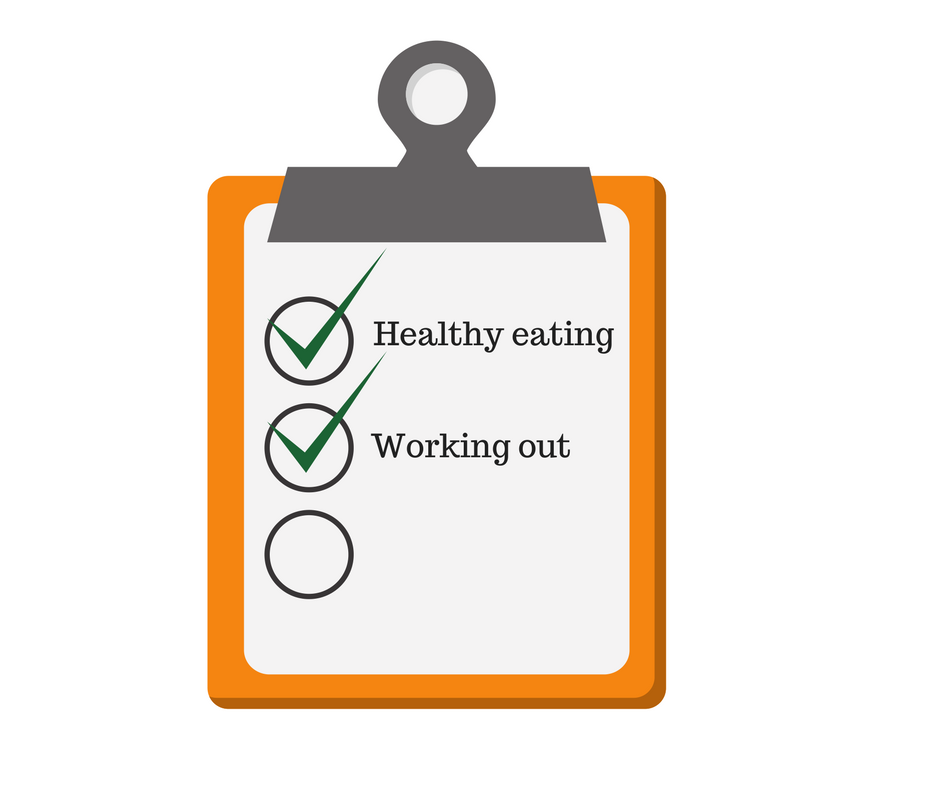 Celebrate Your Successes
December 21, 2017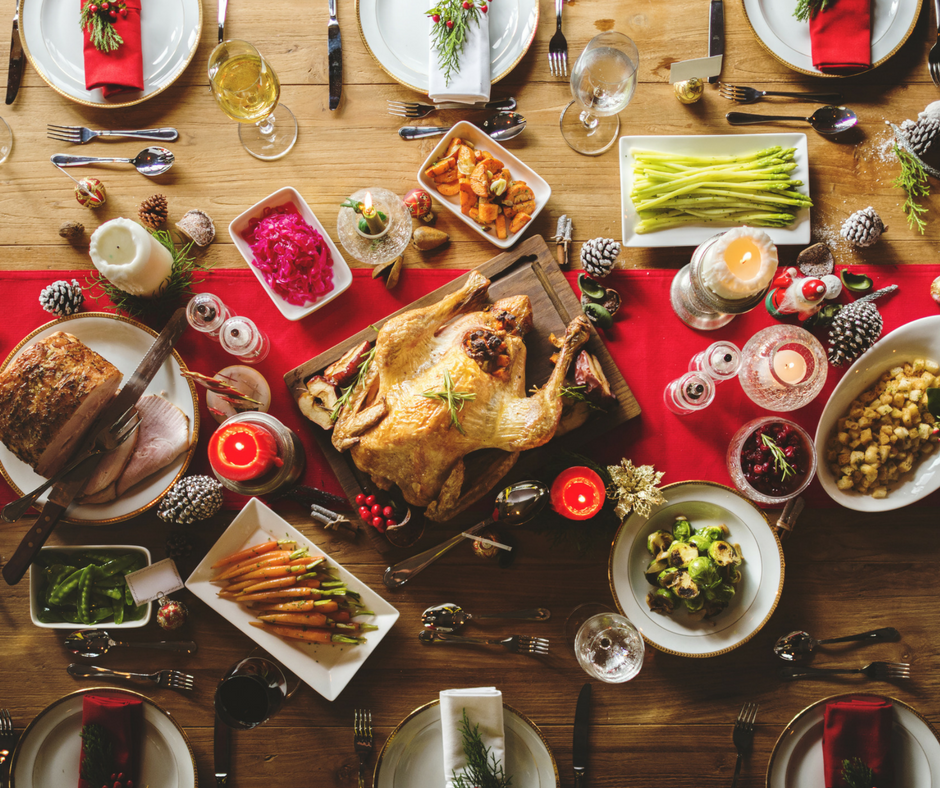 Your Post-Christmas Recovery Plan
December 22, 2017
Energise for Last Minute Christmas Shopping
Still got some shopping to get done last minute? Know that you are going to have to battle the Christmas crowds and just not sure how you will find the energy to get through it? We've got you covered.
Fuel up
The last thing you want to do when you are out gift shopping is to be trying to find something healthy to eat while you are there, and get stuck waiting in line to order. Instead make sure that you fuel up your body before you go with foods that will give you great energy for hours and keep you feeling full for longer.
You want to choose a decent portion of low GI whole grain carbohydrate for sustained energy levels. Grainy bread, cereal, or crackers, oats, lentils and fruit are all good options. Pair this with some form of protein such as eggs, lean unprocessed meat, chicken, or fish, or nuts.
Hydrate
Before you reach for the coffee jar, down a few glasses of water and do it an hour or two before you leave. That way you will top up your hydration status but not be running to the bathroom with a trolley full of stuff. Just 1% dehydration can affect your energy, concentration, and decision making. All of which are vital for dodging other desperate shoppers and making thoughtful gift choices.
Plan ahead
Most stores offer products for viewing online, so you can do some research beforehand and work out what to buy from where. Knowing that you won't be endlessly wandering around trying to work out what to get people might make the prospect of shopping more exciting! You can get in, stock up, and get out, leaving you with more time to enjoy the holidays.
So are you ready? Set! GO!