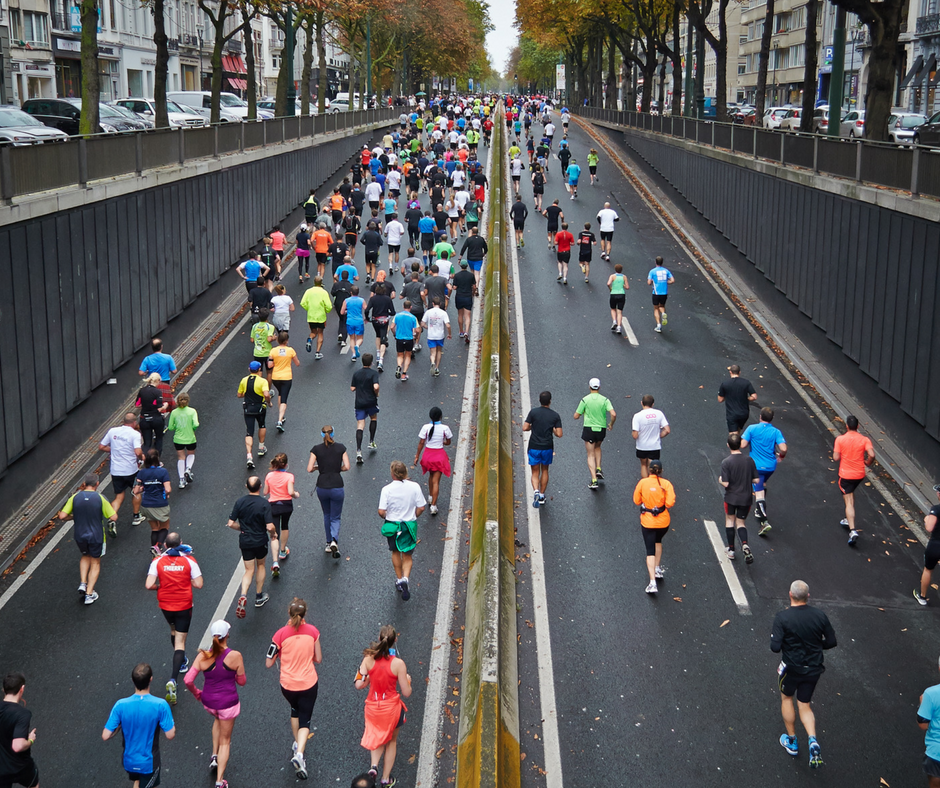 Keep it Simple
July 11, 2018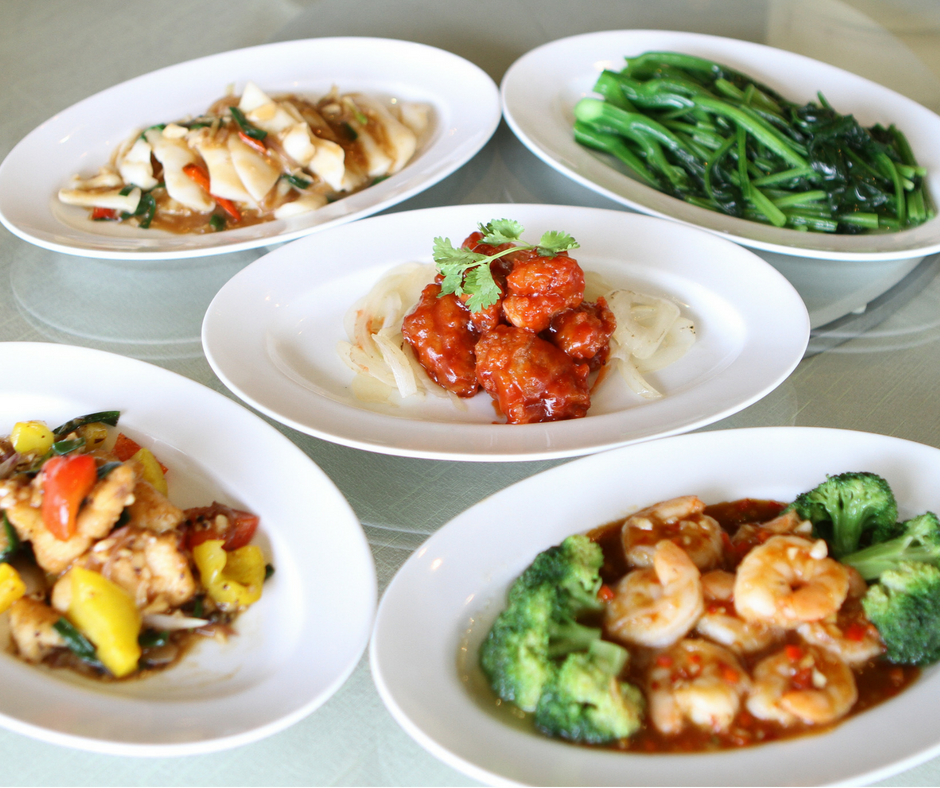 Meal timing to manage hunger
July 26, 2018
Getting sick of the same old things, and just tired at the end of the day? Rushed in the mornings and just don't have the time to get creative with lunches or meal planning? There's a way that you might be able to take the brain power out of meal planning, and it all starts in your pantry.
Step 1: Get set up
On the inside of your cupboard door, sticky tape or bluetack a hardy and decent sized piece of paper or some other way to write things down. Make sure there is a pencil or a pen always handy. You might stick it next to the paper, or have a dedicated spot in your pantry itself. Just make sure it's not going to go missing for when inspiration hits.
Step 2: Start with five
Ten might seem like too much of an ask, and three doesn't give you enough to get started with. So five seems like a good number in between. Just write down 5 meals of snacks that are healthy, easy to prepare, and that you like. Use what you can see in your pantry and fridge as inspiration.
Tuna on crackers. An egg and non-stick pan-fried mushrooms on a slice of wholegrain bread. Banana and yoghurt. Pumpkin soup. Salad and chicken wrap. It doesn't have to be complicated. It's just a start.
Step 3: Get inspired
The great thing about our brain is that is works in the background while we are doing other things. If you tell yourself that you are going to be on the lookout for new meal and snack ideas, your mind will start to notice them all around you. When you think of one, add it to the list. Keep a pen and paper with you to jot them down while you are out and then add to your pantry list later.
Step 4: Enjoy the benefits
It's been a few days or a few weeks, and you've built up a solid list of options. Now all you have to do it choose which you can make from the ingredients you have on hand. It also makes grocery shopping much easier. Choose your meals and snacks and the ingredients you need will come from these. No more looking at all the different foods on the shelves trying to choose which are best or talking yourself out of impulse buys.
So try this for a week or so, and then share how you went with us! We would love to hear how this worked for you!