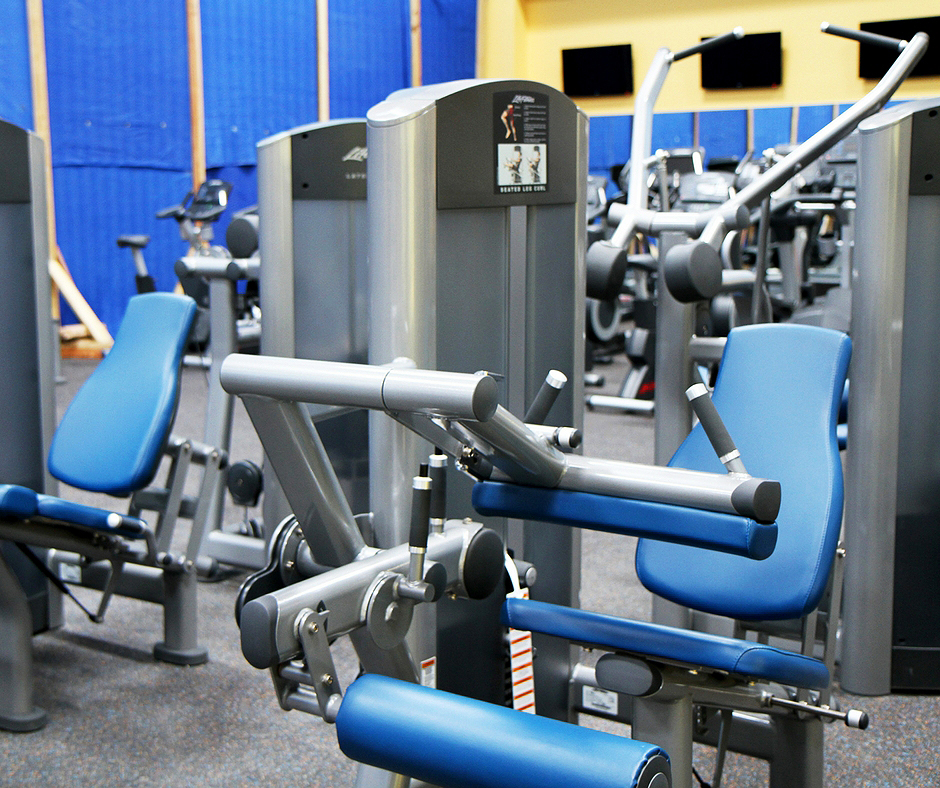 Should You Join a Gym?
February 6, 2018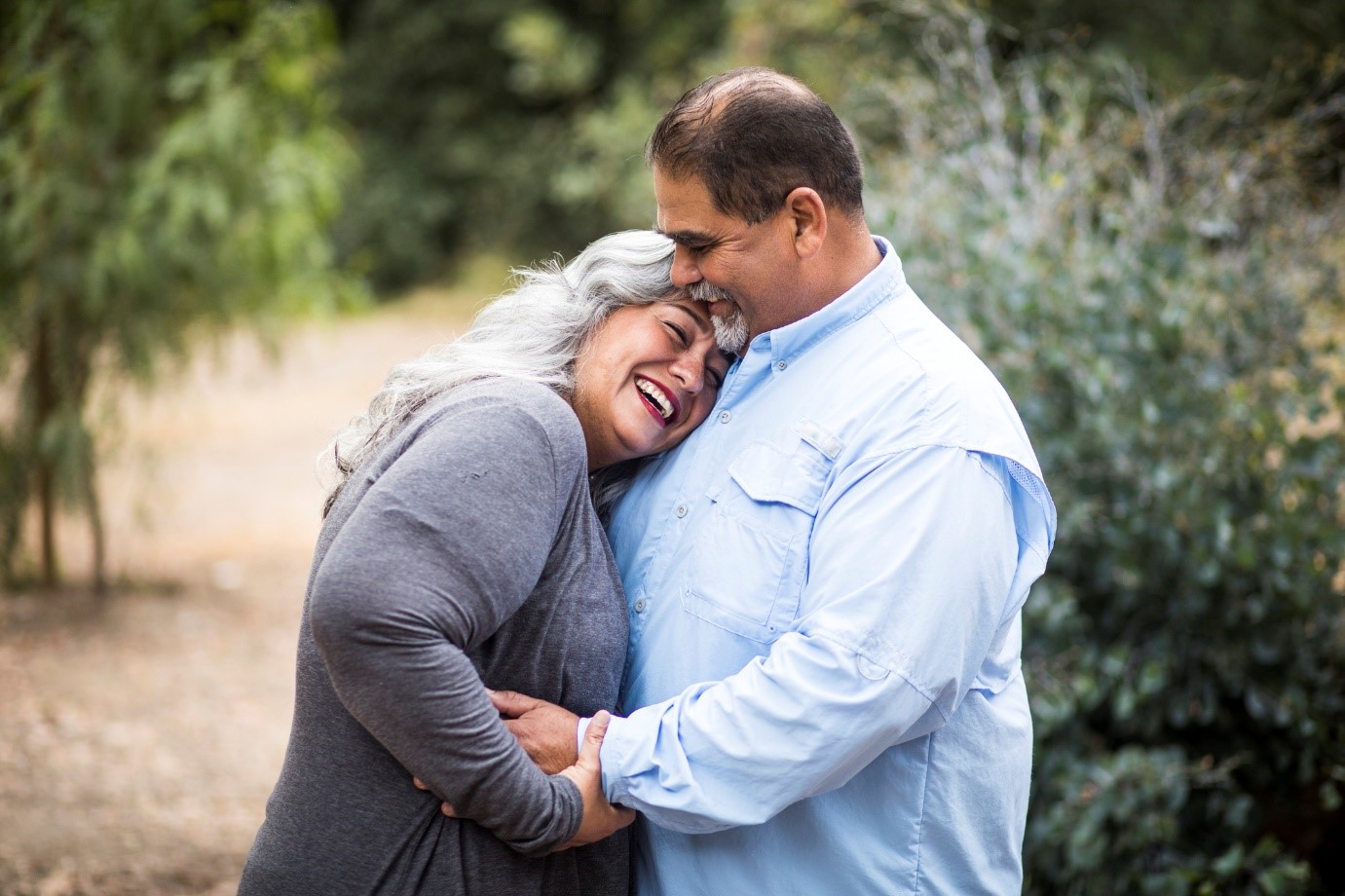 Keeping Healthy with Your Loved One
February 8, 2018
Are you a new mother, or is your little one… not so little anymore? If you are being bombarded with celebrities who have bounced back to their pre-baby weight within weeks and are feeling down about this extra kilo's you certainly aren't alone.
Hormonal and psychological changes come hand in hand with pregnancy, childbirth, breastfeeding, and the sometimes overwhelming demands on your time that come with being a parent. All of these combined can make the idea of losing weight feel like an impossibility.
So what can you do to start progressing towards a healthier weight, getting fit, and feeling more confident within yourself?
Get the timing right
If you are nursing you need to balance the energy intake required for milk production with a small amount of weekly weight loss. Restricting calories too much or participating in excessive amounts of exercise can affect the growth of your baby, so now may not be the time for a very restrictive plan.
Periods of transition or added strain such as starting daycare, a change of carer,  illness, moving house, the birth of a new sibling etc. can all result in a child that needs more reassurance, more time, and more cuddles.
Lots of hours at the gym, the irritability that can come with your body adjusting to dietary changes, and being distracted researching and writing out meal plans may not be ideal for periods of stress where your child/children need more from you.
Instead, try and choose a time where things at home are fairly settled and you and your family can adjust easily to the added time and effort needed for working towards your weight loss goals.
Get support
So often we fall into the habit of just doing everything ourselves instead of asking for help. Is there any way that you could get some support with the daily or weekly household tasks which could help free up some of your time for healthy behaviours? Could you do a weekly kid-swap with a friend which could give you a little extra time to yourself?
Finding a workout buddy who can help keep you accountable and make exercise more enjoyable could be really helpful. Even getting older children into the habit of doing some basic chores, picking up after themselves, or helping with younger siblings could make a big difference.
Any strategies that you can come up with that will give you some pockets of time to yourself to prepare some healthy meals and snacks, put together a shopping list for cooking healthy recipes, or fit in a little exercise are all great steps towards making your lifestyle a bit healthier every week.
Drop the need to be perfect
Steal these 9 words from Tim Ferris and ask yourself this every time weight loss feels like an impossible task. "What would this look like if it were easy?"
Let's say you've decided you want to lose weight and are planning what to cook for dinner.
1- You search for weight loss recipes.
2- You find one that looks great but calls for ingredients that you don't have.
3- You go to the store and grab half of what you need but they don't have organic versions of the others.
4- You then need to make a trip to the health food store to source the rest and find that one meal has cost you $40.
5- You prepare the meal according to the recipe and it takes you a full hour to prepare from scratch.
6- Your kids refuse to eat the meal you just made.
7- You decide that losing weight is far too time-consuming, expensive, and difficult.
Or…
You look at the ingredients you have on hand, think of a recipe you already know how to make and that the whole family likes and you make a few simple healthy alterations like steaming/baking/grilling instead of pan frying + adding some extra vegetables. 15 minutes and you are done.
Sound more like something you could continue long term?
Pick a few changes each week
Rather than changing absolutely everything all at once, which would take a lot of time and energy, just pick a few key things to work on in a week. Maybe it's drinking more water, eating two pieces of fruit a day, and a ten-minute walk after dinner.
Great changes, not too overwhelming, and making serious progress in improving your health. If each week you choose 2-3 new things to add in, in a few months you will have made serious progress but it won't have felt like it!
Of course, if you are able to call upon the family to help out and take a week away from the kids, we would love to welcome you to attend one of our weight loss retreats where you can learn how to change your lifestyle habits for good and really kickstart your weight loss.
If that's just a little too difficult right now you can get free regular weight loss recipes and tips by following us on social media.