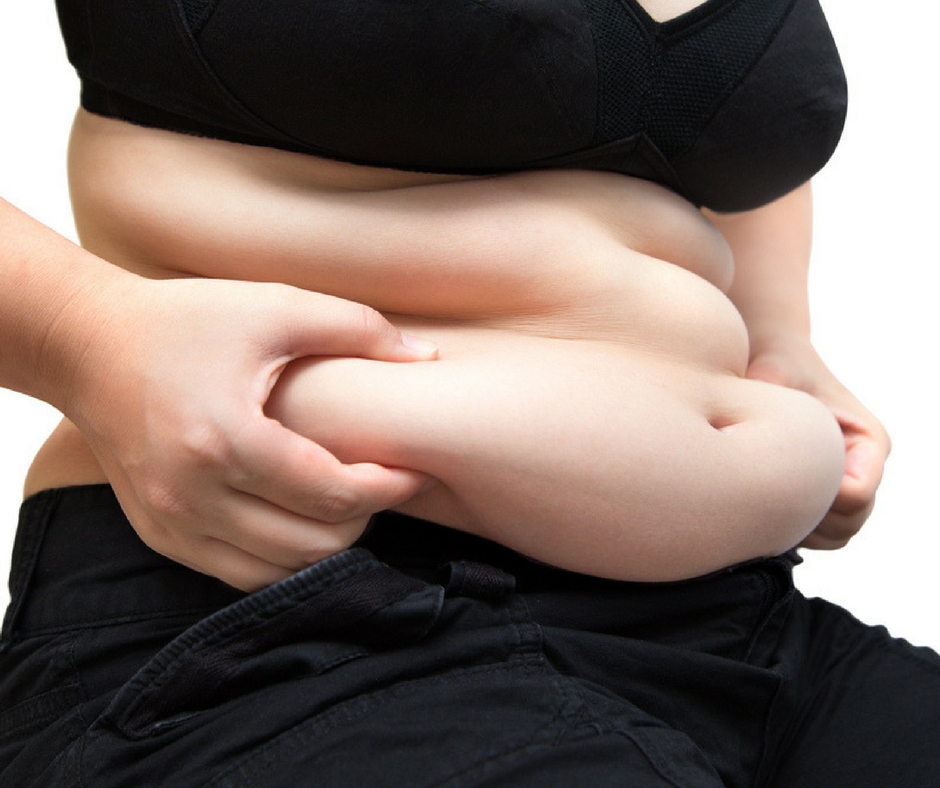 Losing Your Baby Weight
February 6, 2018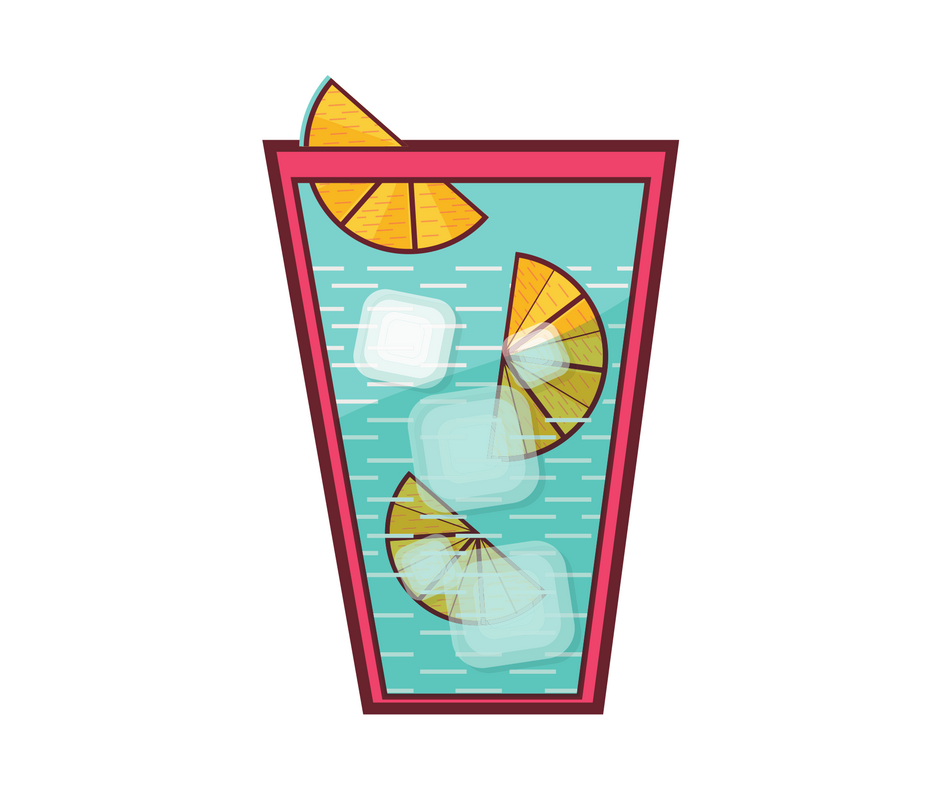 Why You Should Drink Water
February 16, 2018
Keeping Healthy with Your Loved One
People often talk about the phenomenon that is 'relationship weight', and experts do believe that there is a link between getting in to a relationship and putting on a few pounds, with meals out, lazy nights in and Friday night drinks being largely accountable.
As the most romantic day of the year approaches, decadent chocolates, lavish dinners and celebratory wine are all on the cards and can be difficult to avoid. Luckily, we've got some tips for maintaining your healthy lifestyle whilst still enjoying Valentine's Day with your loved one.
Couples that exercise together, stay together
Relationship commitments can sometimes get in the way of your workout routine, which is troublesome if you or your partner are trying to stick to a plan. Time to swap that date night to the cinema or trip to the pub for something a little more energetic. Go bowling, take a stroll through the city or try something new like rock-climbing or mountain biking. Not only will you both enjoy the time spent together, you will feel the benefits.
Moreover, hitting the gym with your partner will keep you both motivated, provide a little healthy competition and help you feel less self-conscious if you're not a confident gym-goer.
Cancel your dinner reservations
Whether it's the newest steak restaurant in town or your favourite Italian trattoria, ditch the overpriced Valentine's dinner and make your own at home. Cooking from scratch is not only a fun activity to do together, but also means you know exactly what's going on your plate. A 2016 study from Tufts University found that nine out of 10 restaurants exceeded calorie recommendations for a single meal, the average main dish containing around 1,200 calories – and this is without adding starters or desserts to the equation!
So why not get cooking from home this Valentine's Day? Start with these oriental oysters – the ultimate aphrodisiac. Next, try this delicious and guilt-free fish dish as a main and top it all off with a flavoursome poached pear that is sure to cleanse the pallet and satisfy that sweet tooth.
If you want to surprise your partner with a get-away this Valentine's Day, our 2 for 1 offer is the perfect opportunity. You can enjoy the unspoilt Devonshire landscape by foot in the sunrise and from the hot tub by sunset, learn how to stay healthy, support each other and eat better together.