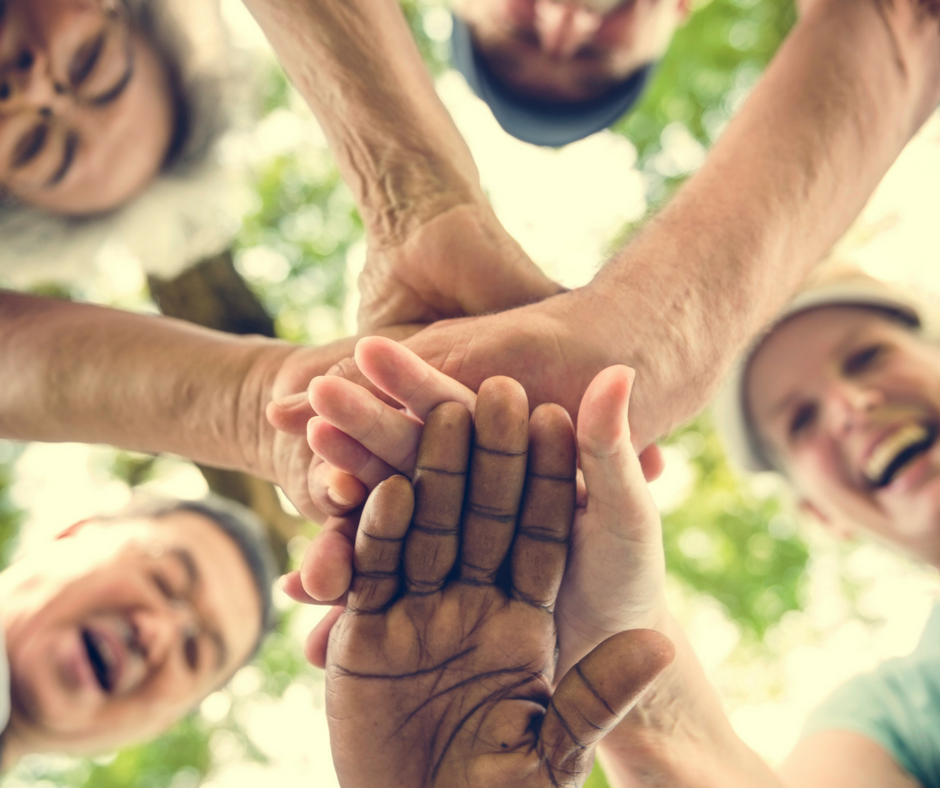 Who's in Your Tribe
December 4, 2017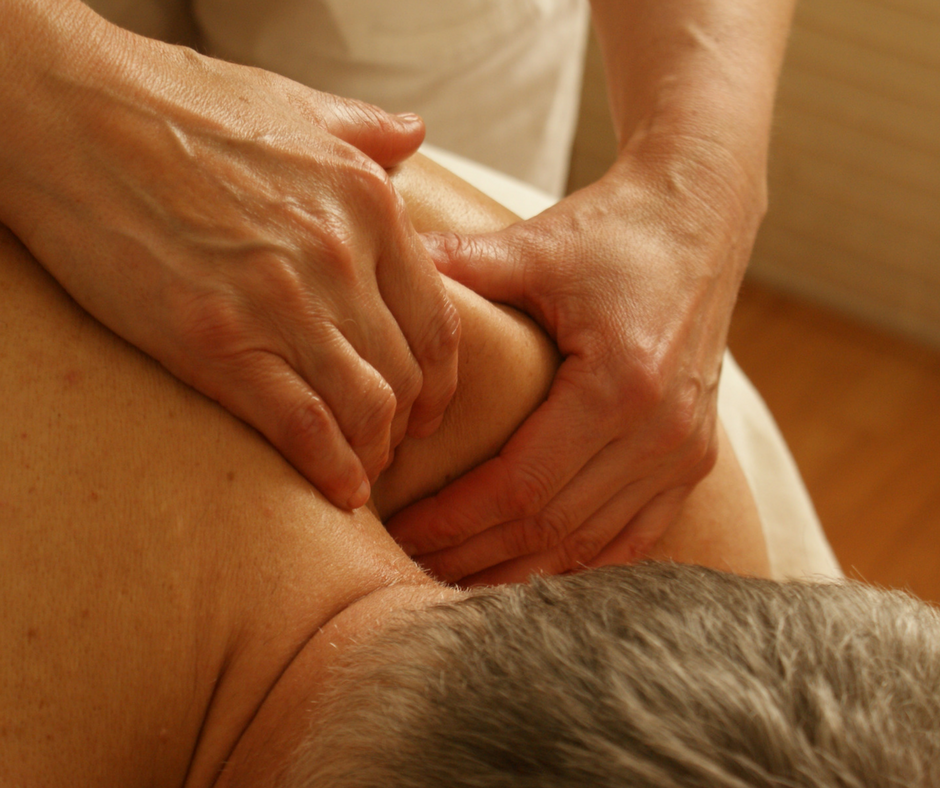 Is Massage the Secret to Getting Fit?
December 14, 2017
They are warm, crunchy, and DELICIOUS!
If a hot breakfast just doesn't seem right without a hash brown, you'll be thrilled to hear that there's a way to have them without the side of guilt.
What's the trick? They are oven baked instead of fried!
Serves 8
Ingredients
4 cups of peeled and grated potato
1/4 cup thinly sliced onion
2 tbsp cornflour
1/4 tsp salt
1/4 tsp pepper
1/4 tsp onion powder
1/2 tsp paprika
Rice bran spray oil
Method
1: Preheat oven to 250 degrees.
2: Place grated potato in a bowl and fill with cold water until potato is covered. Let stand for 5 minutes.
3: Drain and rinse the potato, and then dry using a salad spinner or using paper towels.
4: Add the remaining ingredients and toys well to coat the potato and onion.
5: Line a tray with baking paper and spray lightly with cooking spray. Using a round biscuit cutter to create the hash brown shape, spoon in about half a cup of the potato mixture but do not compress.
6: Continue until the mixture has all been used up, and then bake. Turning after 20 mins, and then baking for a further 15 mins. Enjoy!
Nutrition
Cal       kJ         Fat        Sat fat         Carbs        Sugar      Protein
89        370      .4           .1                   16.5            2.8          3