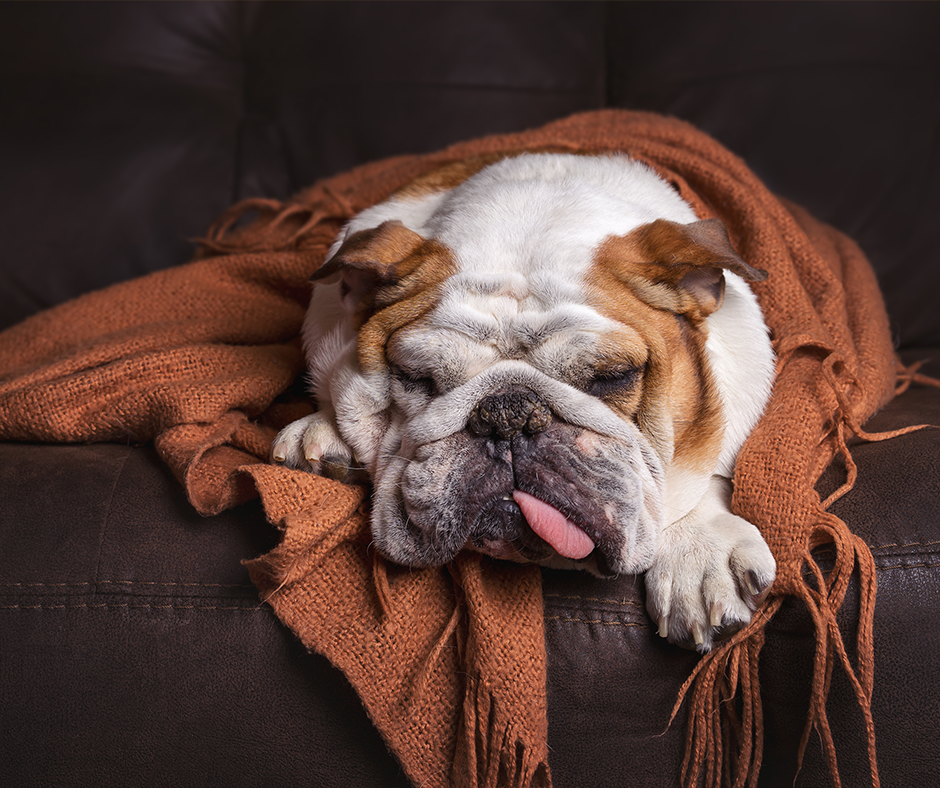 Gentle workout for the days when you want to live on the couch.
June 30, 2017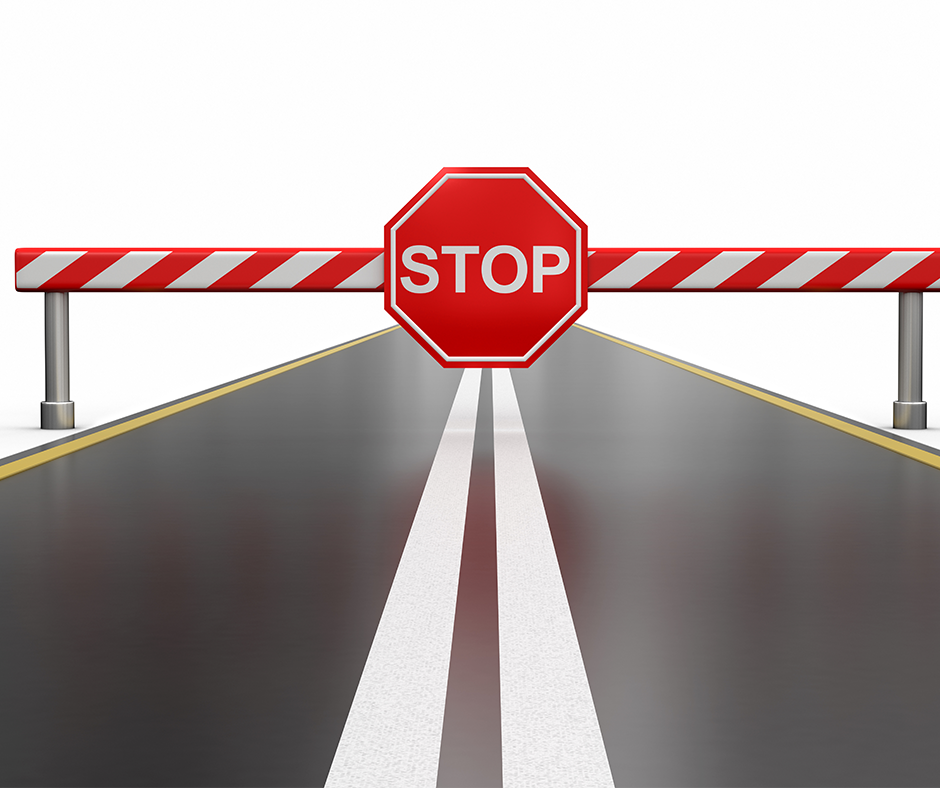 Top Ten Barriers to Weight Loss Success
July 10, 2017
A fantastic family friendly recipe that everyone will love, but won't throw you off course with your weight loss progress.
Using fresh herbs and whole ingredients, this is as healthy for you as it is delicious, and sure to become a welcome addition to your recipe book.
As an added benefit it is low GI, and so will give you sustained energy levels for hours!
---
Ingredients
2 x large eggs
1/2 cup self raising flour
1/3 cup low fat milk
1/3 cup grated low fat tasty cheese
2 medium (200g) zucchini, grated
1 x 420g can corn kernels, drained
1/2 bunch fresh chives, finely chopped
1/2 tsp paprika
Canola or olive spray oil
---
Method
1: In a large bowl, whisk together eggs, flour and milk.
2: Once at a smooth consistency, stir through cheese, corn, zucchini, chives, and paprika.
3: On a medium heat, using a non-stick frying pan and spray oil, scoop spoonfuls of the fritter mixture in, using the back of a spoon to flatten, and ensuring fritters are evenly spaced in the pan.
4: Cook for 2-3 minutes each side or until golden. Multiple batches may be required.
---
Nutrition
Cal       kJ    Carbs     Fat    Sat fat    Protein
288    1218    34         19       5.5          14