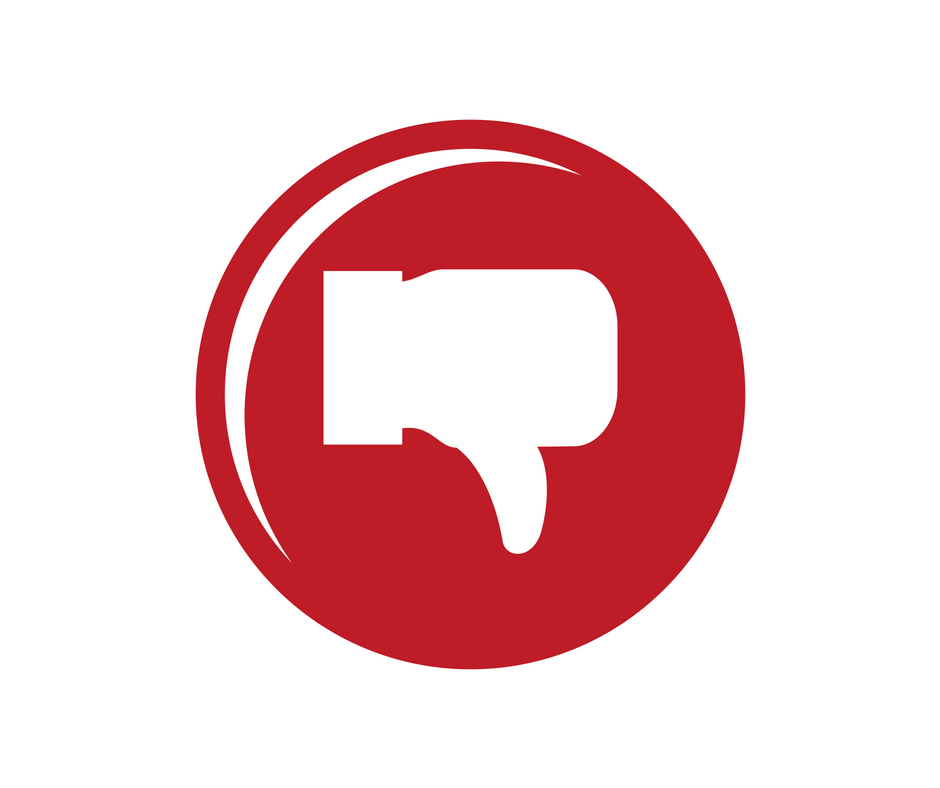 3 ways to overcome a negative mindset
July 27, 2018
Make it easy to fall in love with fitness
July 27, 2018
Flavour your dishes without adding calories
We all want our meals to be tasty, but how do we balance that with making sure that they are healthy, as well as calorie controlled? There are some tricks that will help you to get the most flavour out of your meals while still sticking to your healthy eating plan. Ready to find out more? Let's go!
Low calorie flavours
Choosing to cook with the following natural ingredients can help to add flavour to your meals! Garlic, onion, mushrooms, tomato paste, fresh herbs, pepper, paprika, curry powder, cinnamon, nutmeg, ginger, lemongrass, lemon, lime, chilli, fennel, leeks, or other vegetables with strong flavours. If you can choose fresh instead of dried, you get a little extra nutritional bang for your buck… and it tastes even better!
Roasting/slow cooking
A great way to draw out every last ounce of flavour? Roasting food, or cooking with another slow cooking method is a fantastic way to bring out more flavour, and create lovely tender meals. The greatest part? You get more flavour for less effort! Using rice bran spray oil or olive oil spray and seasoning with herbs and spices (or ingredients above) will keep your calories down, and your flavour sky high!
Marinating
Putting together a delicious marinade for meats, poultry, or fish and then giving it enough time to work it's magic in the fridge overnight, or for 24 hours, is one sure fire way to deliver a beautiful, tender, and flavour infused meal. A little prep ahead of time, and you can throw together a quick meal for the nights when time is of the essence. The best part? Leftovers can be used as sandwich fillers, or wrap stuffings for lunch the next day!
We would love to hear your favourite ways of adding more flavour to healthy weight loss meals!