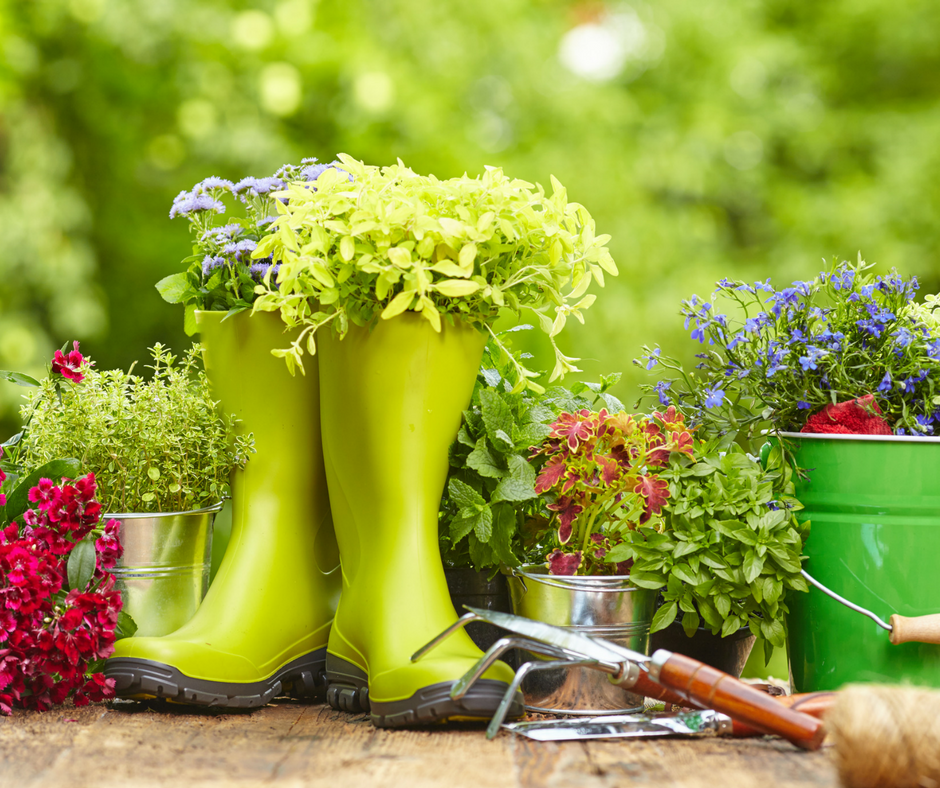 Easy Ways to Get Active Today
October 16, 2017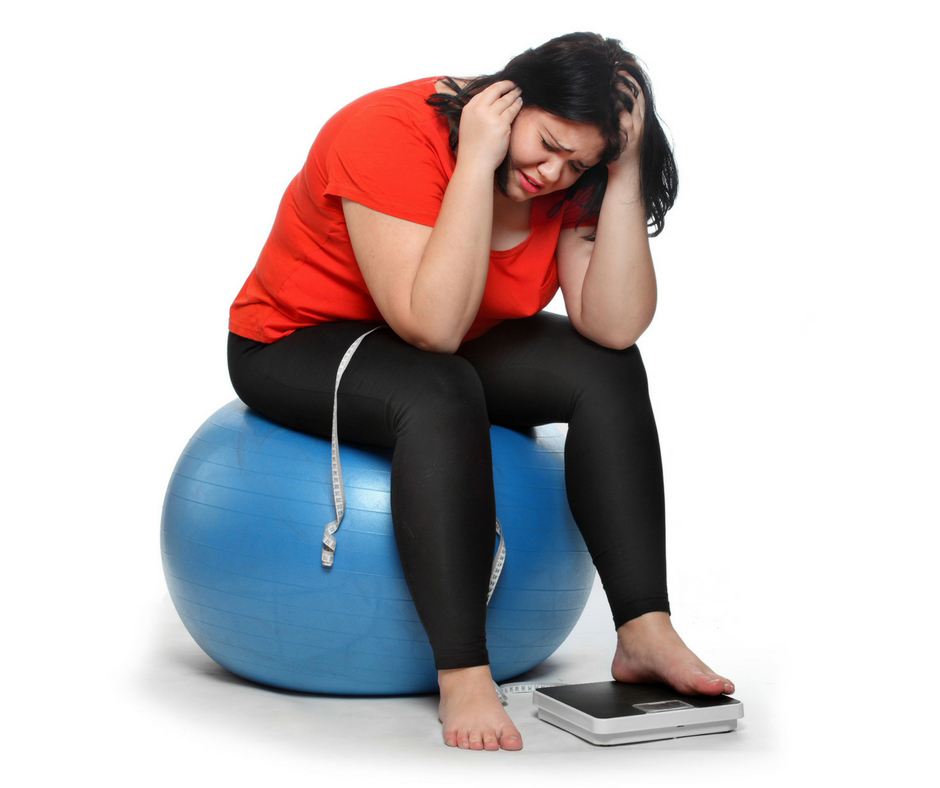 Breaking Through the Mental Barriers That Keep Us from Exercise
October 30, 2017
Fitter Families: 7 Ways to Exercise Together
Losing weight can be a tough ride, but having an amazing support system to help you stay on plan and keep up with exercise is vital. And what better support system is there than your family? Your spouse, parents, children and siblings will always have your back and will want to see you succeed, so why not ask them to come along on your journey to a fitter and healthier you?
Here are our top seven tips for getting you and your family fit and healthy.
Walk to school
Did you know that October is officially International Walk to School month? The campaign started in 1995 and each year around two million school pupils and parents take part, and you could too. At the same time as squeezing in two sessions of valuable moderate exercise a day, you get to spend quality time with your children, meet other likeminded parents, and save the environment. Everyone's a winner!
Plan an active weekend
If your average weekend with the family involves a takeaway, sleeping in, fry-up breakfast, and lounging around, then listen up. It's time to banish the lazy weekends of the past and start being active as a family. Autumn is the most beautiful time of the year for walking so grab your wellies and head to the great outdoors for a few hours on a Saturday morning. Or pick an activity like bowling or trampolining; we promise you it won't feel like exercise, but you'll be getting a great workout.
Give in to the kid's requests
If you don't already have one, we bet your kids are begging you for a pet dog? Dogs really are man's best friend and can provide company, comfort, and lots of great exercising opportunities. If you think your family is well suited to a dog, we would recommend getting a pooch that needs rehoming from a local rescue centre. If you don't think you're ready, try websites like Borrow My Doggy instead.
Clean the house as a family
Whilst housework does feel like a chore, it can do wonders for your body. Crank up the music, hand out the dusters, mops, and polish, and get the whole family working together to get your house spick and span. Not only will you have a squeaky-clean home, you will get a great workout in for the day – win!
Everybody dance now
Dancing is a brilliant exercise, it works out your whole body and most importantly, it's fun! Throw on some of your kid's favourite songs and have a dance off in the kitchen, get grooving with your sister to that classic anthem from your childhood, or slow dance to your wedding song with your loved one. It's a simple, free and amazing way to get active from the comfort of your own home.
Run for fun and a brilliant cause
Running may seem a bit daunting, but if you can get your old running shoes out of retirement for anything, it should be for charity. From The Colour Run to The Big Fun Run, there are many wonderful causes that you can walk, sprint, run or jog for with the whole gang. You will feel wonderful for achieving something amazing for charity, and you can create some priceless family memories.
Have a healthy half term
October half term is just around the corner, rather than letting the kids stay in and play computer games or watch TV, get away from house into the great outdoors for a week. Holiday parks like Centre Parks and Butlins offer families a great place to get away from the hustle and bustle of normal life. With tennis courts, bike hire and swimming pools, these are great places to get some fun, family-friendly exercise in this half term.
Our wonderful team here at OnTrack are ready to help you kick-start your new active and healthy lifestyle. Take advantage of our 2 for 1 offer and bring a family member along for mutual support, just like this mother and daughter duo Lulu and Annette who left our retreat feeling healthy, happy, and ready to tackle their weight loss journey together.
Find out more about what we can offer you here.