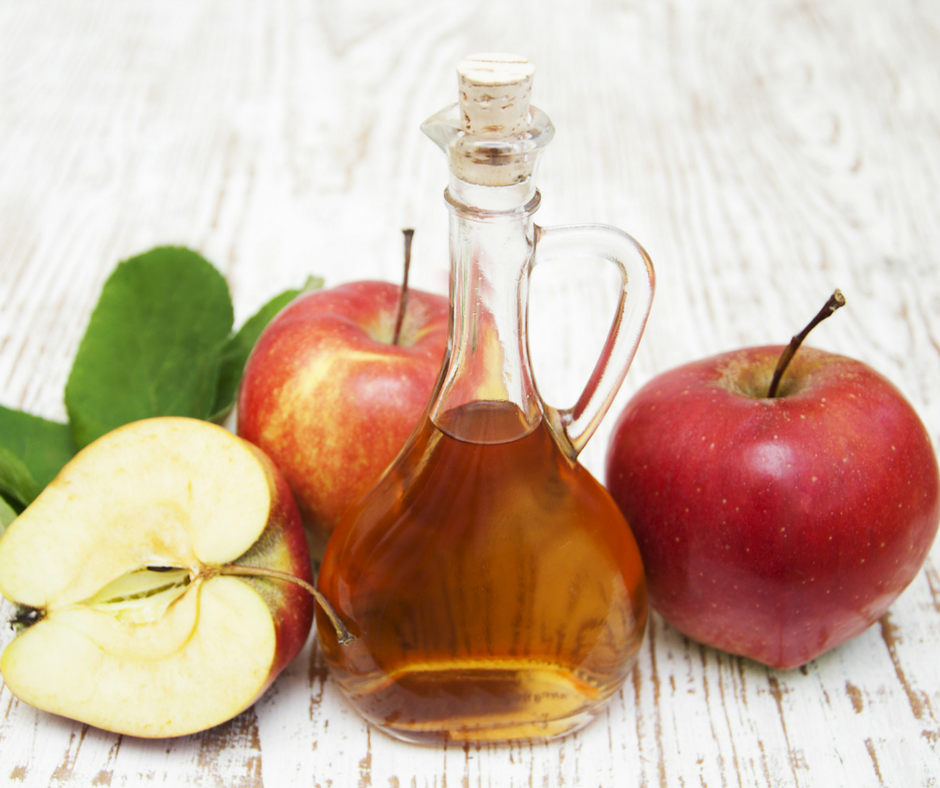 Apple Cider Vinegar and Weight Loss
October 16, 2017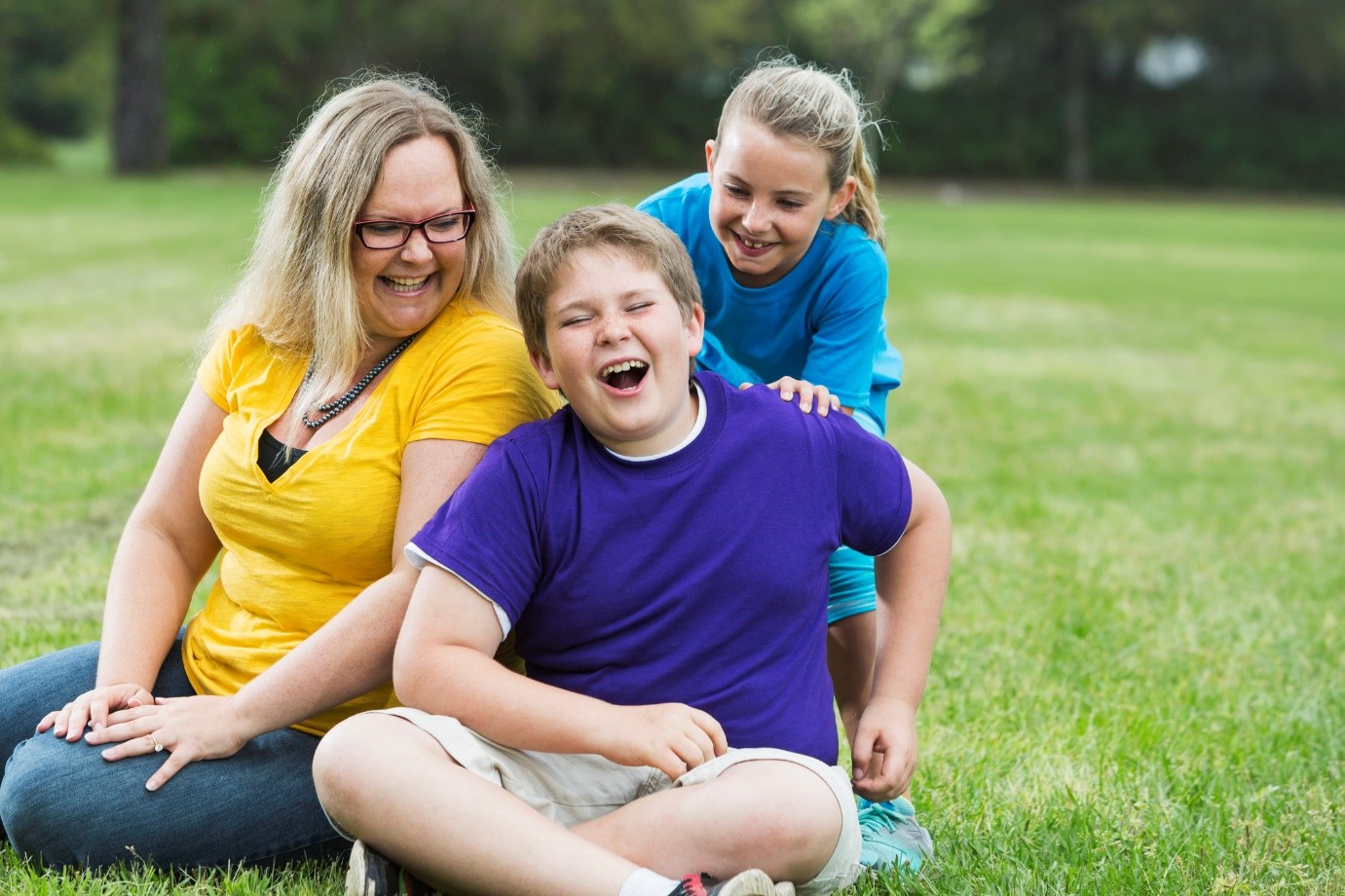 Fitter Families: 7 Ways to Exercise Together
October 20, 2017
Easy Ways to Get Active Today
If fitness isn't really your thing, here we talk about ways that you can get moving without hitting the gym. Traditional workouts have their place of course, but there are many more ways that you can get active this weekend.
Your to-do list
Gardening
Pulling weeds, mowing the lawn, pouring in mulch, walking around and watering plants, and raking leaves are all ways to move your body while enjoying the fresh air and sunshine, and making your yard look fantastic.
Housework
Getting out the vacuum, the mop, wiping down walls, scrubbing showers, dusting cobwebs, hanging out washings. All requiring your body to move. Plus your place will be sparkling at the end of it, which you can't say for many other workouts!
Walk around the shopping center
Whether you are getting groceries, searching for that perfect gift, or just window shopping, you can find yourself losing hours among the bright lights of the shops!
Get dancing
Whether it's in your own living room, or out on the town, there's nothing that brings a smile to your face more than moving to the beat of your favourite soundtrack!
Visit the botanic gardens
A stroll around the gorgeous gardens taking in the natural beauty around you can be a lovely way to spend a Sunday morning while getting active at the same time.
Go for a ride
If heading out on your pushbike is an option for you, heading out to run a few errands can become an exercise session on its own.
Meet a friend
Catch up on what has been happening with someone you care about by going for a walk with a buddy. As the conversation flows you won't even notice that you are exercising!
Give your paint job a touch-up
Are your walls looking a little worst for wear? A fresh coat of paint requires sanding, priming, and rolling on paint. Your home will look like new and you will have gotten a great workout in the process.
De-clutter your man cave
If you have tools, spare parts, or things you are storing in the garage you can donate, sell, or throw out things you don't need, and re-organise what you keep. Moving things around, loading and unloading the car, and tidying up all require a little muscle, so can help you get to your goal of 150 minutes of physical activity a week.