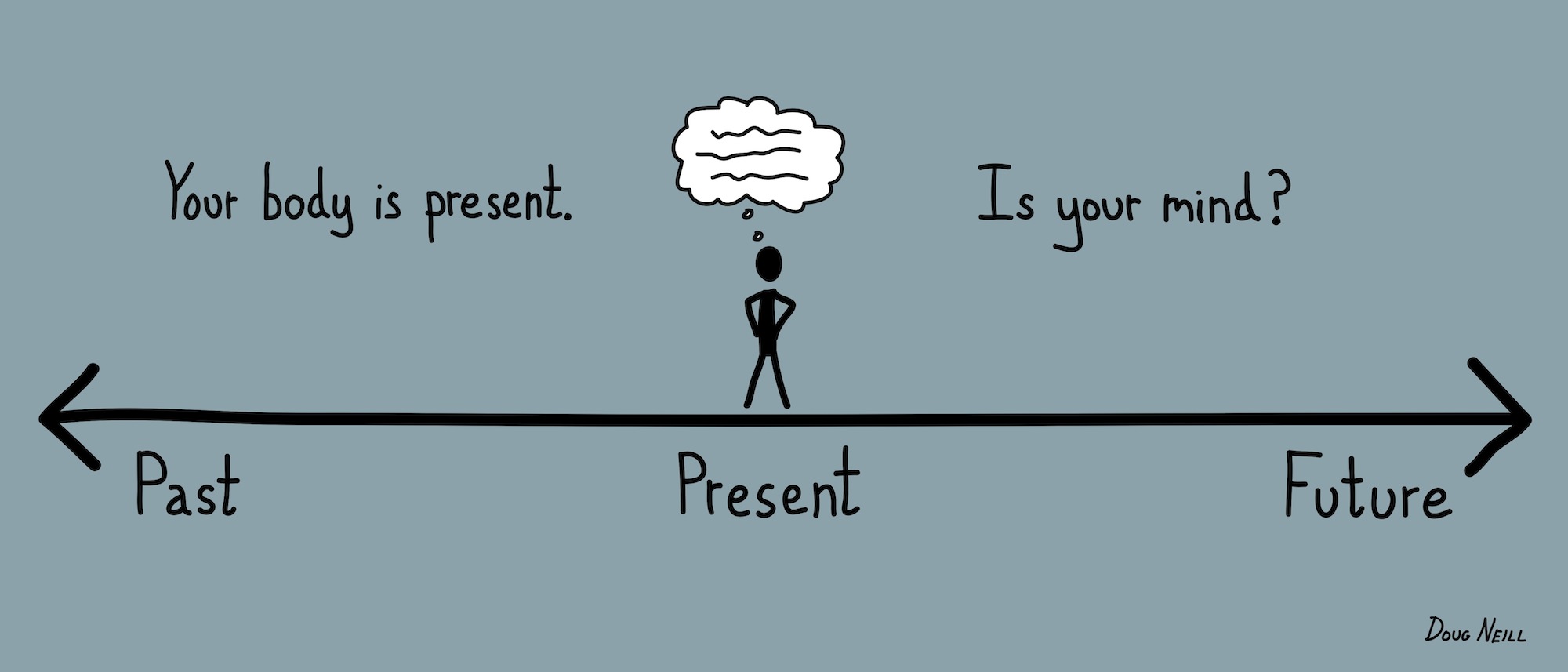 The Mind-Body Weight Loss Connection
November 21, 2015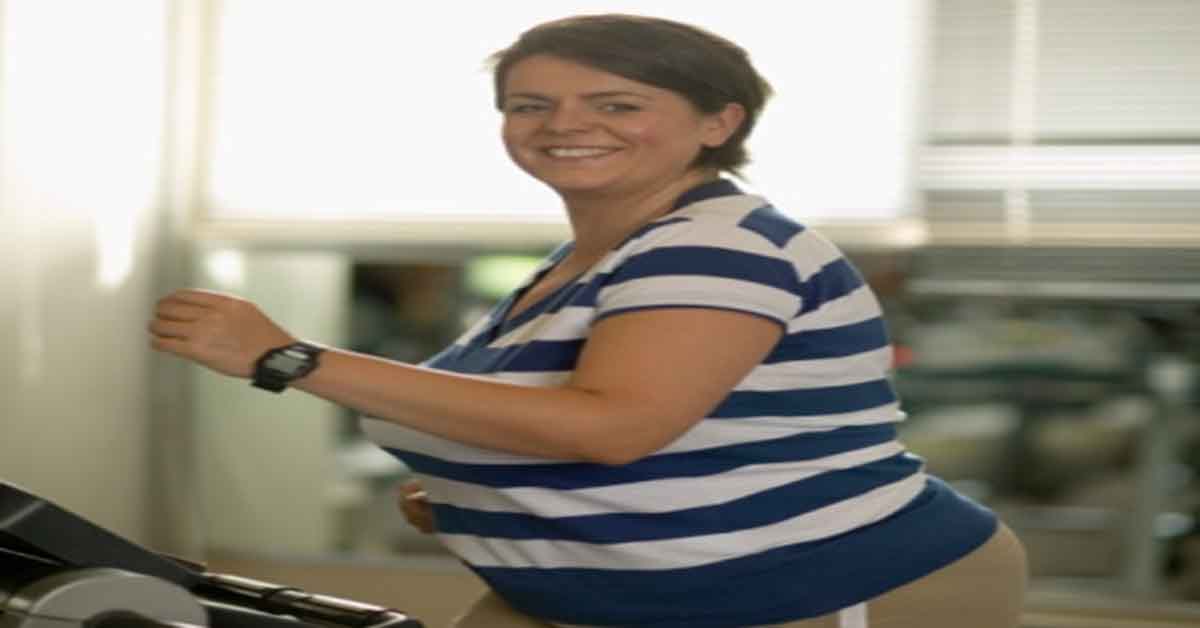 15-Minute Workout Ideas for Busy Days
November 21, 2015
Coconut & Inca Berry Brownies
A delicious guilt-free brownie! Need we say more…
Ingredients
½ cup wholemeal flour
½ cup of water if needed
¼ cup inca berries
1 vanilla bean, seeds removed
2 eggs
½ cup extra virgin coconut oil
½ cup of Natvia, honey or agave nectar
¼ tsp. sea salt
½ tsp. baking powder
½ cup shredded coconut
½ cup unsweetened cocoa powder
Method

Preheat oven to 180C and grease a mini muffin tin. In a small bowl mix together flour, cocoa, baking powder and sea salt.
In a medium saucepan over low heat, melt coconut oil. When melted, whisk in the Natvia (or honey/agave nectar) until dissolved. Pour into dry ingredients.
Stir in the eggs one at a time until fully incorporated then stir in the vanilla, inca berries, coconut and water if needed. Combine thoroughly.
Spoon batter into prepared mini muffin tin and cook for 10-15 mins or until a toothpick inserted in the center comes out almost clean.
Once cooked leave to brownies to cool and remove the baking paper.