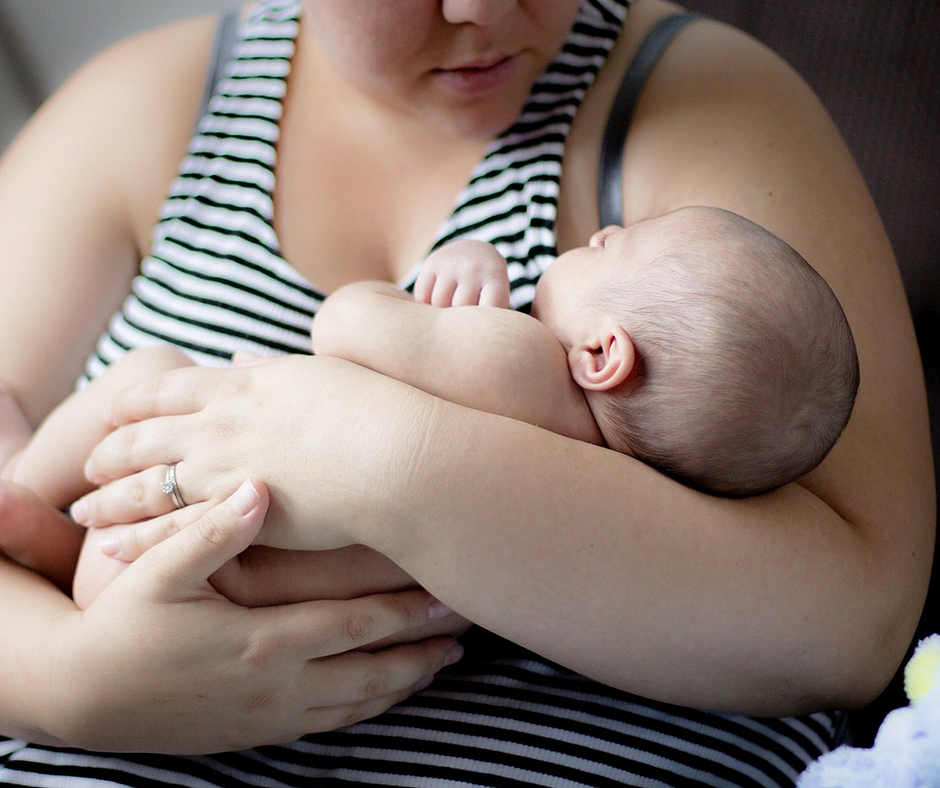 7 Easy Steps To Get Back into Fitness After Giving Birth
April 10, 2018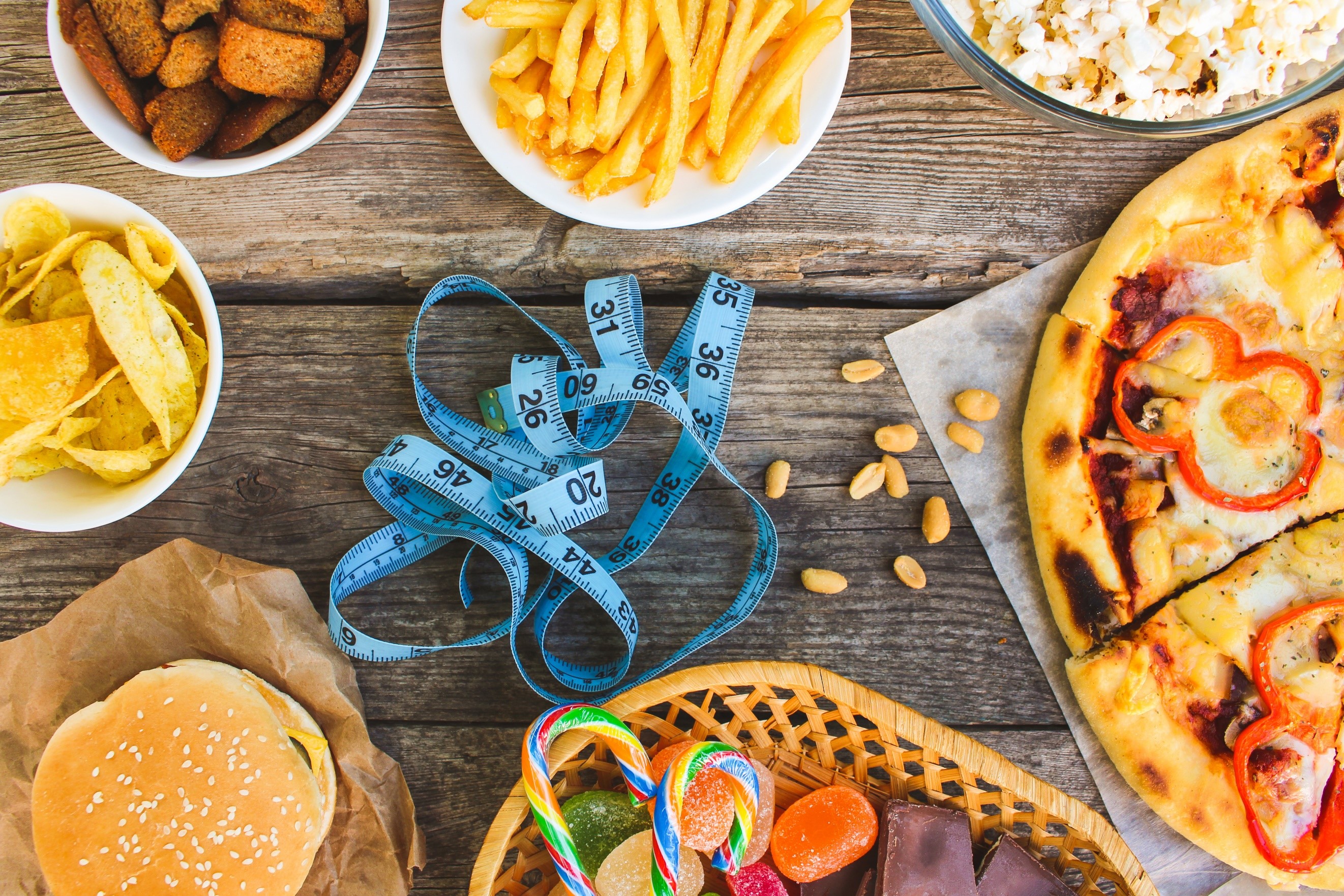 6 Tips for Overcoming Emotional Eating
April 12, 2018
Create an easy-to-make recipe that is both yummy and satisfying. Beef Stroganoff is a family favourite, and you don't need to compromise on flavour with this fantastic recipe.
Combine with a side salad of steamed vegetables for a nutritionally balanced meal.
Serves 4
Ingredients
500g lean round steak
Rice bran oil spray
½ cup onions (chopped)
1 garlic clove (finely chopped)
3 cups mushrooms, sliced
¼ cup dry red wine
2 tbsp corn flour
1 cup beef stock
¼ tsp pepper
¾ cup fat-free natural yoghurt
150g packet of Soba noodles, cooked
2 tbsp fresh parsley, chopped
Method
1. Using a sharp knife carefully trim any excess fat from the beef steaks, and then slice into 2cm strips using a cut that is at 45 degrees to the grain.
2. In a non-stick pan on medium heat apply rice bran oil using a 3-second spray. Add garlic and onion and cook until soft. Add beef and mushroom. Once browned stir in wine, then reduce heat and simmer for 10 minutes.
3. Finally, add cornstarch and beef stock, and cook for 5 mins, stirring frequently, until sauce begins to thicken. Remove from heat and stir in pepper and yogurt. Simmer for 30 minutes on a low heat.
4. Top with parsley then serve over rice or noodles.
Nutrition
Cal         kJ         Fat       Sat fat       Carbs        Sugar      Protein
307       1284      5.2        1.7            20.4           4.1           34