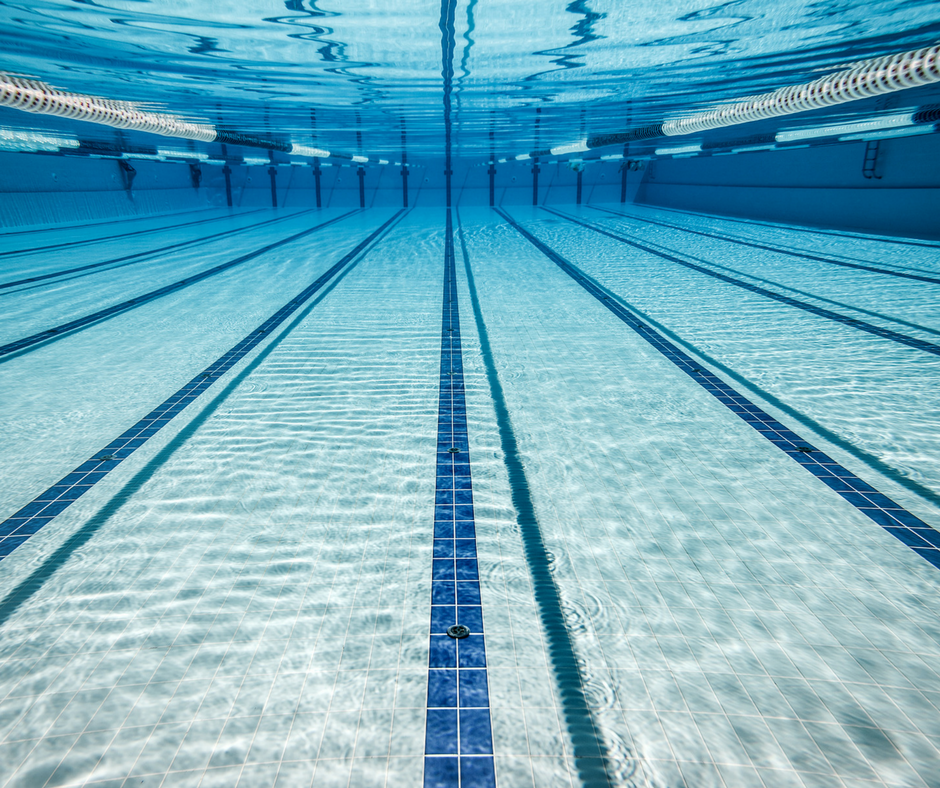 Exercises for Back Pain
October 9, 2017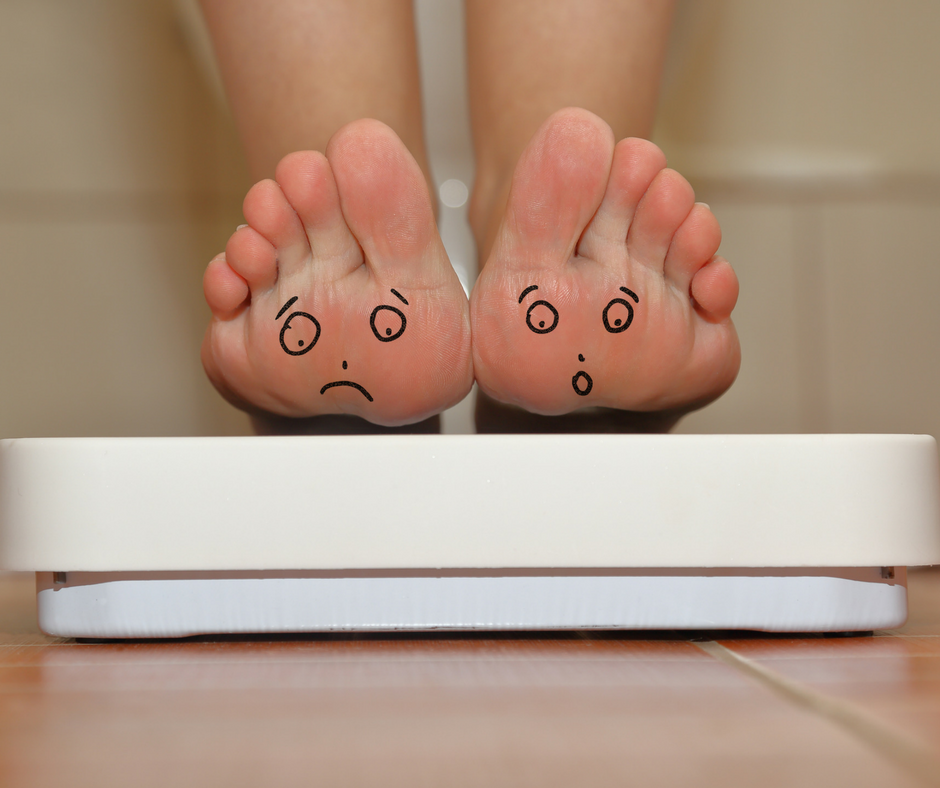 The Worst Reason to Lose Weight
October 16, 2017
6 Unexpected Ways to Incorporate Weight Loss Exercise into Everyday Life
Colder weather is rolling in which can make it even harder to find the encouragement to hit the gym. Battling the wind and rain to go exercising is no one's idea of fun, but  it's a necessary commitment that cannot be avoided by those looking to lose weight.
That said, not all exercise needs to be a chore that takes an hour or more out of your daily routine. It can be something that you incorporate into your everyday life, that after time will go completely unnoticed. Don't believe us? Here are our favourite ways to exercise without even realising you're exercising.
The stairs are your best friend, you just don't know it yet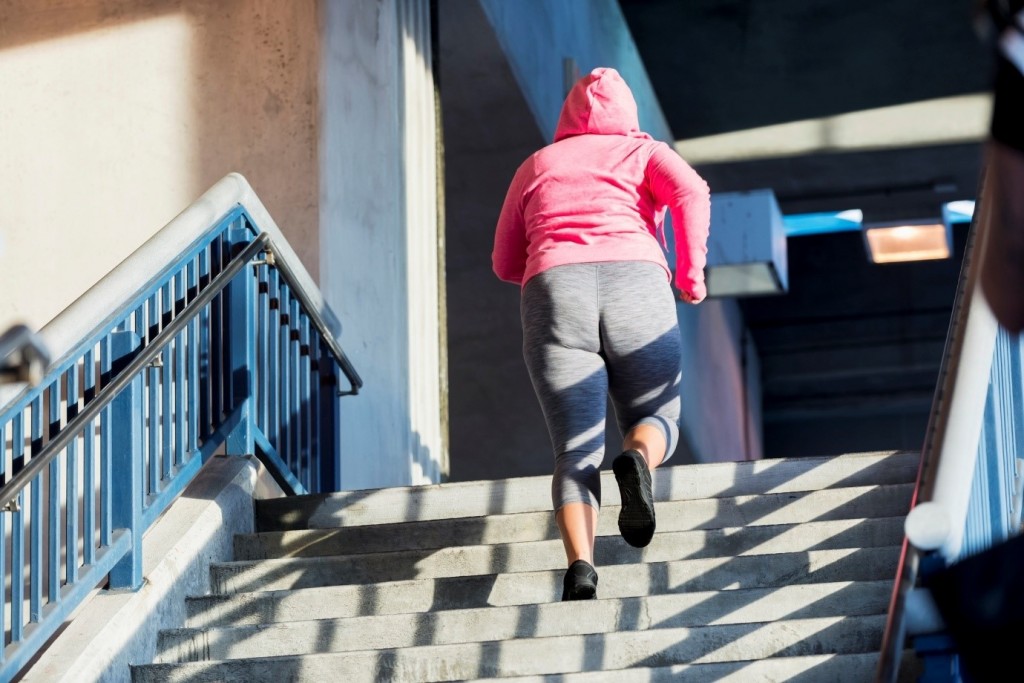 Most people will always choose the lift over the stairs, if one is available. Researchers at the University of Geneva carried out a study on 69 university employees who claimed to do less than two hours of exercise a week. They were asked to use only stairs in their daily routine for 12 weeks; just this  change alone improved the health of all participants, equating to a 15 per cent reduction in the chance of dying prematurely.
Do you need any more convincing to ditch the lift? Didn't think so. In the long run, making this small  adjustment to your day will make a big difference.
Say no to early morning traffic jams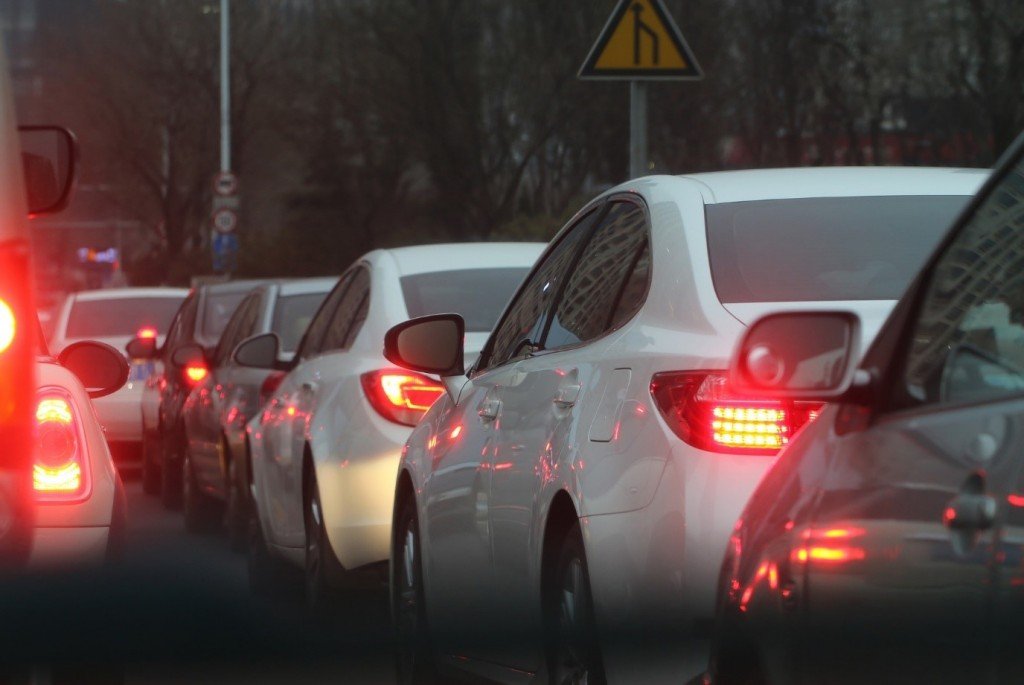 Hitting traffic is every commuter's worst nightmare, so if we said you would never have to sit in a traffic jam again if you made one little swap, would you do it? In addition to helping protect the environment, leaving the car at home and getting on your bike can save you money and time on your morning commute. Plus, swapping petrol power for pedal power means you don't have to feel guilty if you miss the gym that day.
Stop paying for a car wash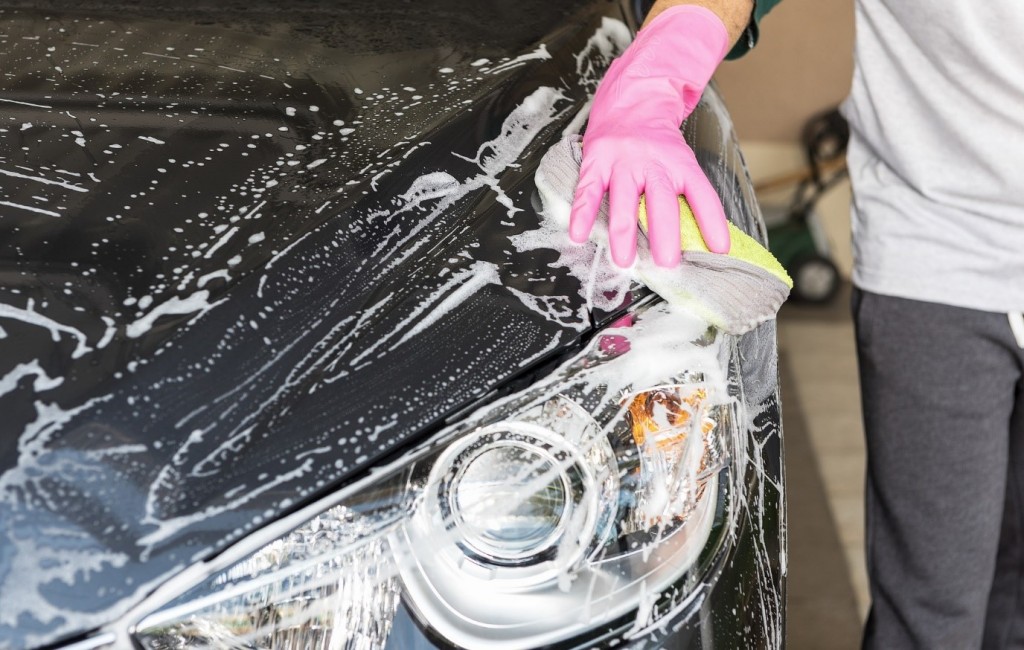 If you can't stomach saying goodbye to your car in place of a bike, simple maintenance of your vehicle can be beneficial to your body too.
Do you pay someone else to clean your car? Or are you a slave to the drive through car wash? Most of us are, but what we don't realise is we can save money and get a work out if we clean the car by hand. Whilst cleaning may not seem like a high intensity exercise, you can burn around 200 calories from an hour's scrubbing. Plus, you get a nice shiny car as the result of your hard work, what's not to love?
Less booze, more groove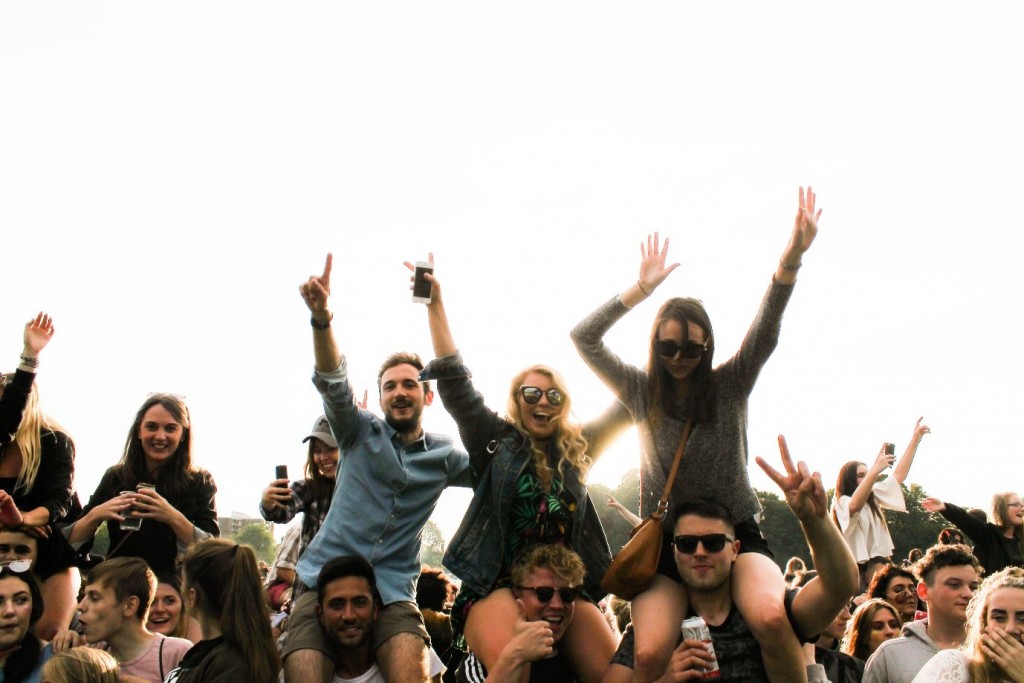 Don't let your social life suffer at the hands of your new fitness regime, go and paint the town red on a Friday evening but leave the drinks at the door. Hitting the dance floor with your friends is not only fun, but it's a brilliant exercise. Dancing works out your whole body, and the best part is you don't even need to be great at busting a move to reap the health benefits it brings.
If you need some Dutch courage to help you get on the dance floor, opt for low-calorie, sugar-free options and keep to a strict limit of one or two drinks only.
Use your lunch hour wisely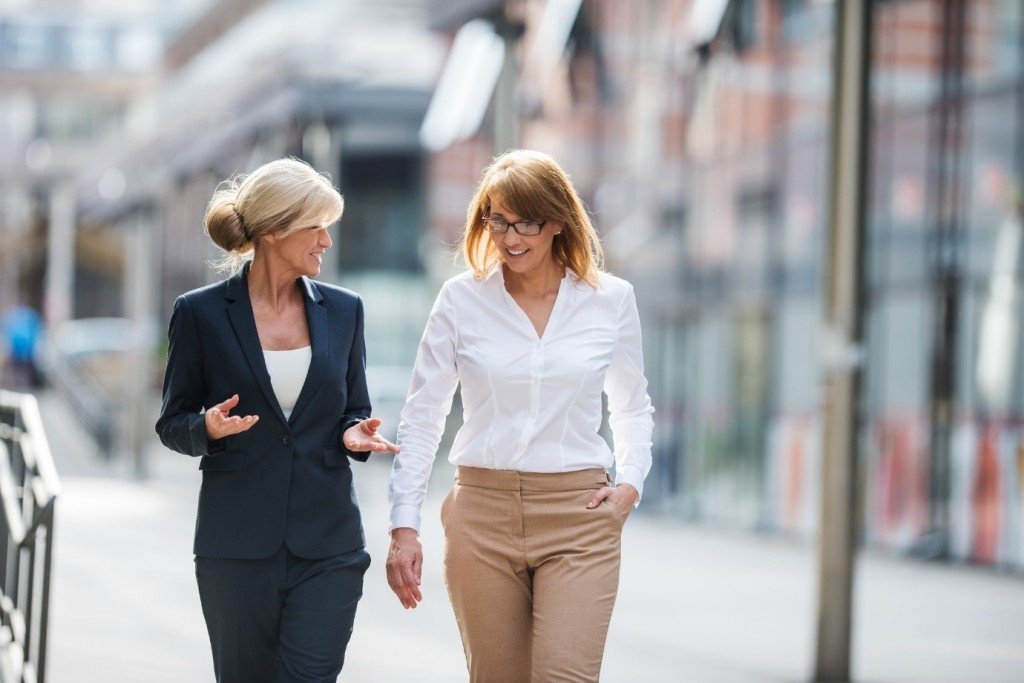 Only about 20 minutes of your whole lunch hour will involve actually eating, so what are you doing with the remaining 40? Probably sitting down and scrolling through your phone or reading a book. Break tradition and head out for a lunch time stroll. If it's raining, head to an indoor shopping centre; if it's dry, find a nice park to potter around. Not only will you be breaking up that day of sitting at a desk, but a walk will also help you to process and breakdown your lunch, leaving you feeling more motivated and productive for the afternoon of work.
Change your holiday traditions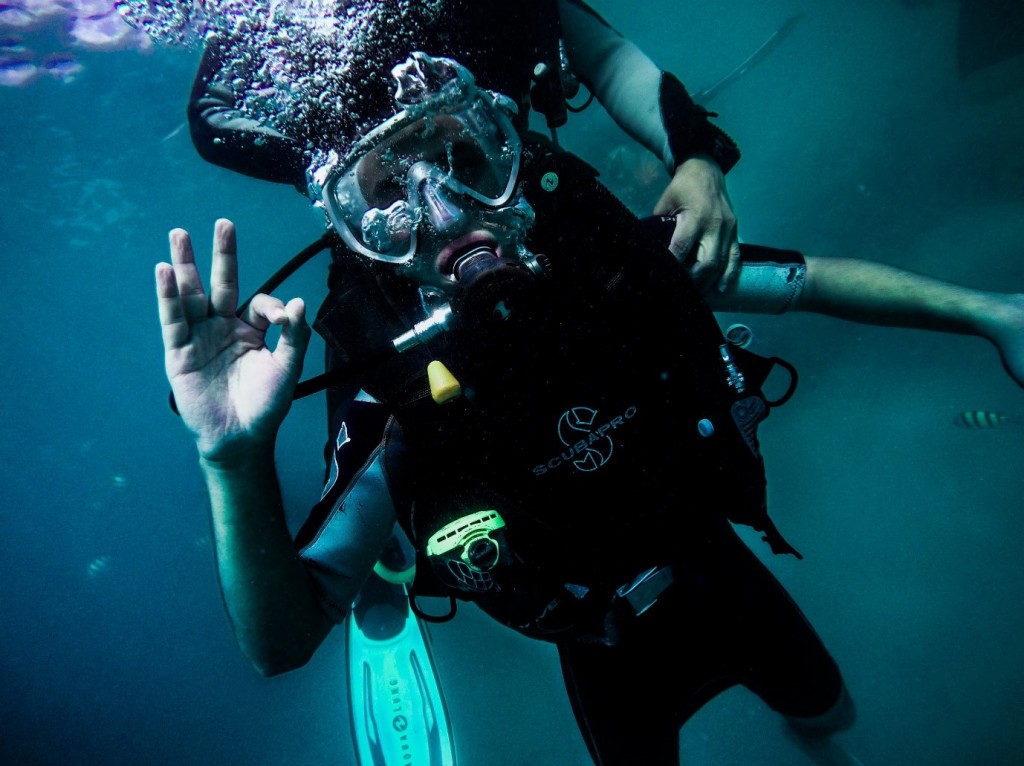 Are your holidays usually about lounging by the pool sipping on cocktails? Neither of these are activities that go hand in hand with weight loss. Try a more adventurous holiday attitude this year. Stat the morning with a few lengths of the pool, try a hiking exhibition or head into the ocean with your snorkel. All of these are great activities for getting you moving and keeping any holiday weight gain at bay.
Want more tips for a healthy holiday? Check out our ideas.
Need a little helping hand introducing these changes into your life? Come and join us at our beautiful Devon retreat to learn all about maintaining a healthy lifestyle every day, enjoying exercise and eating well, book here.