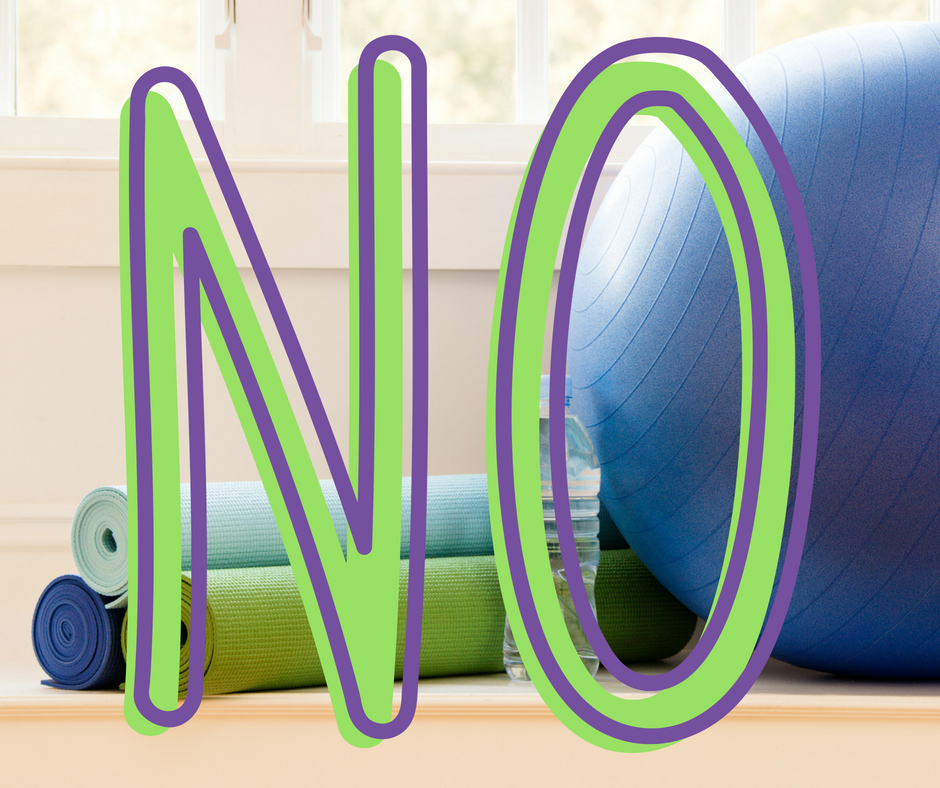 Effective Standing Abs Workout
May 9, 2018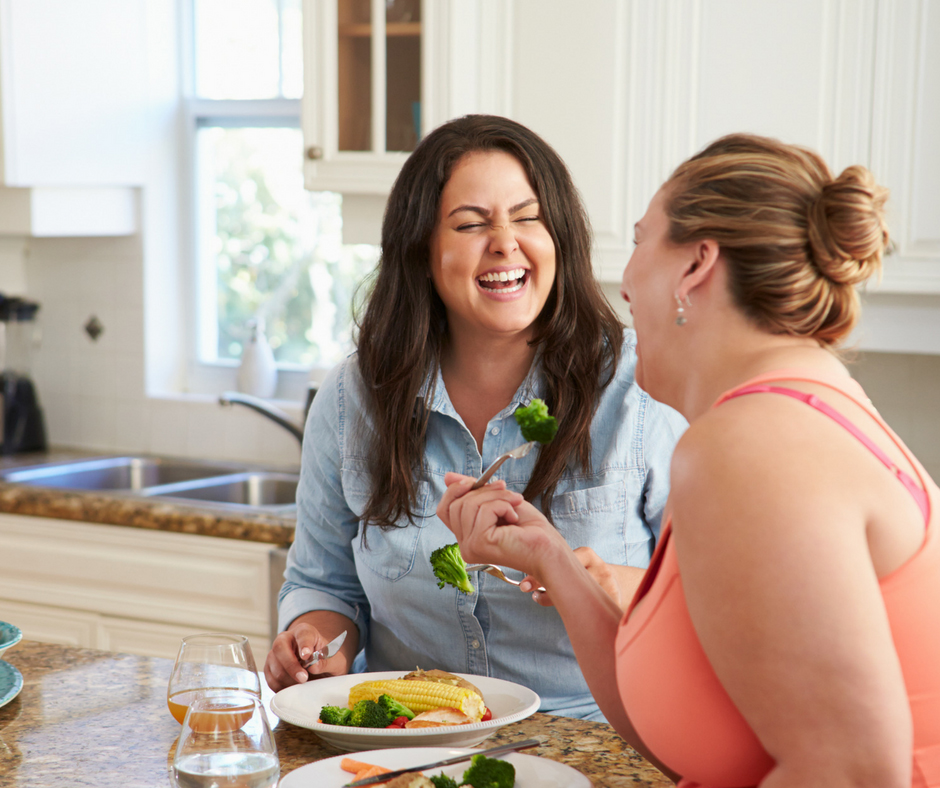 10 Benefits of Weight Loss
May 16, 2018
Weight Loss Banana Bread Recipe
Freshly baked, warm, and dense… with the natural sweetness and flavour of fresh ripe bananas and the delicate crunch of walnuts. Banana bread is an absolute family favourite, but unfortunately, traditional recipes can be packed full of added sugar and be higher in calories than is ideal for a weight loss plan.
So how can you enjoy a lovely slice of banana bread at morning tea without having to resort to salads for the rest of the day? It's simple! Try out our healthy banana bread recipe below, and then enjoy it guilt free!
Serves 10
Ingredients
1 ¼ cups wholemeal flour
¾ cup self-raising flour
1 tsp baking powder
300g mashed overripe banana
4 tbsp agave nectar
3 large eggs, beaten
150ml pot low-fat natural yoghurt
25g walnuts, roughly chopped
Method
1: Heat oven to 160C fan-forced. Grease and line a loaf tin with baking paper (allow it to come 2cm above top of tin). Mix the flour, baking powder and a pinch of salt in a large bowl.
2: Mix the bananas, agave nectar, eggs yoghurt together then quickly stir into dry ingredients. Gently scrape into the tin and scatter the top with pumpkin seeds. Bake for 1 hr 10 mins-1 hr 15 mins or until a skewer comes out clean.
3: Cool in tin on a wire rack. Serve.
Nutrition
Cal    Carbs     Sugar    Fat     Sat fat    Protein   Fibre
181       29.6     9.2      3.5     1.8     7.12   3.6