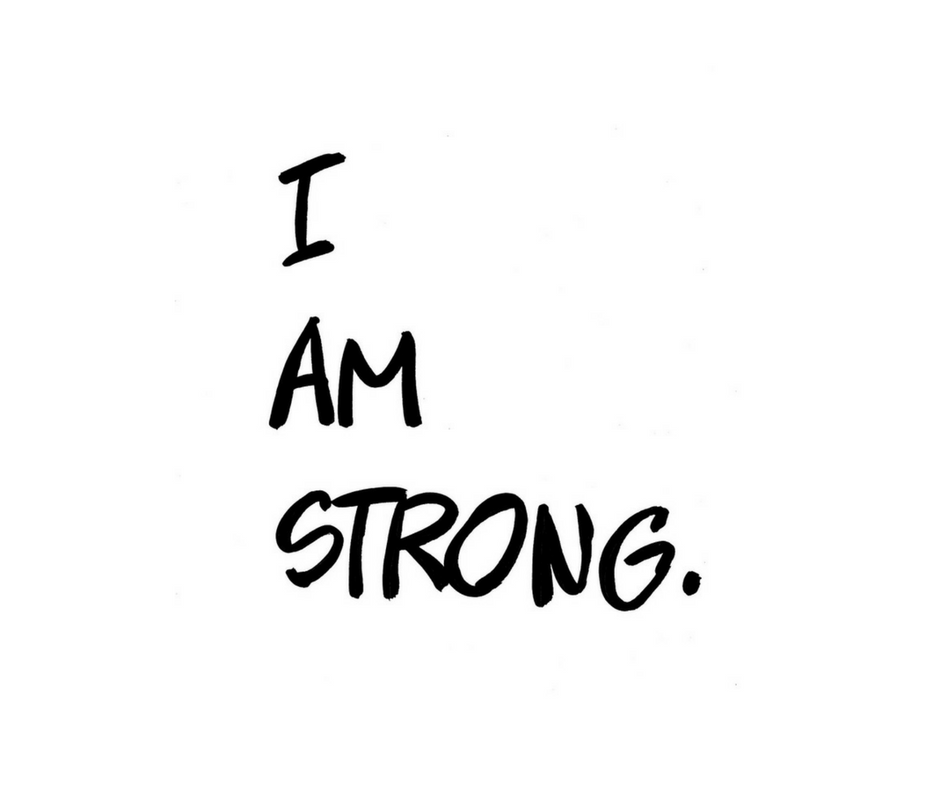 Getting strong won't make you lose weight
March 13, 2017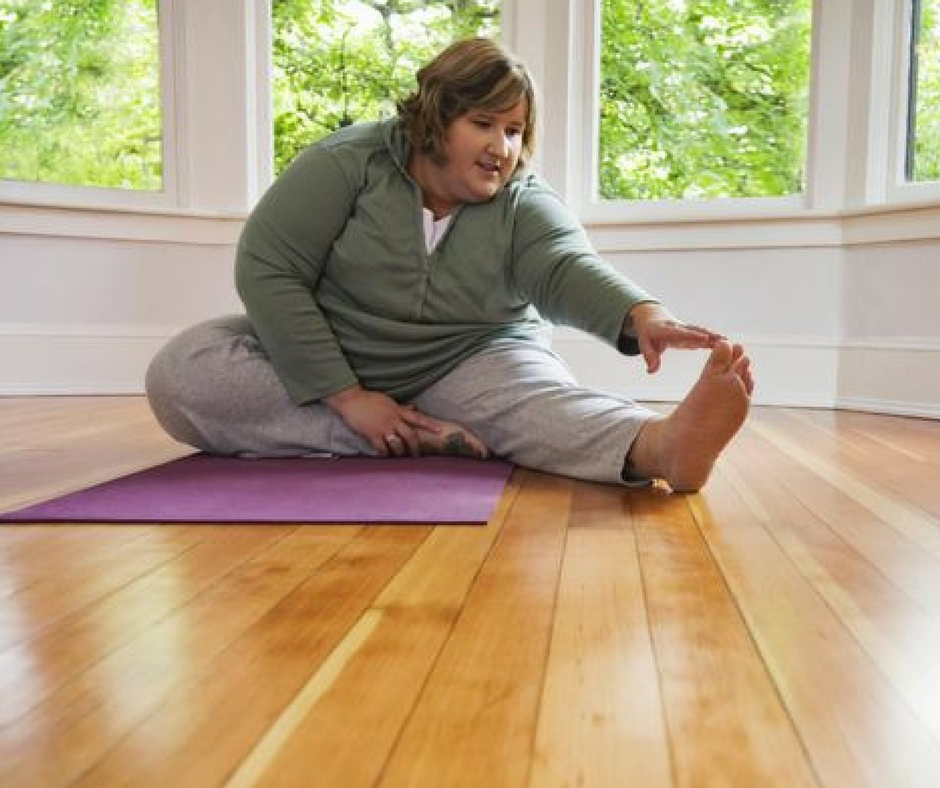 How your state of mind affects your workout
March 13, 2017
Is there anything that makes you feel better than a traditional home cooked lasagne made from scratch with fresh ingredients, prepared with love, and shared by family and friends?
This recipe may take a little more time, but the results are certainly worth it. The best and freshest ingredients will ensure that this is a meal to remember, and is certain to become a favourite.
---
Ingredients
½ tablespoon extra-virgin olive oil
4 ounces hot or sweet Italian turkey sausage, casings removed
2 onions, finely chopped
1 carrot, finely chopped
350g mushrooms, washed and chopped
2 cloves garlic, minced
⅛ teaspoon salt
¼ cup dry red wine
Freshly ground pepper, to taste
2 cans tomatoes, drained and chopped
½ cup sun-dried tomatoes, (drained and dried on a paper towel), slivered
1 teaspoon fresh/dried oregano
1 teaspoon fresh/dried basil
1 teaspoon fresh/dried thyme
¼ teaspoon crushed red chilli, or to taste
12 whole-wheat lasagna noodles
2 cups nonfat ricotta cheese
⅛ teaspoon salt
Freshly ground pepper, to taste
Ground nutmeg, to taste
1 cup shredded part-skim mozzarella
½ cup freshly grated Parmesan cheese
2 tablespoons chopped fresh parsley
---
Method
1: To prepare meat sauce: Heat oil in a pan over medium-high heat. Add sausage and cook, breaking up clumps, until browned, 3 to 5 minutes. Reduce heat to medium. Add onions and carrot; cook, stirring, until softened, 2 to 3 minutes. Add mushrooms and garlic; season with salt and pepper. Cook, stirring frequently, until mushroom liquid evaporates, 4 to 6 minutes.
2: Stir in wine, plum tomatoes, sun-dried tomatoes, oregano, basil, thyme and crushed red chilli. Bring to a simmer; reduce heat to low, cover and simmer, stirring occasionally, for 45 minutes. Uncover and cook, stirring frequently, until the sauce is very thick, 30 to 45 minutes more. Adjust seasoning with salt and pepper.
3: To prepare filling & assemble lasagna: Bring a large pot of lightly salted water to a boil. Preheat oven to 180°C. Coat a 9-by-13-inch baking dish with cooking spray.
4: Cook pasta until just tender, about 10 minutes or according to package directions. Drain, then cool by plunging lasagne into a large bowl of ice-cold water. Lay out on paper towels.
5: Season ricotta with salt, pepper and nutmeg. Spread about 1½ cups meat sauce in the prepared pan. Layer 3 noodles on top. Spread another 1 cup sauce over the noodles. Dot about ⅔ cup ricotta over the sauce, then sprinkle with ¼ cup mozzarella and 2 tablespoons Parmesan. Continue layering the noodles, sauce and cheeses, finishing with the sauce, mozzarella and Parmesan. Sprinkle with parsley; cover with foil.
6: Bake the lasagna until the sauce is bubbling, 35 to 40 minutes. Uncover and bake until golden, 5 to 10 minutes more. Let cool for 10 minutes before cutting.