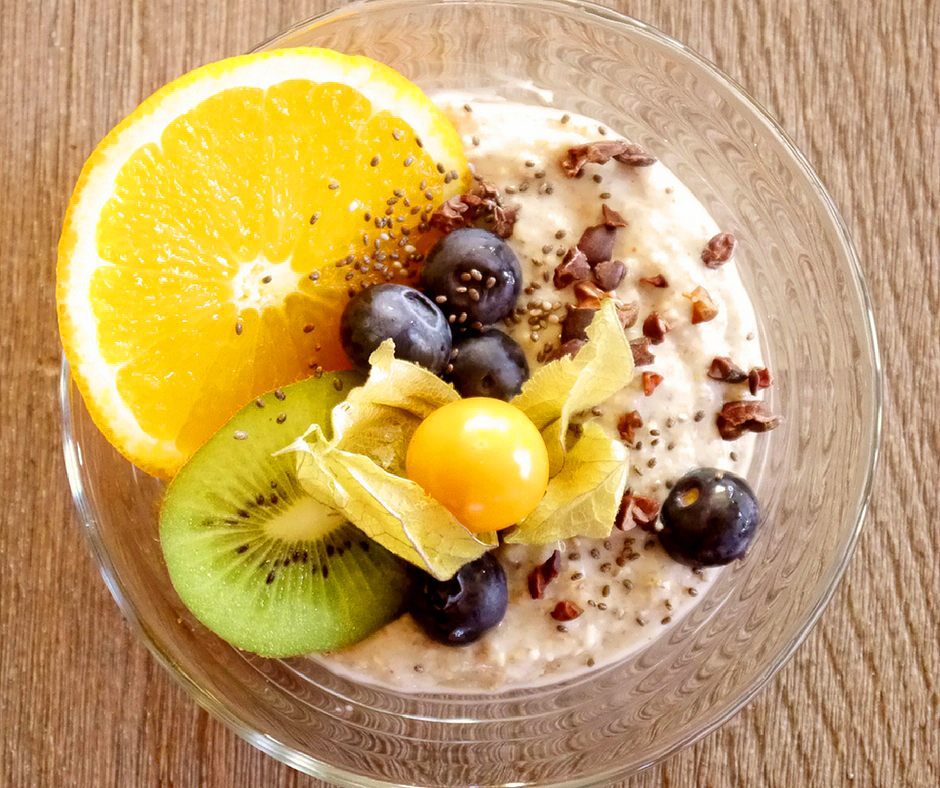 Chia Coffee Pudding
April 2, 2018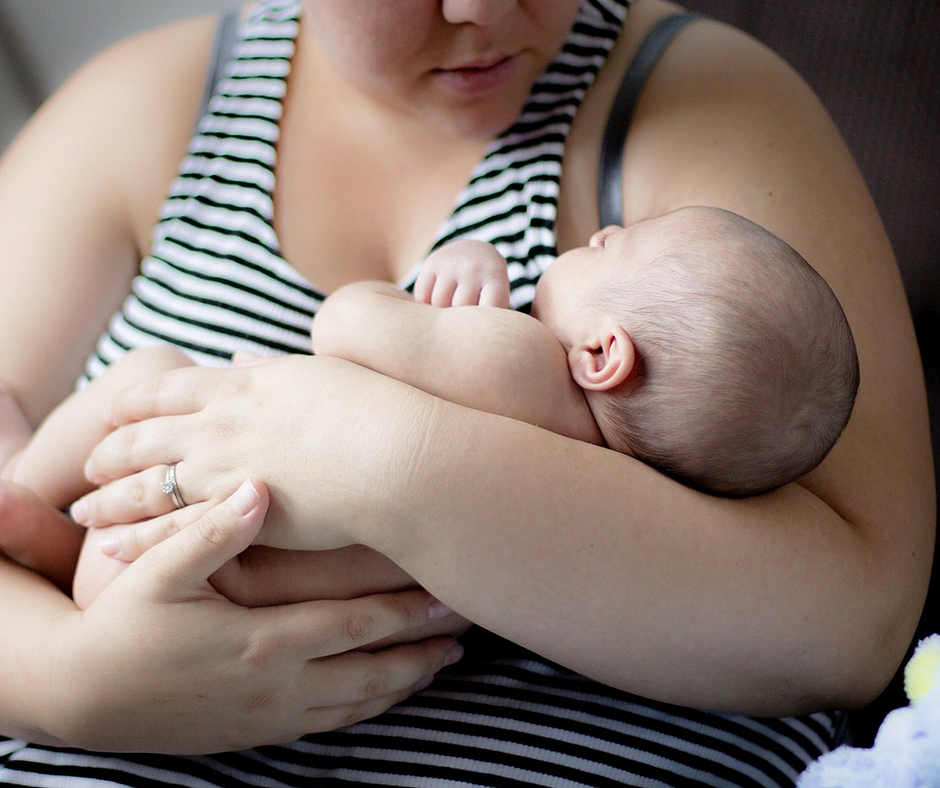 7 Easy Steps To Get Back into Fitness After Giving Birth
April 10, 2018
Track Your Weight During the Easter Holidays
After making so much progress with your weight, along comes the Easter school holidays tempting you to run off track and sabotage all your hard work.
Parties, playdates, grabbing food on the go, and the food and drinks that come with it… a constant progression of temptation and a break from usual routine. Having the kids at home full time can be a both wonderful and stressful if you are trying to fit in work and other duties as well as keep kids entertained.  All of this can add up to the urge for emotional eating.
But as the saying goes, that's life. You can't always control the circumstances you find yourself in. So these tips may help you stay on track until things go back to normal.
Track your weight loss progress
Start by tracking your weight loss progress. By knowing where you are standing currently, it will help you stay on track. Taking note of your weight and also body measurements by centimetres is a great idea to start up. You may find that because you have been more active than normal chasing after kids that those treats you have indulged in haven't had as big an impact on your weight as you expected.
Schedule your workout
Being able to work out around caring for kids can be trickier when they aren't at school. What kinds of physical activity can you participate in that the kids can get involved with too? Could you go workout early in the morning before the kids and your partner are awake? Are you able to arrange a kid-swap with a friend so that you both get an hour or two to yourselves?
Watch out for distractions
What happens when your mind is somewhere else and you wander to the pantry? You are probably going to be met with the sight of dozens of leftover Easter eggs, and may find yourself grabbing a few here and there without even really thinking about it.
Try your best to still practice mindful eating, so that when you do choose to have a treat you really enjoy it and are satisfied. With just a right and realistic mindset, you can overcome the Easter school holiday weight loss pitfalls. Enjoying your weight loss journey is all about balance, so ditch the guilt about not being perfect, and work towards moderation and the healthiest choices you are able to make in the moment.