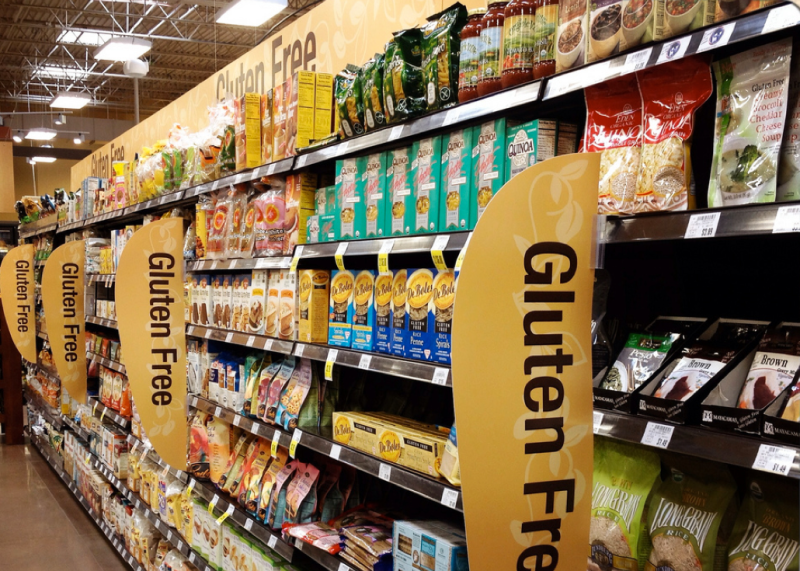 5 of the worst "healthy" foods
March 6, 2017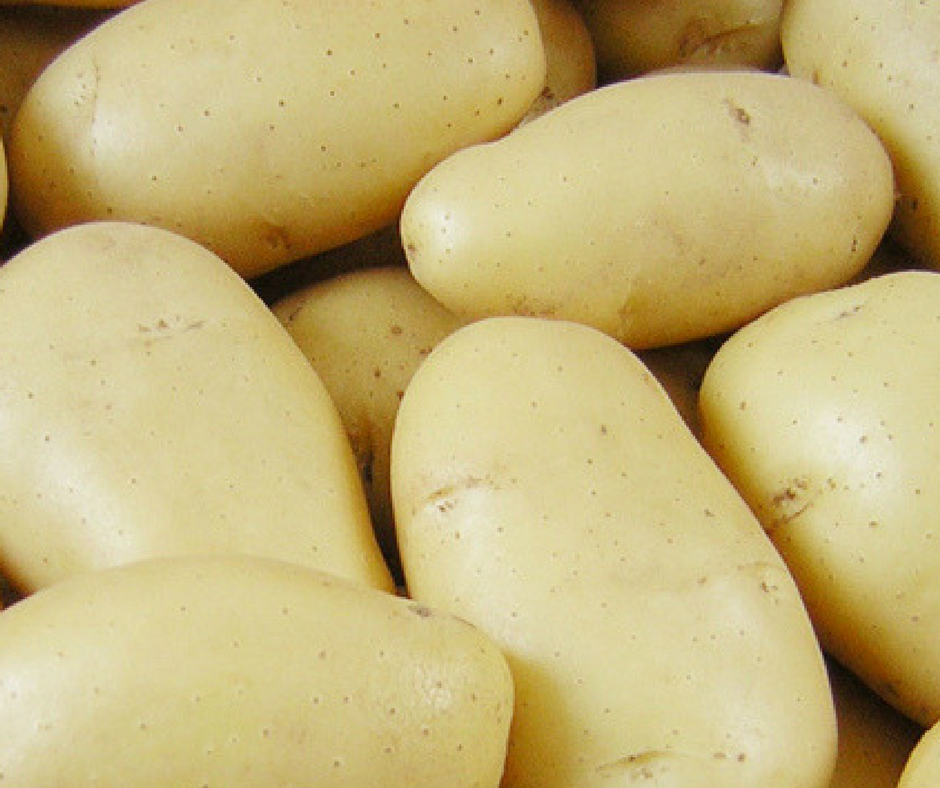 Does potato deserve its bad reputation?
March 6, 2017
There's not many out there who love a good breakfast like we do, and this recipe will not disappoint. Eggs are well known for their health benefits, being filling, a high protein content, and just general tastiness!
Pair that with a healthy and delicious french toast, and this is one Saturday morning you won't regret!
Don't forget- the fresher your ingredients, the better your meal tastes, and if you can splurge on free range eggs all the better (for your nutrition and tastebuds).
---
Serves 4
---
Ingredients
2 tablespoons light margarine
6 large eggs
2/3 cup low fat milk, almond milk, or soy milk
1/2 cup low fat shredded cheddar cheese
8 slices whole grain bread
Chives, black pepper and salt to taste
---
Method
1: In a shallow bowl whisk 2 eggs and milk together.
2: Heat up a pan and add margarine to melt.
3: Dip each side of the bread slices in the egg mixture and place in pan.
4: Cook for several minutes over medium heat until each side of the bread is browned over the egg dip coating.
5: In a separate saucepan, add eggs to water and cover with a lid. Heat until the eggs reach a boil, turn off the pot and let sit for 4-5 minutes. Drain eggs and peel carefully.
6: When the toast is finished cooking, plate and immediately top with cheese to allow melt.
7: Add egg on top and garnish.
---
Nutrition
Cal        kJ    Carbs    Sugar    Fat    Sat fat    Protein
395     1655    31          5        17     5.5          24