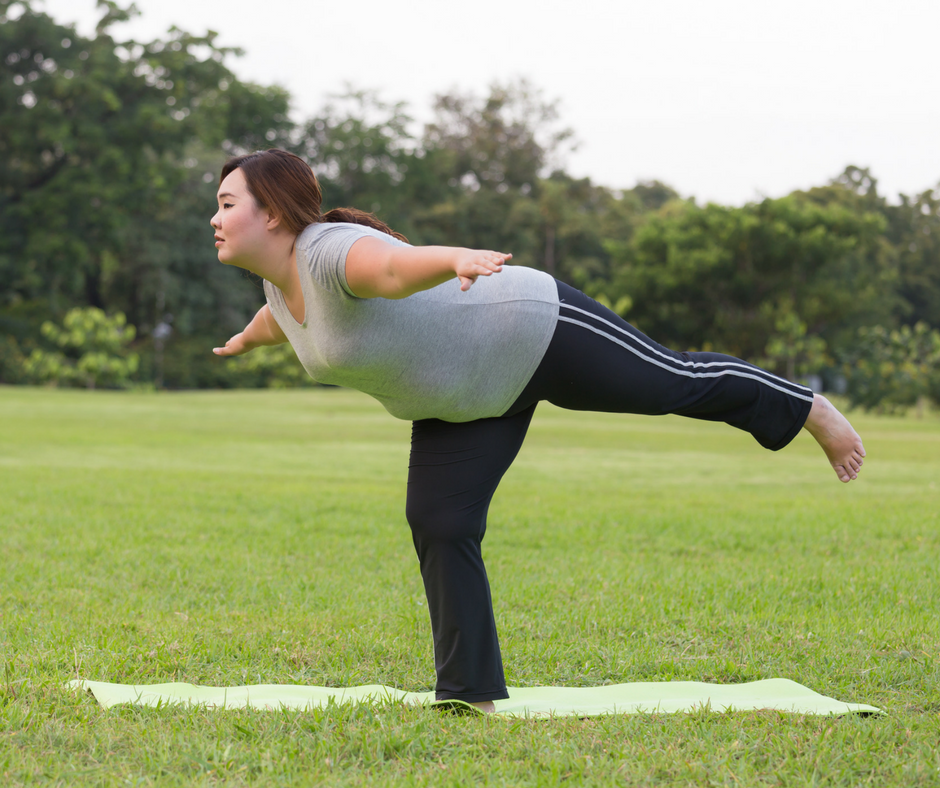 Letting go of the past could help you lose weight
September 11, 2017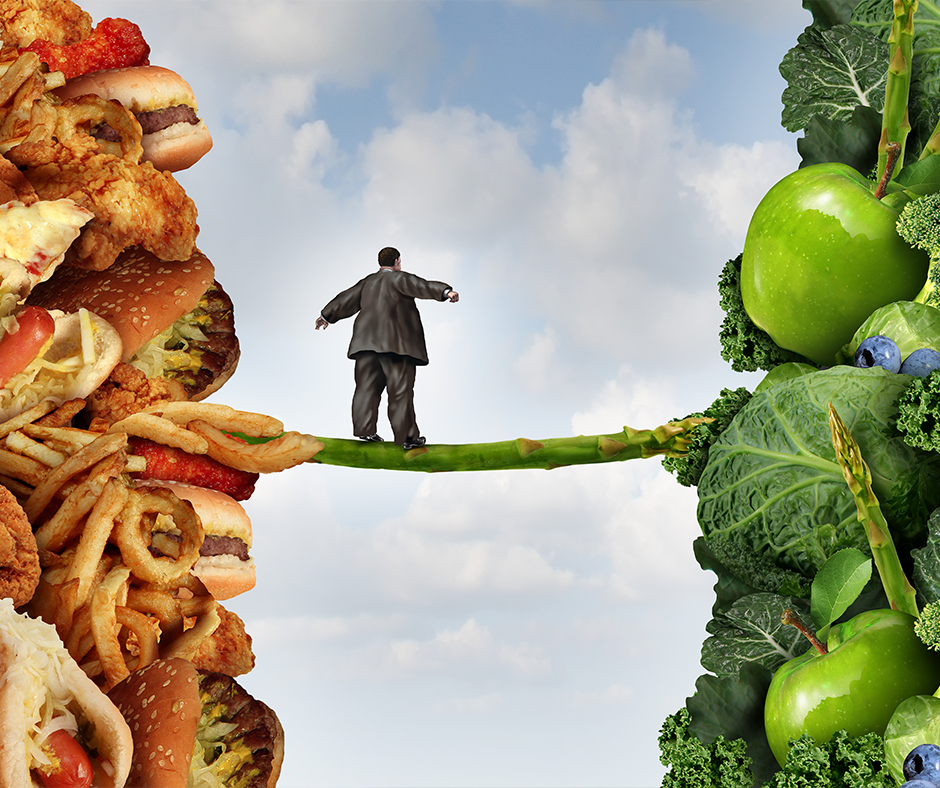 Weight loss after a splurge
September 15, 2017
Roast Salmon and Baby Spinach Salad
This weight loss recipe is a fantastic option for those nights when you just feel like something a little lighter, or when you've indulged a little this week and want a meal to kick start getting back on the right track.
The salmon is oven baked, so it's incredibly tender and packed full of flavour. The delicate peppery crunch of the radishes contrasts beautifully with the tender oven baked salmon pieces, and is all topped off my a flavour burst from the zesty lemon basil dressing.
Don't forget- baby spinach leaves are packed full of iron rich baby spinach to help support good energy levels.Check out the weight loss recipe below…
Serves 2
Ingredients
400g salmon
1 tbsp olive oil
1/4 cup lemon juice
1 tbsp dijon mustard
2 cloves garlic finely chopped
8 basil leaves finely chopped
1 tsp chopped fresh oregano
2 handfuls (100g) baby spinach leaves
1 cup cherry tomatoes, halved
4 radishes, halved and thinly sliced
Salt and pepper to season
Method
1: Lightly season both sides of the salmon with salt and pepper, and drizzle a tablespoon of olive oil, 1 clove garlic, and 1/2 tbsp lemon juice to coat both sides. Cover and place in the refrigerator for one hour to marinate.
2: Seal fillets in aluminium foil with the leftover marinade, and place in a glass dish. Bake for 35-45 mins at 190 degrees.
3: Prepare the salad dressing by combining remaining garlic and lemon juice with mustard, basil, and oregano and salt and pepper to taste. Blend until well combined.
4: Toss the salad vegetables with the dressing and divide evenly between two plates. Gently flake the cooked salmon and scatter the pieces on the top of the salad. Serve and enjoy.
Weight Loss Recipe – Nutrition
Cal     kJ        Fat     Sat fat      Carbs     Sugar    Protein
550     2298    36.6    8.85       8.4         4.65         44.95
NOTE: If you are following a weight loss plan under 1500 calories a day you can split one salmon fillet between two people.