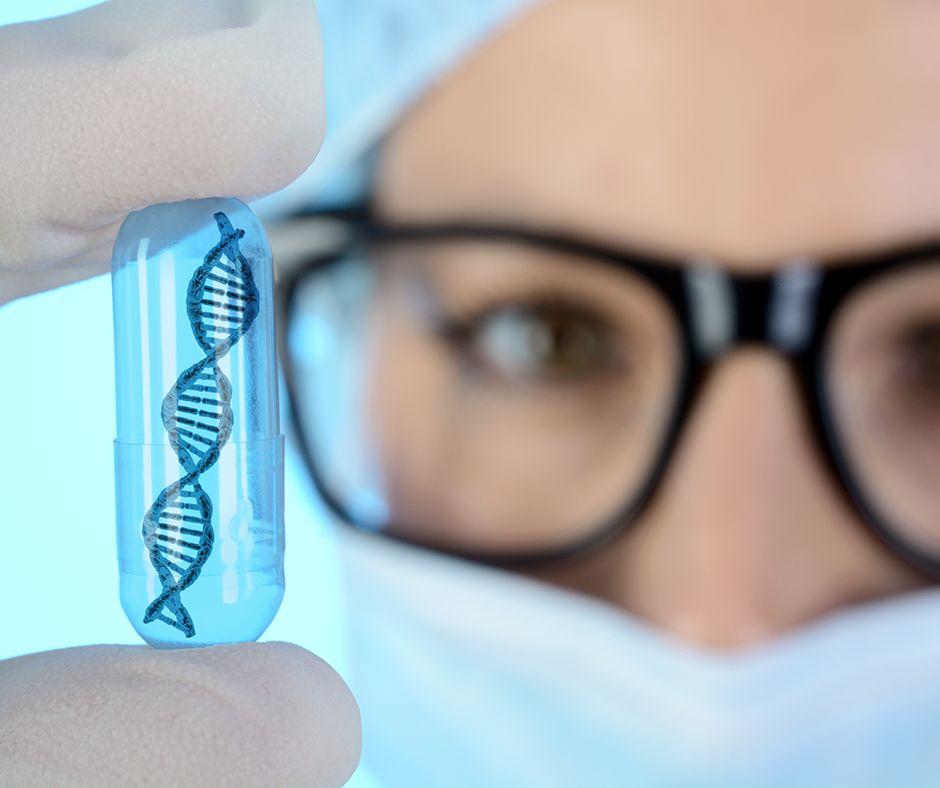 Fight Your Genetics With Exercise
June 23, 2017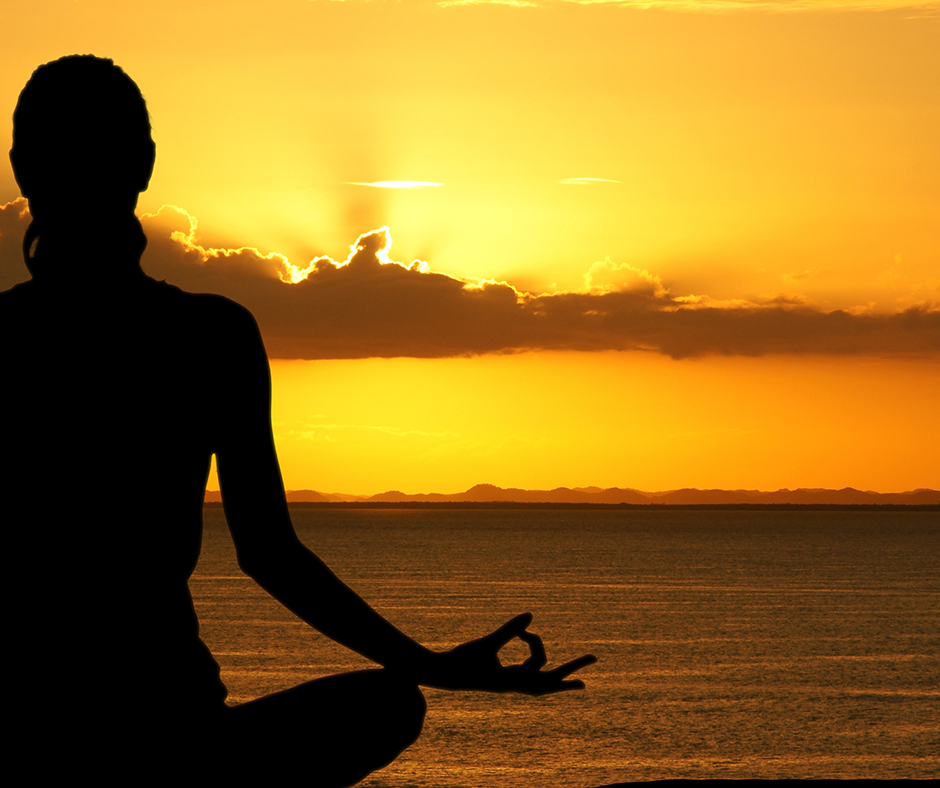 Happy because they are fit? Or fit because they are happy?
June 30, 2017
Got dinner plans tonight?
Instead of heading out (or thinking about takeaway), why not channel your inner foodie and test out this healthy and flavour packed rosemary chicken burger?
Using fresh herbs, garlic, and a deliciously creamy (yet healthy) tzatziki sauce, this is one burger that will actually make you feel good after eating it.
They greatest thing is that it takes next to no time to whip up, and is less than 500 calories, meaning it's a great recipe to include as part of your overall healthy eating/weight loss plan.
---
Ingredients:
2 wholemeal buns
1/2 cup breadcrumbs
1 bunch fresh rosemary finely chopped
1 tbsp mustard
1 lebanese cucumber peeled into thin strips
1/5 jar chargrilled capsicum
200g lean chicken mince
1 clove garlic finely chopped
1 spring onion finely chopped
2 slices reduced fat cheddar cheese
Handful mixed salad leaves
Tzatziki:
50g natural low fat yoghurt
1/2 lebanese cucumber
1/2 clove garlic
1/4 lemon, juice and finely grated rind
1/4 tsp lemon pepper
1/4 tsp salt
---
Method:
1: Make tzatziki by combining ingredients together in a bowl, covering, and refrigerating.
2: In a medium bowl, combine mince, breadcrumbs, garlic, rosemary, spring onion, mustard and season with salt and pepper as desired. Shape into patties.
3: Cook patties on medium heat in non stick pan with spray oil for 4-5 mins each side or until cooked through.
4: Halve the buns and layer lettuce leaves, cheese, capsicum, tzatziki, and cucumber strips.
---
Nutrition:
Cal       kJ       Carbs    Sugar    Fat     Sat fat    Protein
493    2057.5    55.5     9.2      10.3      3.5         41.6