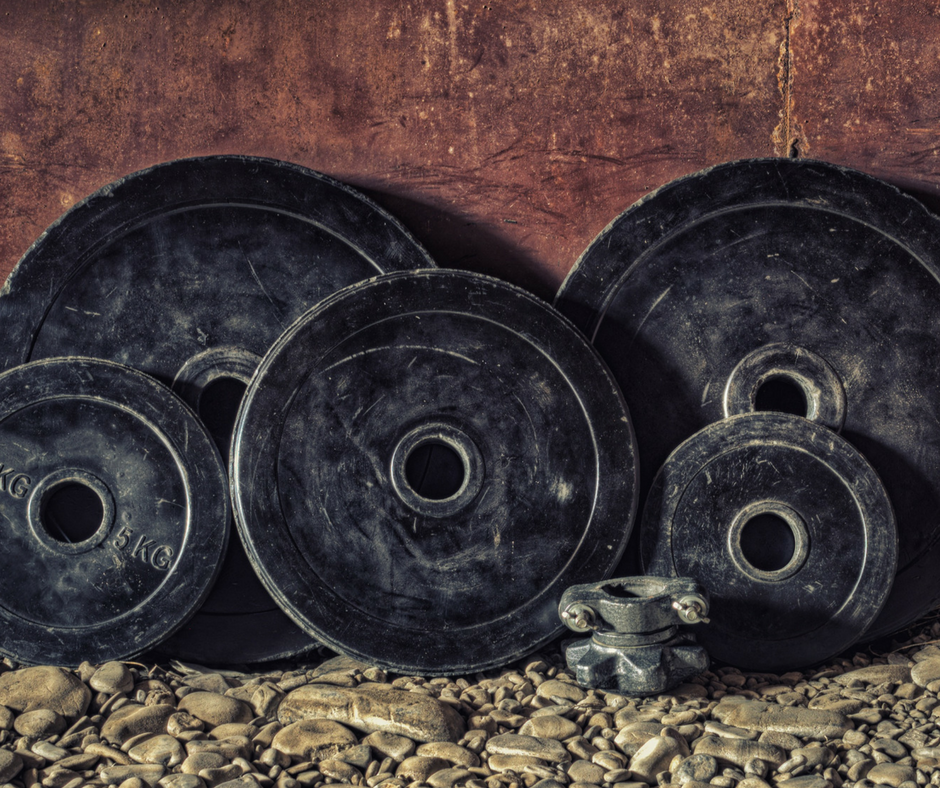 The Anti-Aging Exercise Program
January 5, 2018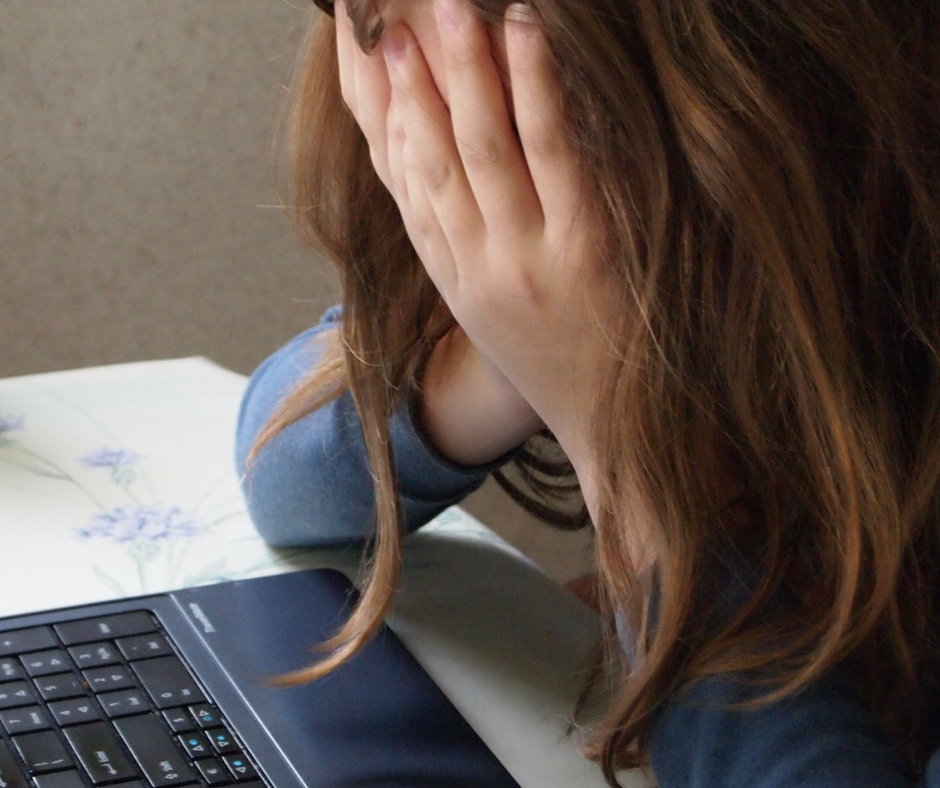 Tired? Change Your Morning Routine
January 11, 2018
Prawn and Asparagus Salad
Gently steamed fresh seafood and crunchy crisp asparagus spears and green beans tossed in a delicate Asian inspired dressing… And it can be whipped up in less than 15 minutes.
What a fantastic, healthy, and delicious recipe to add to your collection. The perfect midweek meal for when you don't want to compromise on taste but are a little more time poor.
Serves 2
Ingredients
120g medium sized fresh prawns, shelled
2 bunches of asparagus spears, woody ends removed
200g green beans, ends trimmed
2 tbsp extra virgin olive oil
1 clove of garlic, minced
1 tbsp lemon juice
2 tbsp soy sauce
½ tsp ground ginger
1 tsp oyster sauce
Method
1: Fill a pot or wok halfway with water and place the steamer over the water. Bring to the boil.
2: Add the prawns and steam for 7 minutes.
3: Add the green beans and asparagus spears and steam for a further 3 minutes.
4: In a small bowl combine the olive oil, garlic, lemon juice, soy sauce, ginger, and oyster sauce.
5: Transfer the prawns and vegetables to a large bowl and drizzle with the dressing, then toss together.
6: Serve, and enjoy.
Nutrition
Cal         kJ        Fat      Sat fat      Carbs      Sugar      Protein
323      1354    19.4          3            12.2          8.2          20.9