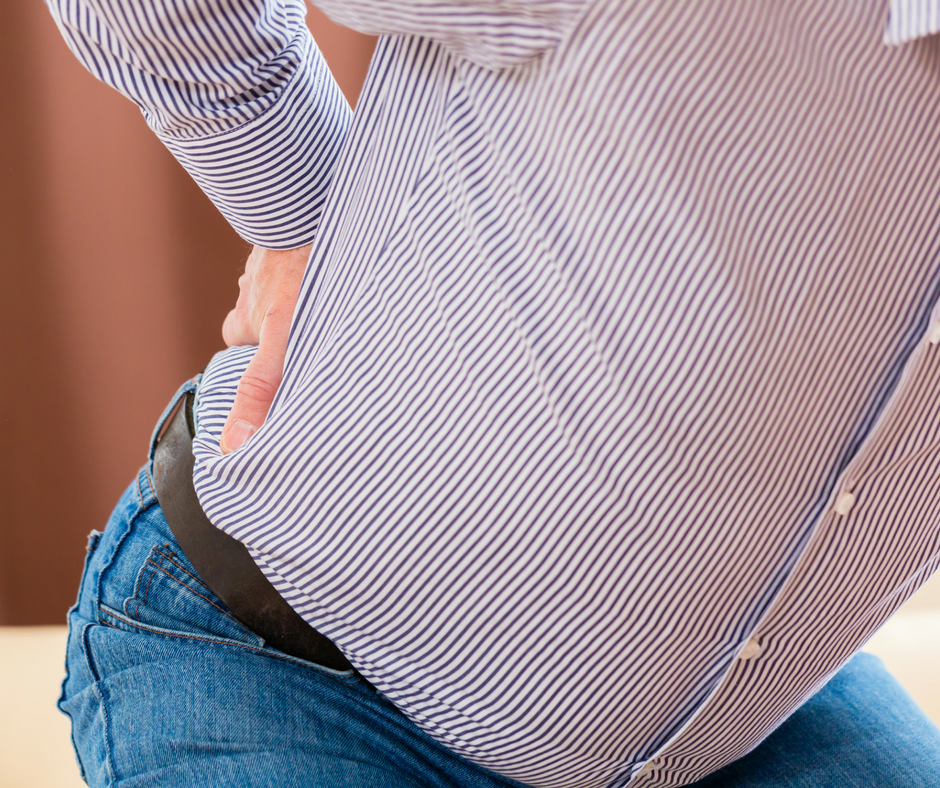 Think you have sciatica?
April 4, 2017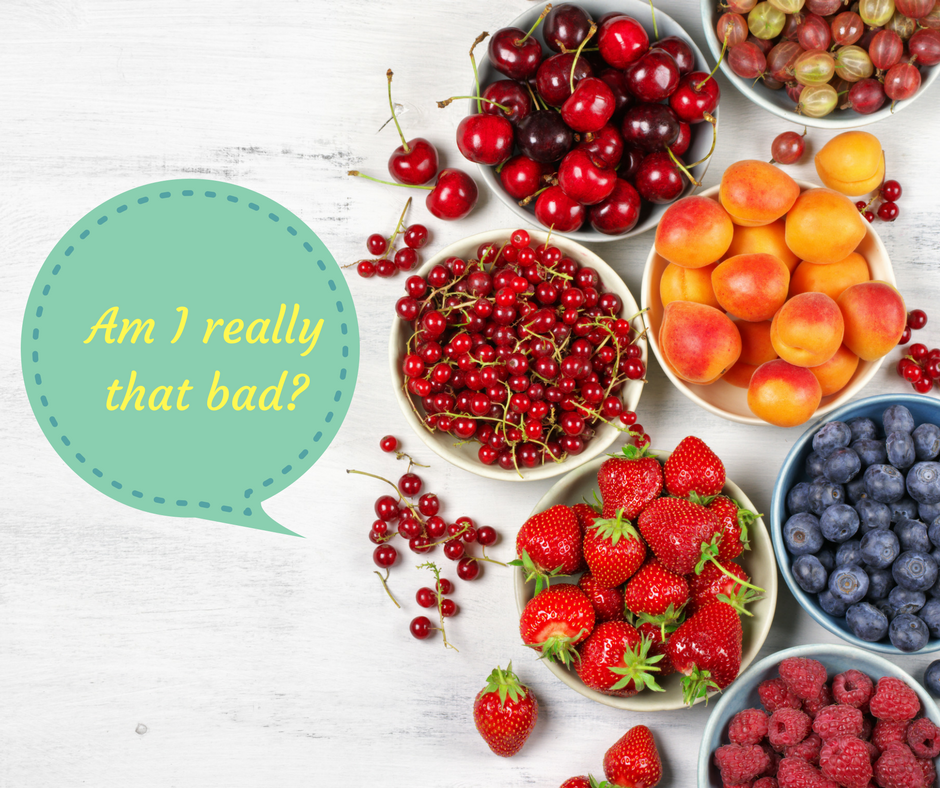 To fruit or not to fruit
April 4, 2017
Mediterranean roasted pumpkin
If you have never tried tender roasted pumpkin infused with the flavours of pesto, feta, sun-dried tomato, and bacon…. well, you haven't lived.
Your family and friends are guaranteed to be blown away by your culinary skills if you present them with this delicious dish.
Plus, you can be assured you aren't falling off the wagon, as this recipe comes in at less than 300 calories per serve.
---
Serves 4
---
Ingredients
2 x 500g butternut pumpkins
½ tbsp green pesto
1 onion, roughly chopped
1 tbsp olive oil
250g cherry tomatoes
4 rashers of lean bacon (fat cut off), chopped
80g baby leaf spinach
2 tbsp fresh green pesto
80g feta cheese, crumbled
35g sun-dried tomatoes, drained and chopped
1½ tbsp pine nuts
---
Method
1: Pre-heat oven to 200C.
2: Cut both pumpkins in half. Scoop out seeds and cut crosses over cut side. Brush with 1/2 tbsp pesto and season. Cover with greased foil and bake for 1 hr or until tender.
3: Put the onion in a roasting pan with olive oil. Cook for 25 mins.
4: Add cherry tomatoes and bacon to the roasting pan and cook for a further 20 mins, then stir in spinach, pesto, crumbled feta cheese, and sun-dried tomatoes. Season.
5: Remove pumpkin from oven. Scoop out a little of the flesh, chop and mix with the veg and fill the squashes. Sprinkle with the pine nuts and bake for 10 mins until golden.
---
Nutrition
Cal      kJ      Carbs    Sugar    Fat    Sat fat    Protein
270   1127     20.8      15.7     11       2.1       18