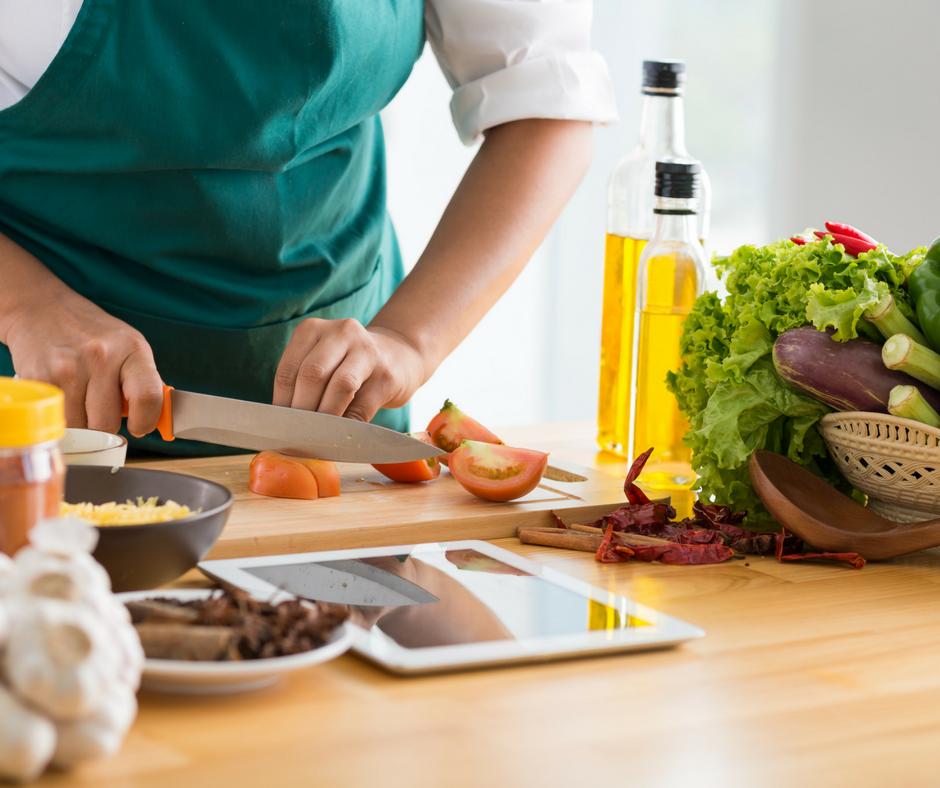 Habits Instead of Motivation
October 9, 2017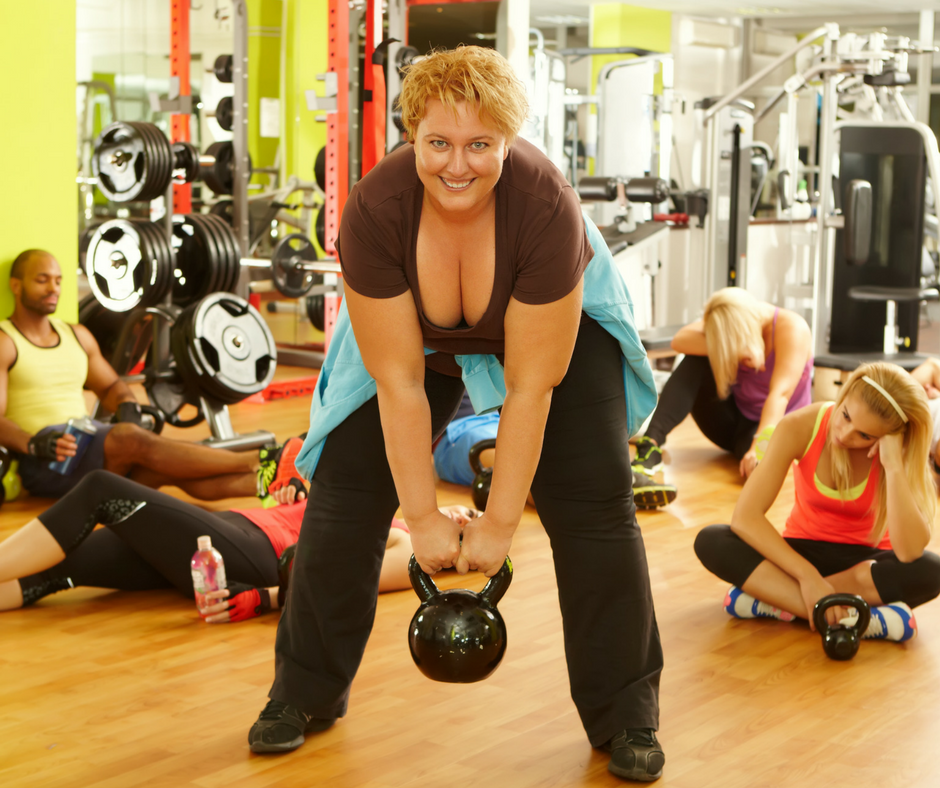 Overweight Better Than Healthy Weight?
October 9, 2017
Mango and Turmeric Super Smoothie
You may have heard about turmeric being a superfood, being an incredible anti-inflammatory to aid with joint pain, having antioxidant properties to fight cancer, improving brain function, and lowering the risk of heart disease.
So how can you get more turmeric into your diet? That's where this delicious smoothie recipe will come in handy! Not only are you getting in two serves of fruit in the one hit, but you are getting a whole bunch of other important nutrients in one tidy package!
Serves 1
Ingredients
1 cup chopped mango (frozen or fresh)
1/2 banana
1.5 cups (375 ml) almond milk
1 tsp coconut oil
1 tsp white chia seeds
1/2 tsp turmeric powder
1/2 tsp cinnamon
1/4 tsp chilli powder
Method
Simply add all ingredients to a food processor and blend for 30-60 seconds or until smooth and uniform consistency. Feel free to add ice if this is to your preference.
Nutrition
Cal         kJ        Fat    Sat fat    Carbs     Sugar   Protein
290      1218       11          4            51           35          4