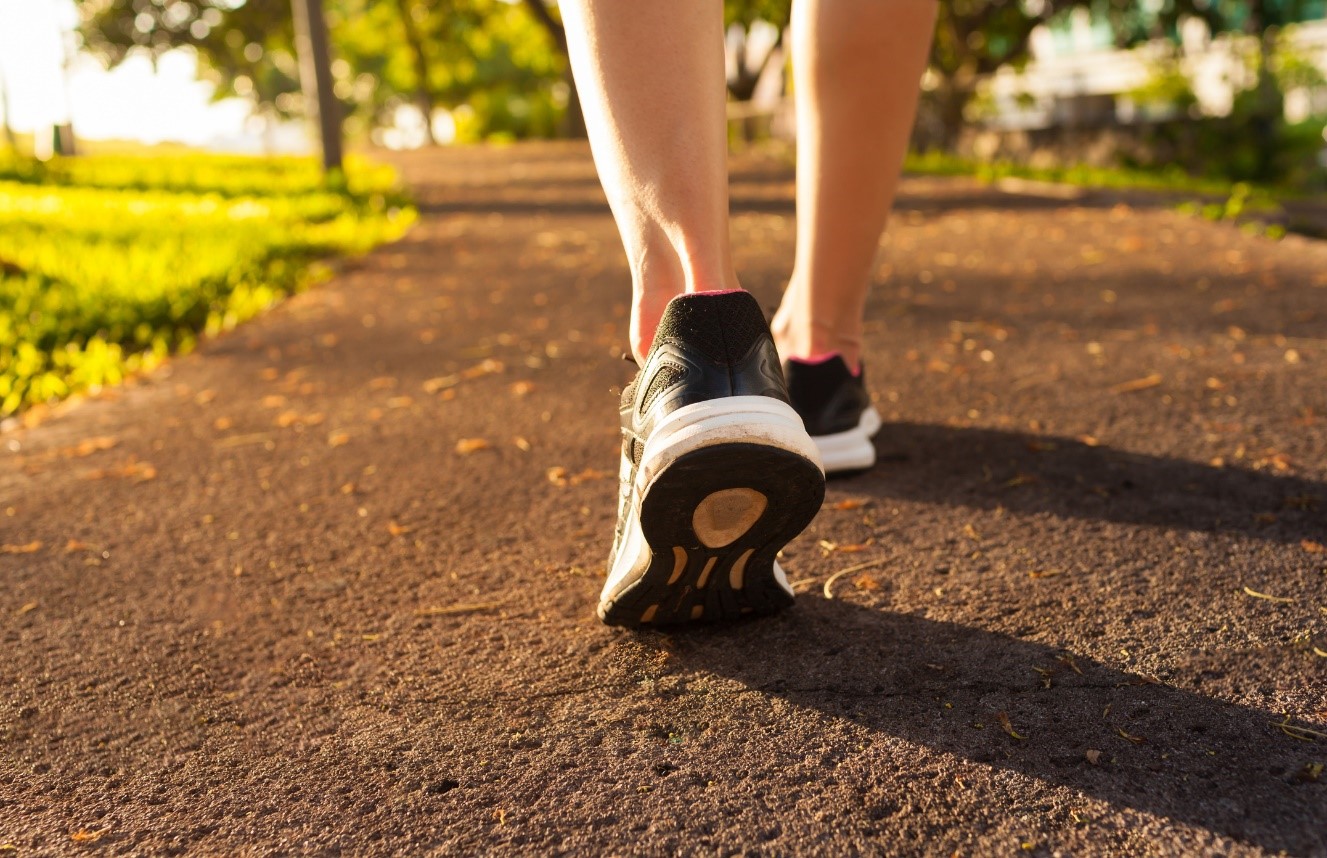 Step Up to Your 10k a Day
May 30, 2017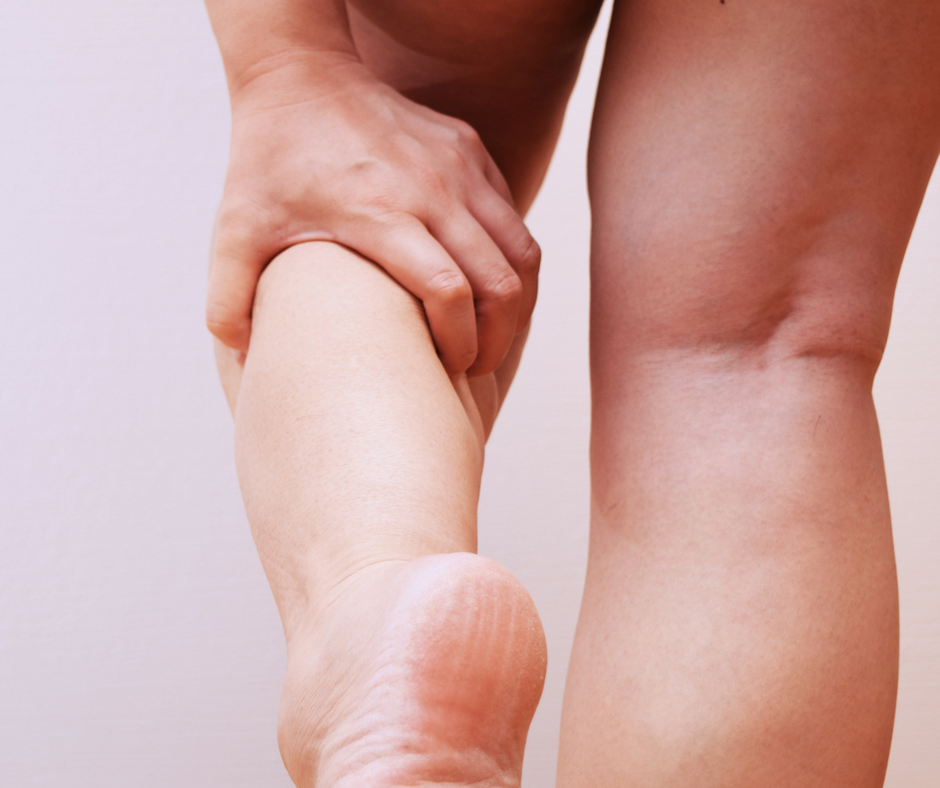 Benefits of massage after exercise
June 1, 2017
Home beauty remedies you can also eat!
You don't need to go and buy expensive beauty products when chances are you have the everything you need for from the food items you have in your fridge or pantry!
These recipes not only have beauty benefits but are healthy for your skin, and great skin.
A little confidence boost can help you feel your best in the short term as you make progress on your weight loss journey.
It won't just be your weight loss that people start to notice!
Check out the recipes below…
---
Cucumber and green tea soaked eye mask
What you will need:
Cucumber with peel on
1 green tea teabag
Cotton pads
Snap lock bag
Puree a cucumber with its peel then boil a cup of water and seep the green tea for 2 minutes. Once cooled mix it in with the pureed cucumber then soak some cotton pads with the mixture, allowing to sit for 2 mins before use. Place them in a snap lock bag and put them in the refrigerator. When you need them, take out two and place them over your eyes for an amazing eye mask treatment.
Think- reduction of dark circles under your eyes and reduced puffiness, how refreshed do you feel now!
---
De-puffy mocha mask
What you will need:
2 tablespoons freshly ground coffee
2 tablespoons pure cocoa powder
1 tablespoon honey
3 tablespoons yogurt or sour cream
Pop all of the ingredients in a blender, then spread over the skin on your face. Relax and listen to your favourite podcast or music for ten mins, and then gently massage your face to allow the grainy texture to have an exfoliating effect for additional benefits. Any mask mixture left over can be thinned with water and used on the rest of your body.
The caffeine from helps to reduce swelling and puffiness, while the antioxidants have an anti-aging effect, and the yogurt helps retain moisture.
---
Softening foot scrub
What you will need:
2 tbsp brown sugar
1 tsp lemon juice
1 tbsp honey
1 tbsp olive oil
Tub half filled with warm water ( not hot )
Mix the ingredients together into a paste. Soak feet in warm water bath for 10-15 mins, and then apply the exfoliating mixture to and using circular motions rub over all surfaces of your feet and ankles. Rinse!
This mixture removed dead skin cells, helping to expose healthier and smoother skin underneath. Minimal effort, great results!
---
Enjoy these few little beauty secrets and remember you don't have to spend a fortune to look and feel beautiful when you can make some amazing beauty remedies in the comfort of you own home.
Taking time to pamper yourself now and then can do wonders for your mood, and motivation levels. You are much more likely to make healthier eating choices when you feel confident in yourself, which in turn will make you feel as good on the inside as you look on the outside.