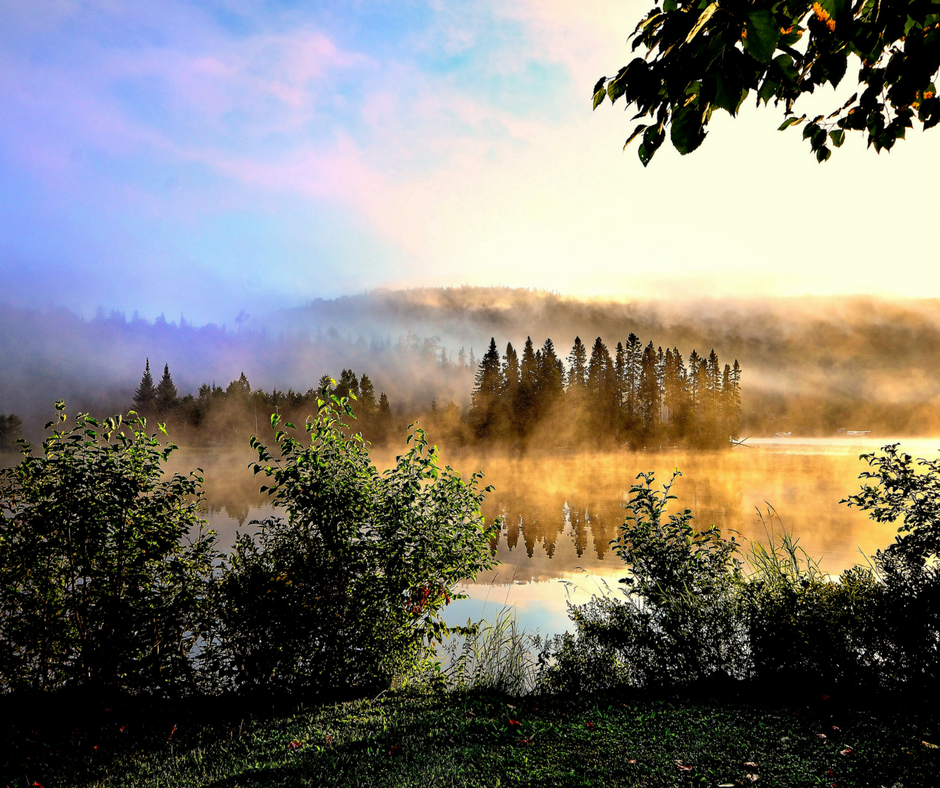 3 Things You Need To Do Before NYE
December 28, 2017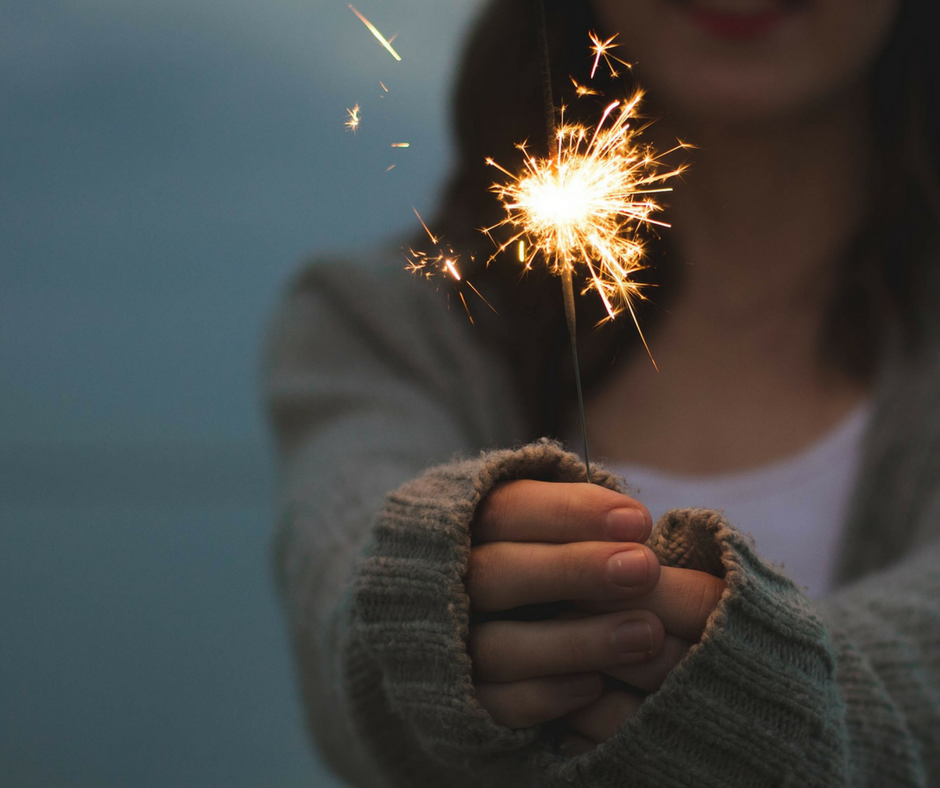 New Year… New You
December 31, 2017
Grapefruit Cocktail | Weight Loss Recipe
Looking forward to enjoying a cocktail or two on New Years Eve, but don't want to sabotage your plans for weight loss in 2018?
Luckily we have put together this delicious beverage recipe at just 100 calories. That's half the calories of many other cocktails.
So enjoy, and have a great New Year!
Serves 2
Ingredients
40ml Tequila
20ml Cointreau
1/2 grapefruit, juiced
Grapefruit slices to serve
Club soda
Sprig of rosemary
Ice cubes
Pinch of salt
Method
1: Fill a shaker with ice, and add tequila, Cointreau, grapefruit juice and salt. Shake, and strain over the ice pouring into two glasses.
2: Add 3-4 ice cubes, a few grapefruit slices, a sprig of rosemary, and then top up with club soda.
3: Enjoy!
Nutrition
Cal         kJ         Fat         Sat fat        Carbs         Sugar        Protein
101        422        0.1           0.05            8.6             5.9             0.4